2K Sports Announces NBA 2K18 Canadian Cover With DeMar DeRozan
u4nba
Date: Jul/07/17 10:00:51
Views: 1887
2K Sports has announced that the Canadian edition of the new edition of the NBA 2K franchise will have a special cover. "We're proud to announce that DeMar DeRozan reps the North with the first-ever NBA 2K Canadian cover!"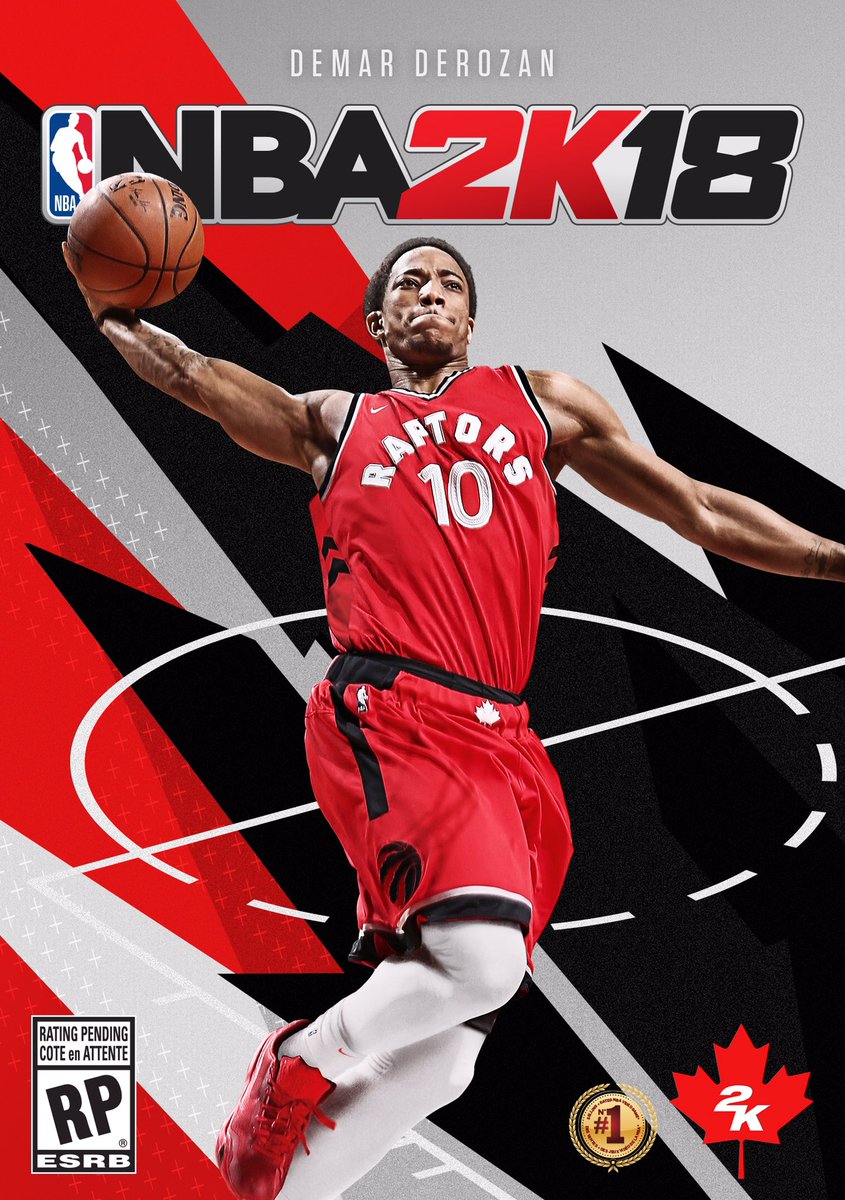 For the first time, Canada will be given its own version of NBA 2K18, and it is DeMar DeRozan who replaces Kyrie Irving on the cover of the game. Rather than opting for a Canadian player like Andrew Wiggins for example, 2K Games preferred to highlight the best player of the Raptors.
DeRozan is the "franchise player" of the Toronto Raptors and only defended the Canadian team in his career.
"I'm so proud to grace the Canadian cover of NBA 2K18," said DeRozan in his twitter page, "Y'all are gonna love it, 2K18 is about to be the best ever!"
For players who want this version of NBA 2K18, they will get the following items as their pre-order bonus:
• 5,000 VC
• 10 MyTEAM packs to build your perfect fantasy team, delivered one a week, featuring one random Team 2K Free Agent card and more
• MyPlayer Apparel
Fans will have to wait until September 19 to get the special Standard Edition of NBA 2K18 game, and it will be only released on the following consoles, PlayStation 4, XboxOne, Nintendo Switch and PCs equipped with Windows.