Highlight Of NBA 2KTV Episode 12: European All-Star Tournament
u4nba
Date: Dec/05/16 01:03:29
Views: 1682
The NBA 2KTV Episode 12 is in London, and the highlight in this episode is the NBA 2K17 European Celebrity Tournament.
This week's 2KTV host Rachel A DeMita has chat with actor Tyson Beckford, Chelsea footballer Asmir Begovic, 2K soundtrack contributor Ghemon, and more as they all compete for the title! And, 2K Euro fans listen up! This episode have all the details for the NBA 2K17 European All-Star Tournament. Moreover, the MyPark news, tips for scoring the best MyTeam cards and Top plays of the Week are all included in episode 12.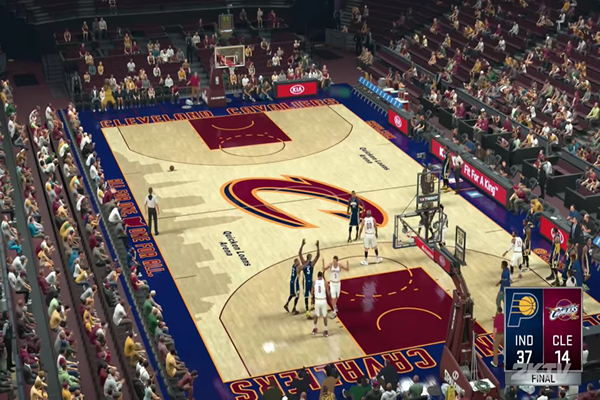 Here are the correct answers and rewards of this week's NBA 2KTV Episode.
Q1: In MyPARK, which REP tier comes after Superstar?
A1: Legend - 2KTV Weekly Shirt
Q2: In an NBA 2K tournament, what do you think is the biggest key to winning?
A2: Any Answer - 50 VC
Q3: What do you think is most important for new NBA 2K players to learn?
A3: Any Answer - 50 VC
Q4: Which do you think helps most when playing NBA 2K competitively?
A4: Any Answer - 50 VC
Q5: Shaquille O'Neal is the historic collection reward for which NBA team?
A5: Magic - 100 VC
Q6: Which 2K Beats playlist features a song by Ghemon?
A6: International - 100 VC
Q7: Vote for your #2KTVWOW Top Play of the Week!
A7: Any Answer - 50 VC
Check out the video below:
There are 7 questions this week for free VC and bonus items. To get the VC or items, watch the video with the MyNBA2K17 app or NBA 2KTV in NBA 2K17 and answer the questions as they pop-up.