Kyrie Irving: I'm Honored To Be The Cover Athlete Of NBA 2K18
u4nba
Date: Jun/07/17 02:32:11
Views: 2047
Two basketball icons, Kyrie Irving and Shaq, are available on the NBA 2K18 Standard and Legend Edition.
• Standard Edition covers Kyrie Irving

• The Legend Edition Shaq

• The NBA 2K18 also appears on Switch
Related News: NBA 2K18 Announced Its Release Date & Legend Edition Cover
2K recently announced that Cleveland Cavaliers player Kyrie Irving will be featured on the latest NBA simulator series of the last 16 years, or on the cover of NBA 2K18 on September 15, 2017. For Irving, this will be the first time he is on a cover of the NBA 2K series and at the same time is the culmination of his career with the Cavaliers team in successive dominant years and his repeated appearance in the NBA Finals this season earning the Ankletaker nickname.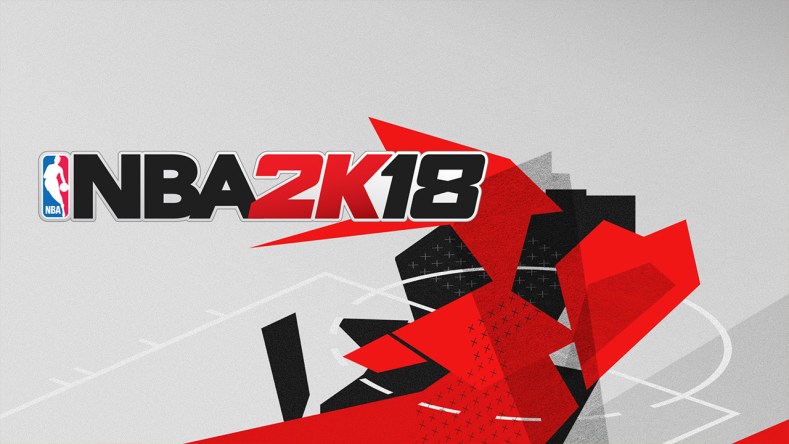 "I'm an avid player of this series and I am honored to be the cover athlete of NBA 2K18," said Kyrie Irving, who has been eyeing another ring and is preparing for running tournaments. "It's surreal to be featured on the cover and I can't wait to dominate on the virtual court with all of my fans this fall."
Kyle's current basketball achievements include the 2012 Rookie of the Year Prize, the 2014 NBA All-Star Game MVP and the 2016 NBA Championship, which are ranked as the most impressive match of the NBA Finals with a 27.1-point team rate per player Makes it a clear choice for the NBA 2K18 cover for all fans.
"It's obvious that Kyrie isn't disappearing from the spotlight anytime soon, so we're thrilled to have him as our cover athlete, alongside Shaq for the NBA 2K18 Legend Edition," said Alfie Brody, VP of NBA 2K Marketing. "He's a more-than-worthy recipient of this honor, and joins so many other greats who were cover athletes before him."
NBA 2K18 Standard Edition on PS4, Xbox One, Nintendo Switch, and PC provides the following gaming content:
• 5000 virtual currency

• 10 MyTEAM packs

• Kyrie Outfit Pack
NBA 2K18 Standard Edition PS4, PlayStation 3, Xbox One, Xbox 360 and PC, while the NBA 2K18 Legend Edition will be available on PS4, Xbox One and Nintendo Switch platforms.