Make VC By Simulating MyLeague And MyGM Games In NBA 2K17
u4nba
Date: Mar/03/17 11:37:49
Views: 4730
As we know, playing MyLeague and MyGM games is a great way to get VC points easily and quickly. Have you done many MyLeague and MyGM seasons throughout NBA 2K17 but haven't ever gotten VC from it?
While you are in the MyLeague mode you can simulate games and the longer the games are the better. Playing multiple modes is also better for your player as you'll get to accrue VC without having to step on to the court. When your player is ready for action and his attributes are high enough in the desired areas, you'll see the gameplay and eventual VC payouts increase.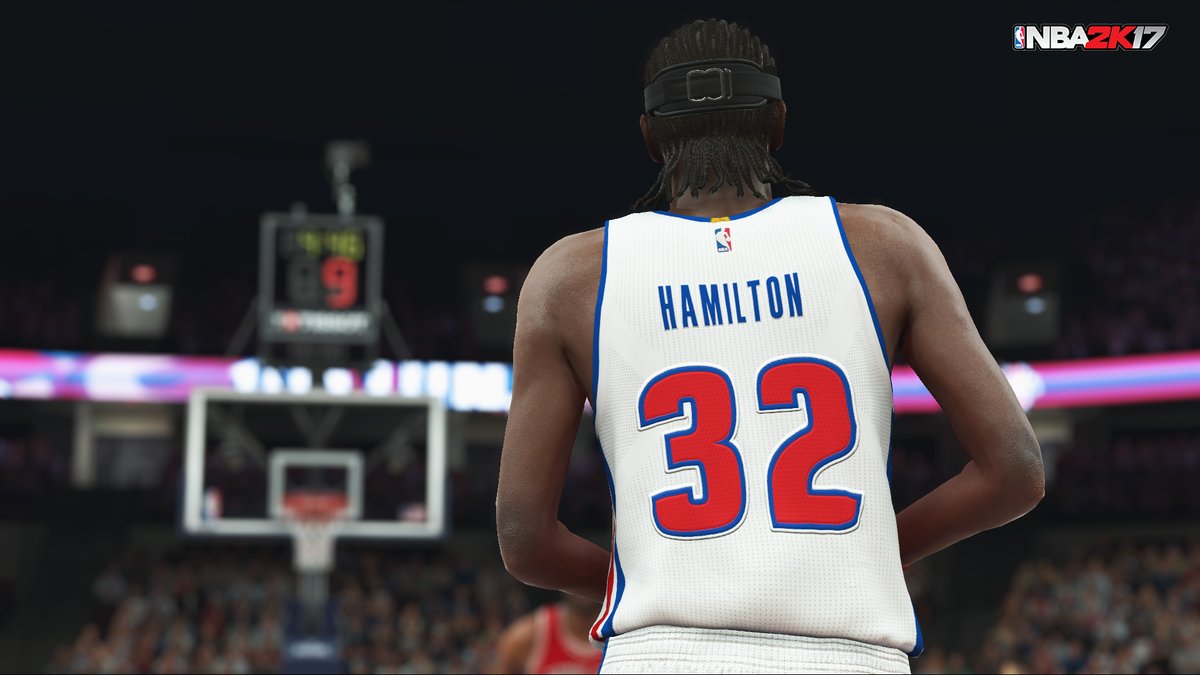 There is a way of letting the CPU play the Franchise Games for you in NBA 2K17 MyLeague. Basically all that you need to do is to make sure to leave the controller in the middle of the game and let the AI control both the teams.You'll get the VC once the game ends – the longer the game, the better. This way, you can just leave it running in the background, jumping in only to start a new game (not available in Prelude).
Simulate with Simcast live rewards VC. When the game starts, just move the game speed to 6X and let it sim that way. A 20 min game usually take 7mins to sim. Just let the game run while you do other stuff. If you're on XB1, just snap TV on the side of the screen and watch stuff while it's simming. Switch my preferred player to shooting guard and just let the game play while you watch tv or go to class or do other things. It's a crude, but solid way to earn 1000 VC.
Don't buy the franchise from the beginning so you can earn VC. First, you have to play few seasons in MyGM mode to get your GM level to decent 100lvl or higher. Before that, you will have to think hard and waste a big amount of precious time to get that 1K VC per season. Your MyGM level doesn't change after you start a new MyGM save so after you'll get those 100lvl or higher then it's just silly to win everything without trying.
Truth be told, it's not the fastest way to earn VC but it worked well for some players because they can get some breaks during work.