NBA 2K eLeague Announcement: Partnership Between NBA & Take-Two
u4nba
Date: Feb/10/17 23:07:51
Views: 1423
It's no doubt that the latest topic to join the spotlight is the partnership between the National Basketball Association (NBA) and Take-Two Interactive Software, the lator is the makers of the mega-popular NBA 2K video game. The latest project they will work together is the NBA 2K eLeague, a first-of-its-kind esports league centered around the NBA 2K series.
The relationship between NBA and Take-Two has a long history. NBA 2K17, which was developed based on there cooperation, is the highest-rated annual sports game of the current console generation and the highest-rated title in the history of the NBA 2K series.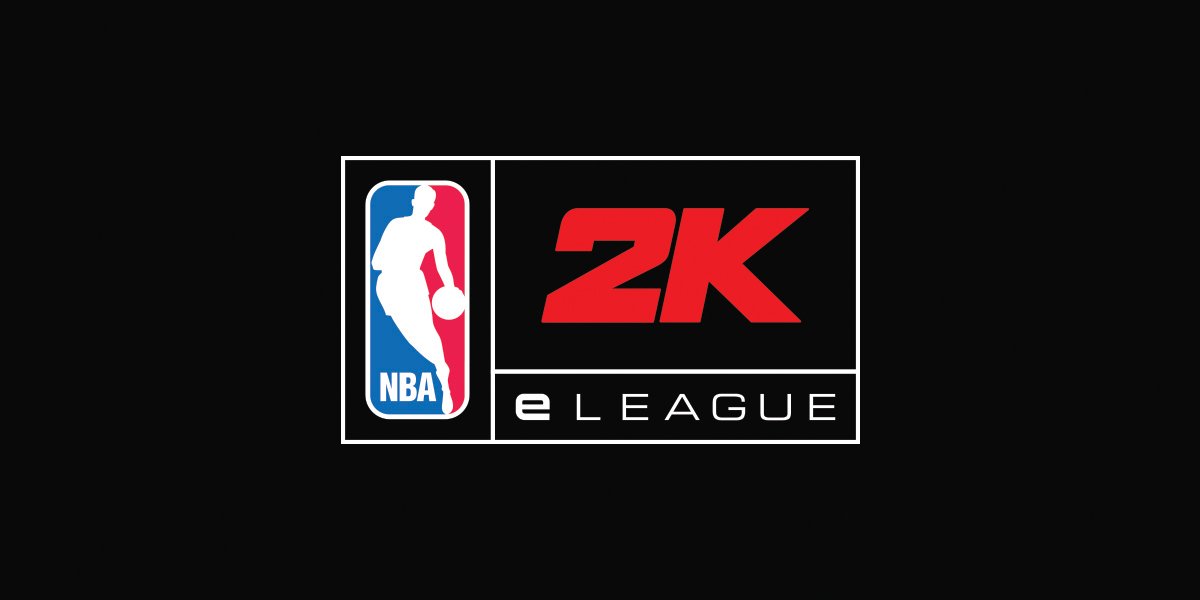 According to ESPN, the founding teams, each composed of five professional eSports players who will play the game as user-created avatars, will be announced in the coming months. The NBA 2K eLeague will follow a professional sports league format: competing head-to-head throughout a regular season, participating in a bracketed playoff system, and concluding with a championship matchup.
Adam Silver explains that the NBA will hold an initial draft of esports players, and each NBA franchise will pick five to play as its eLeague team. They will draw salaries, train and essentially treat the NBA 2K eLeague as full-time jobs during the season.
The league will stage events, sell tickets for fans, create merchandize, sign sponsors and negotiate licensing rights so that fans can watch games remotely.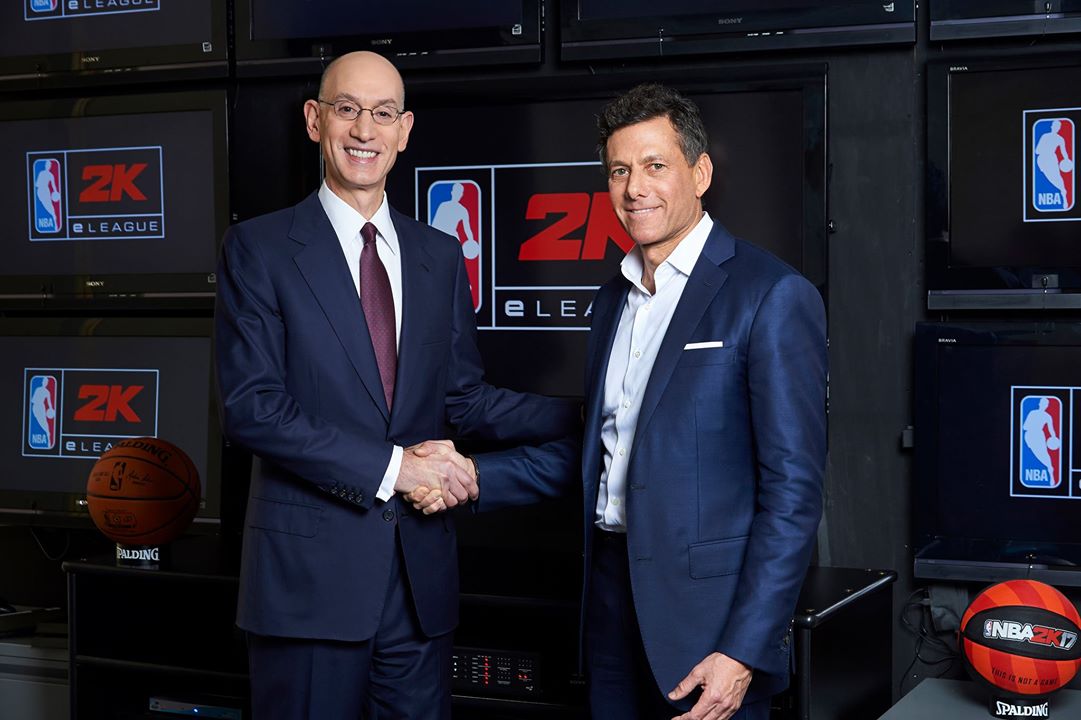 "The financial consequences could be substantial," Zelnick said.
Specifics on schedule, structure and even a salary cap still are hazy. All 30 NBA franchises are interested in participating, but some might not be ready when the eLeague tips, Silver said. The NBA hopes at least half its franchises will have teams in the eLeague by 2018, Silver said.
This groundbreaking competitive gaming league is scheduled to debut in 2018.