NBA 2K17 2KTV Episode 33 Features Playmarking Tips
In the episode 33 of 2KTV this week, we have the Professor breaking down Kyrie Irving's two signature dribbling combinations. To sum up, the key of this episode is how to control the game from the point guard position in game. While we're still in the Post-Season, one of the 2K Pro-Am champion STILL TRILL members, xl DIMEZ lx shared some point guard Champion Tips. Plus, it's time to vote for your favorite Top 5 Ankle Breakers of the Season!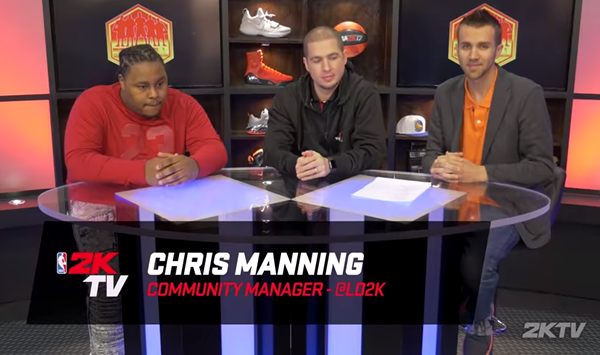 A1: Any Answer
A2: Sprint
A3: 50 Points
A4: Any Answer
A5: Any Answer
A6: Any Answer
Seize the opportunity to learn more tips and tricks of playing better in game! Check out the NBA 2KTV Episode 33 here.
FeedBack
you guys do a great job, your price is cheaper than others

Curtis

I first buy nba 2k17 mt here, and I even don't know how to use it. So I contact the Live help, and he give me a detailed guide. You always provide cheap mt service. Thx

Butler

cheapest nba 2k17 mt online, i have receive my 1000k mt only in 10mins, thank you guys!

Lovato