NBA 2K17 After Dark Mode Disappoint Gamers In MyPark
u4nba
Date: Dec/02/16 13:40:33
Views: 2654
Before release of the After Dark mode, 2K have made lots of preparations and preheating. Both 2K official and our gamers were looking forward to this new mode. Unfortunately, after the highly anticipated After Dark mode in the game's My Park was unleashed on Saturday, it didn't meet expectations. In this topic, we'll talk about why it resulted to such.
Gamers from across social media and Reddit are going on a tirade about the added feature showing dismay for the poorly implemented launch, as per International Business Times.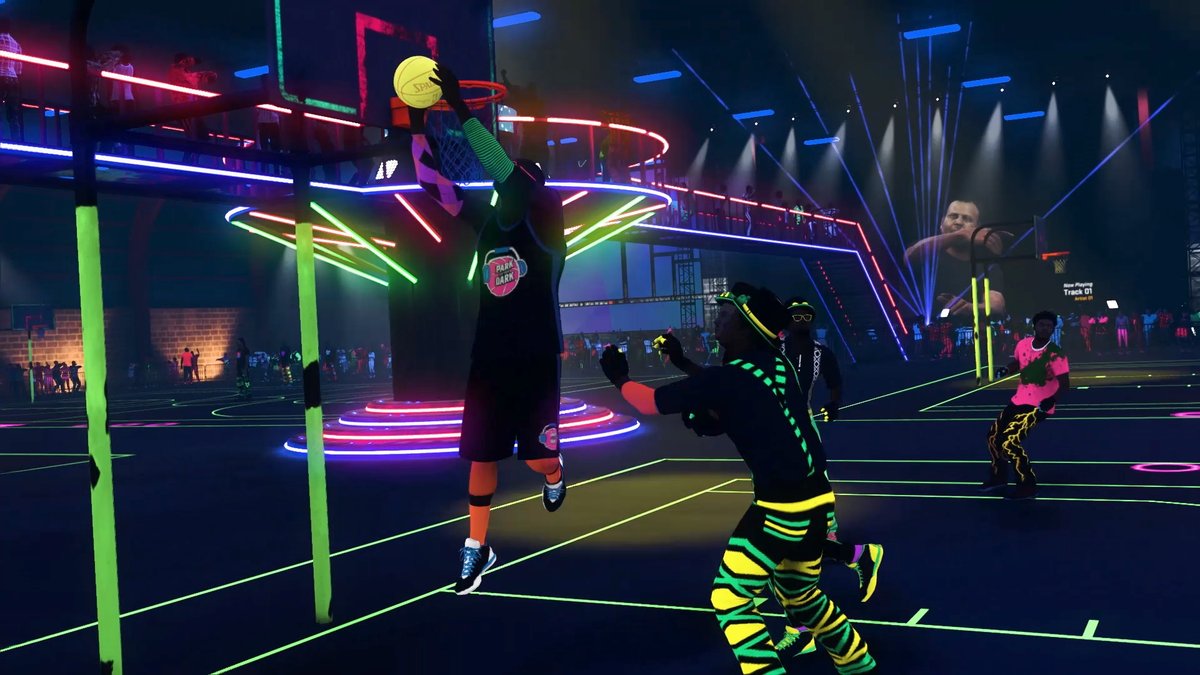 According to 2K Games, on the contrary, deemed the event a successful one. Both Ronnie 2K and Chris Manning can attest to this. But of course, at the end of the day, it's the fan base who has to stand as the judge.
NBA 2K17 players were reportedly facing a lot of issues during the After Dark event in My Park mode. For instance, when they're trying to login, they're randomly kicked. Some also pointed out that joining pickup games (i.e. one-on-one, two-on-two and three-on-three) was almost impossible. These issues were believed to have been due to the game's server frequently crashing.
Many believed that the problem rooted from the fact that a truckload of players are trying to enter simultaneously. And unfortunately for 2K games, they seemed to have no control on it. As a result, the crashing happen. But had the studio anticipated it beforehand, things might have gone smoothly.
Given the latest NBA title's domination in the video game space and the popularity of the sport in general, it does not come as a surprise that the issue of 2K servers' crash is a result of a multitude of players simultaneously logging into the game.
The NBA 2K17 After Dark mode was there to bring a virtual party. Think of it as a concert sort of thing, only that it's done in-game. Among the rappers who spearheaded the event is no other than Snoop Dogg. But it seems, as what it turned out, even the singer himself wasn't able to mitigate the problem.
Aside from the crashing, players were also complaining about bugs during the launch night. There were those who, despite being able to log, can't see the event running. Thanks to the bug, some players thought that the mode wasn't happening at all. And this wasn't taken lightly by the community, as some call it a complete "trash."
How do you think of this new NBA 2K17 After Dark mode in My Park? Follow our official media and let us know what you think of NBA 2K17 After Dark mode.