NBA 2K17: Build Your MyTeam Lineup With Least MT
u4nba
Date: Dec/26/16 15:35:32
Views: 2565
Welcome back to another tips article for NBA 2K17. This guide will show some cheap and helpful players to our gamers who was new to NBA 2K17 MyTeam and has difficulty in building their lineup. It means you can build the most active MyTeam lineup with least NBA 2K17 MT.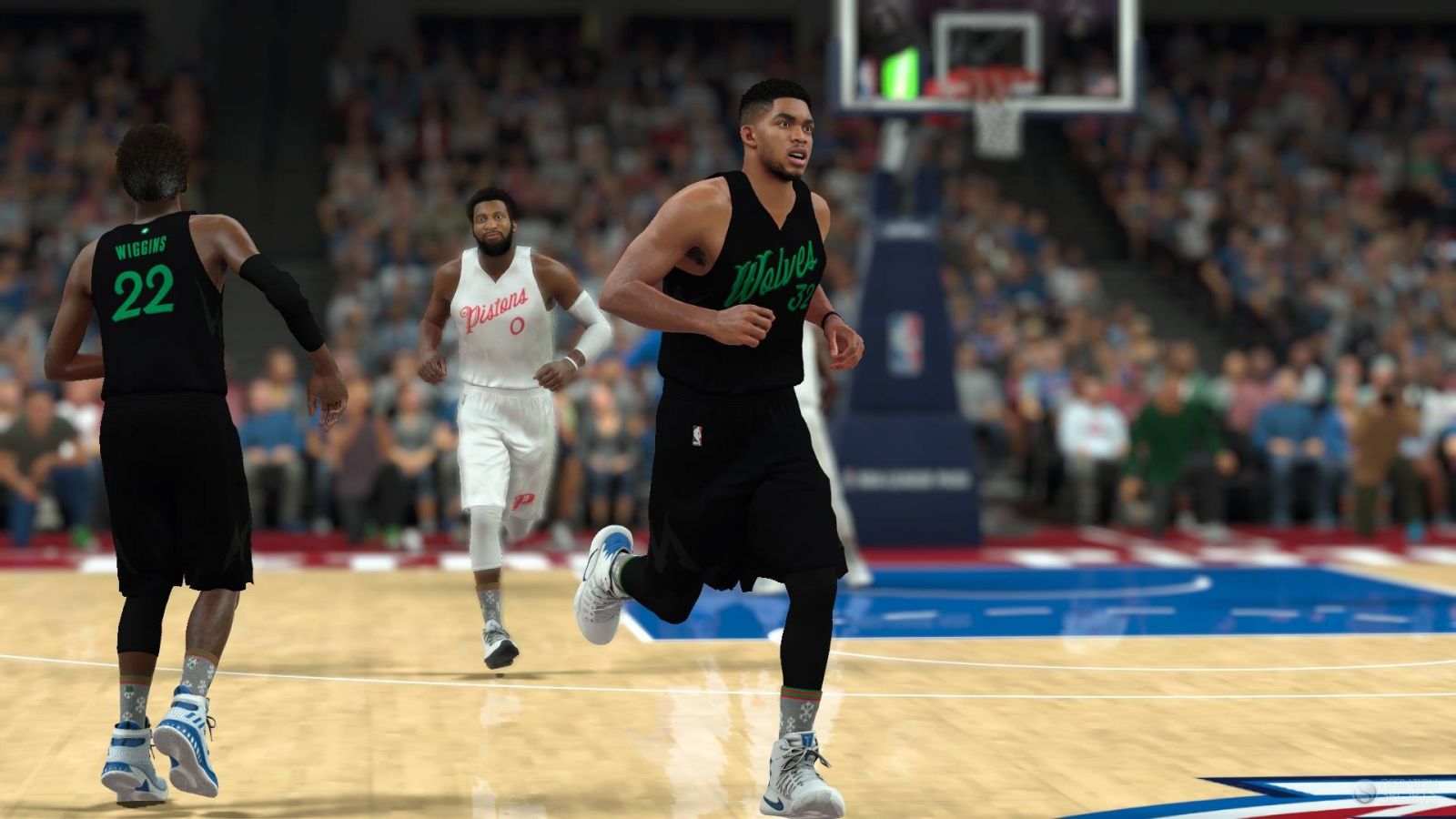 C - Joel Embiid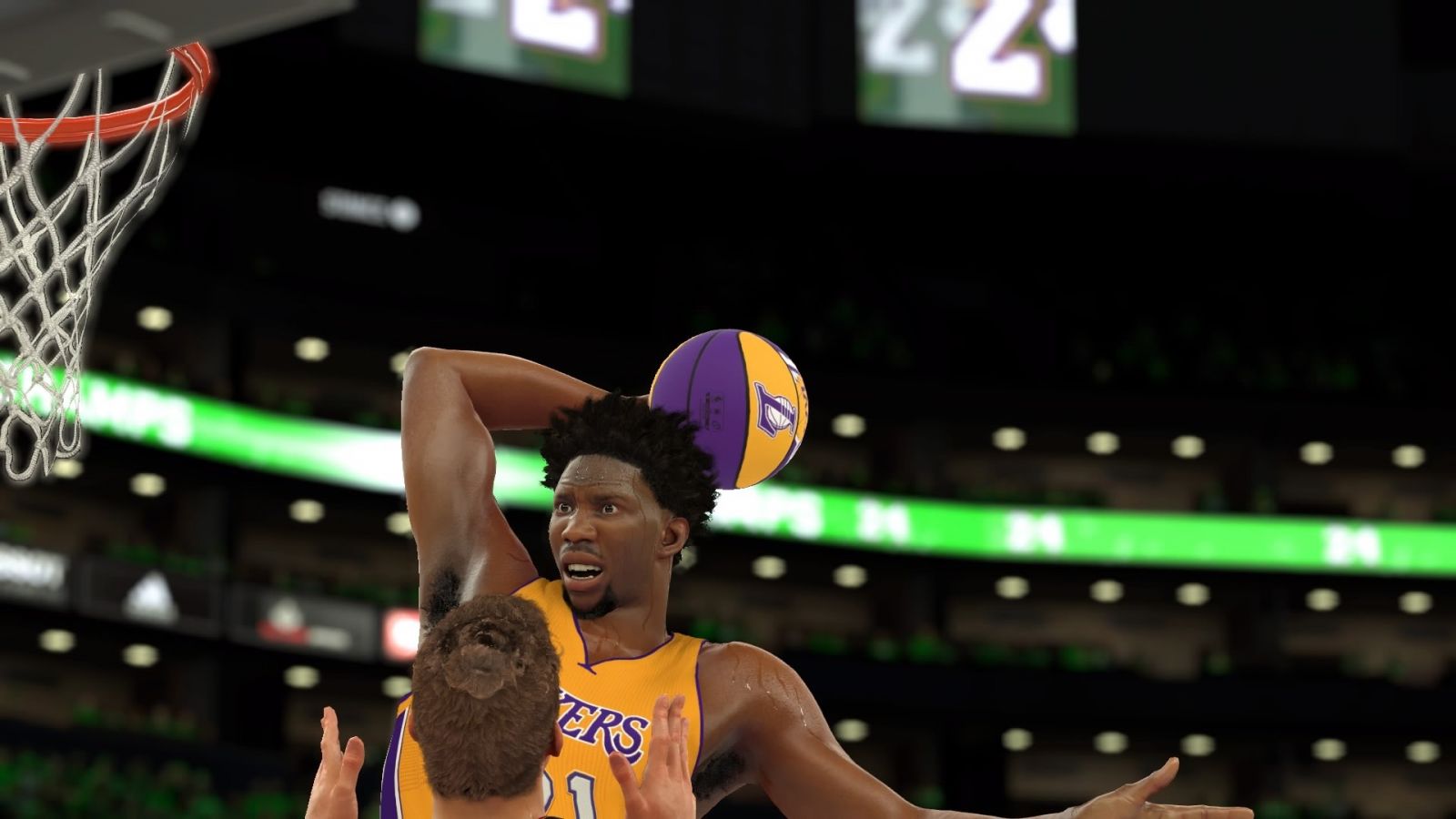 73 OVR
500-800 MT
Embiid is a fan favorite for MyTeam players, known for outperforming his ratings. We know from experience and other players that he is a center who is usable for a while, throughout most of normal Domination. He is a good rebounder and shotblocker who can also shoot midrange jumpers and finish in the post.
Alternatives: Andre Drummond, Kristaps Porzingis
SG - J.J. Redick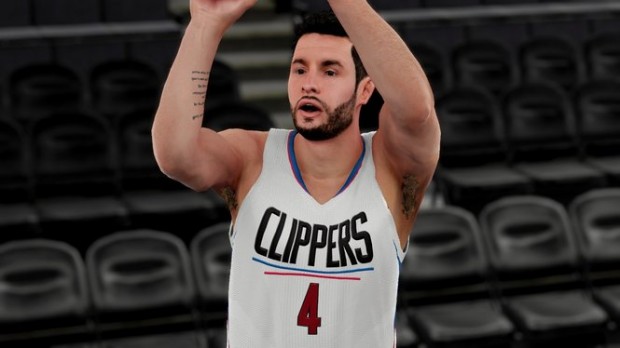 77 OVR
800-1000 MT
J.J. Redick is a shooter and a shooter only, but he is an incredible shooter. He isn't a great starter because of his lack of finishing ability and athleticism - 54 speed with ball for a SG doesn't cut it - but he shoots the lights out with a 95 open 3 and 97 contested 3. Using him, we would recommend running the Warriors playbook and any play with "floppy" in the name for Redick. They will get him coming off screens and shooting open looks after a bit of time to develop.
Alternatives: C.J. McCollum, Devin Booker (Moments)
SF - Paul George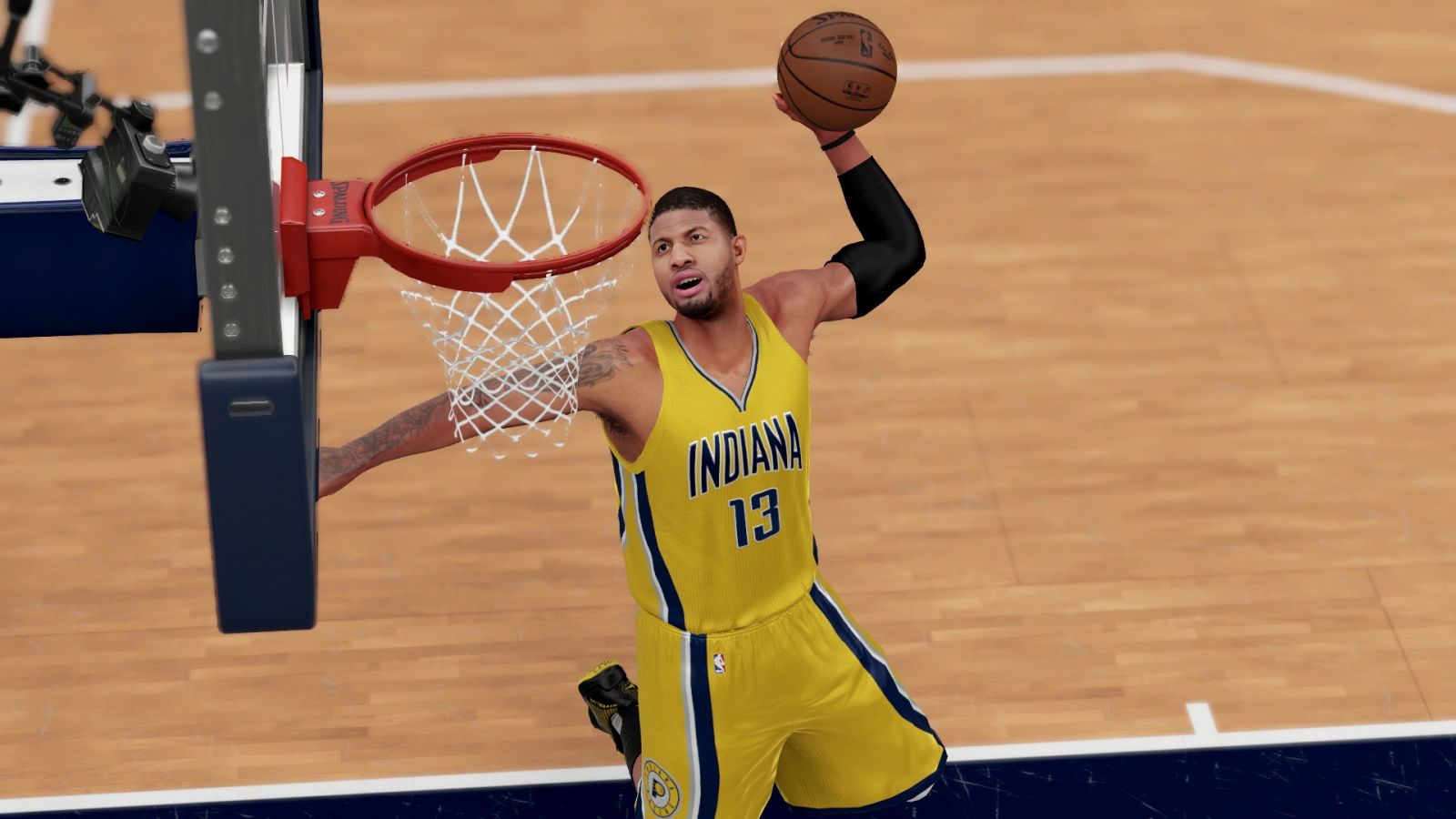 81 OVR
1000-1400 MT
Possibly one of the top three emeralds in the game, Paul George is an excellent slashing SF. His athleticism and finishing are top-notch with 95 stamina and 84 speed with ball. He also is a strong finisher with over 70 in standing layup, driving layup, and driving dunk. He is fast enough to defend a lot of other players like him, such as Pink Diamond Lebron James in Historic Domination.
Slasher Alternatives: Giannis Antetokoumpko, Ben Simmons, Corey Brewer (More expensive)
Defender Alternatives: Dan Majerle, Kawhi Leonard
PG - Robert Pack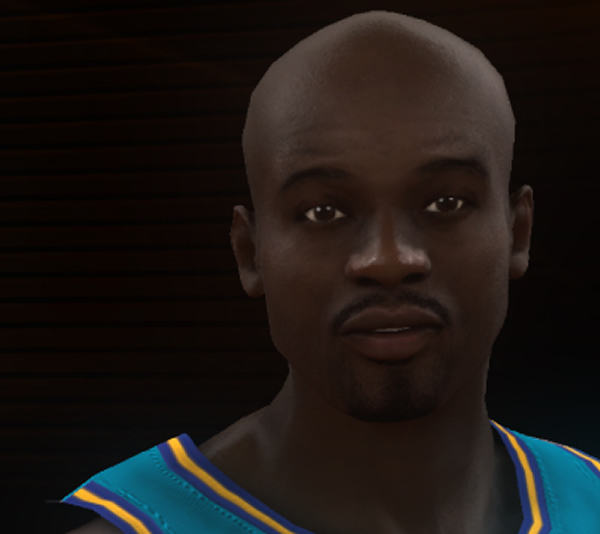 84 OVR
Free
Robert Pack is an excellent playmaker PG who can be earned easily. To unlock him, you need three Challenge Tokens. Earn these by beating the Warm-Up Challenges, normal Challenges, and Weekly Challenges and claiming him in the Rewards Queue. He comes equipped with a gold Dimer badge and is great at driving and dishing. He can also dunk on opponents and finish at the rim and has good handles and athleticism.
Scorer Alternatives: Jay Williams, Mo Williams
Passer Alternatives: Chris Paul, Kemba Walker (Moments)
According to reddit user bennyboy82, these players are good enough to give your lineup a quick boost. You won't miss them. By the way, if you want to buy cheap NBA 2K17 MT, stay tuned at u4nba.com. We have a big promotion for NBA 2K17 MT which allows our gamers using the new discount code "Xmasu4nba" to get 5%-off.