NBA 2K17 Error EFEAB30C: Official Fix From 2K
u4nba
Date: Dec/17/16 11:44:32
Views: 3944
Recently, 2K Support post an article on its site explaining the solution of error EFEAB30C.
This problem have been discovered after the game released, but recently it appears again. For this question, 2K explained that a common reason you seeing these errors is because you don't have the latest data downloaded and part of the issue may be that the download isn't available automatically. If you have met this problem, it means you should download the most recent update. Otherwise, it's impossible for you to continue to play.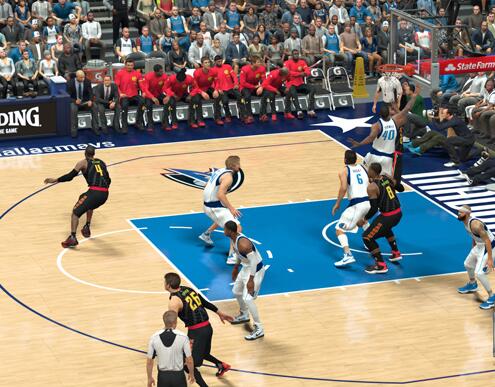 What you need to do is download the latest NBA 2K17 on your console or PC. The time it takes is depending on the size of the download and the speed of your internet connection.
After finished the download, you'll see pop-up message asking you to return to the game's main menu so the update can go into effect. Playing a couple of games in "Play Now" mode will help you to trigger the download process faster.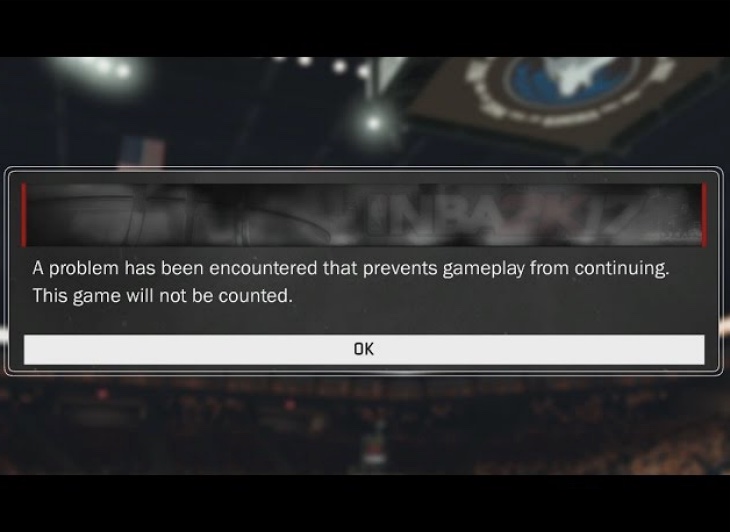 According to the update message posted in the corner, you need back out to the main menu when the game is completed.
Hope this article can help you to deal with this problem.