NBA 2K17 Guide: All-Time College Teams Download Tips
u4nba
Date: Sep/19/16 17:28:36
Views: 1788
Staying up to date with the current technology, "NBA 2K17" promises and struggles to stay at par with other popular games in the market. Basketball players are obsessed with playing the video game NBA 2K, and with the latest version set to be released soon, some of the gameplay tips starting trickling out.
Slowly but surely, it appears 2K Sports is re-entering the world of college basketball. On Saturday, all-time college teams were released for download at the PlayStation Store and Xbox Marketplace.
There are 10 in total, and they are the same programs that were included in The Prelude MyCareer demo: Michigan State, Illinois, Georgetown, Georgia Tech, Wake Forest, Kansas, Arizona, Oklahoma and Louisville.
The Spartans' squad is led by Magic Johnson, but also includes past Lansing greats such as Draymond Green and Steve Smith. Similar rosters can be found on the other nine teams.
If you go to the PS Store or XBox Marketplace on your console dashboard and search "NBA 2K college," the option will populate.
Each team can be purchased for $1.99 each, or for $14.99 you can buy all 10. Steve Noah of Operation Sports has all of the rosters: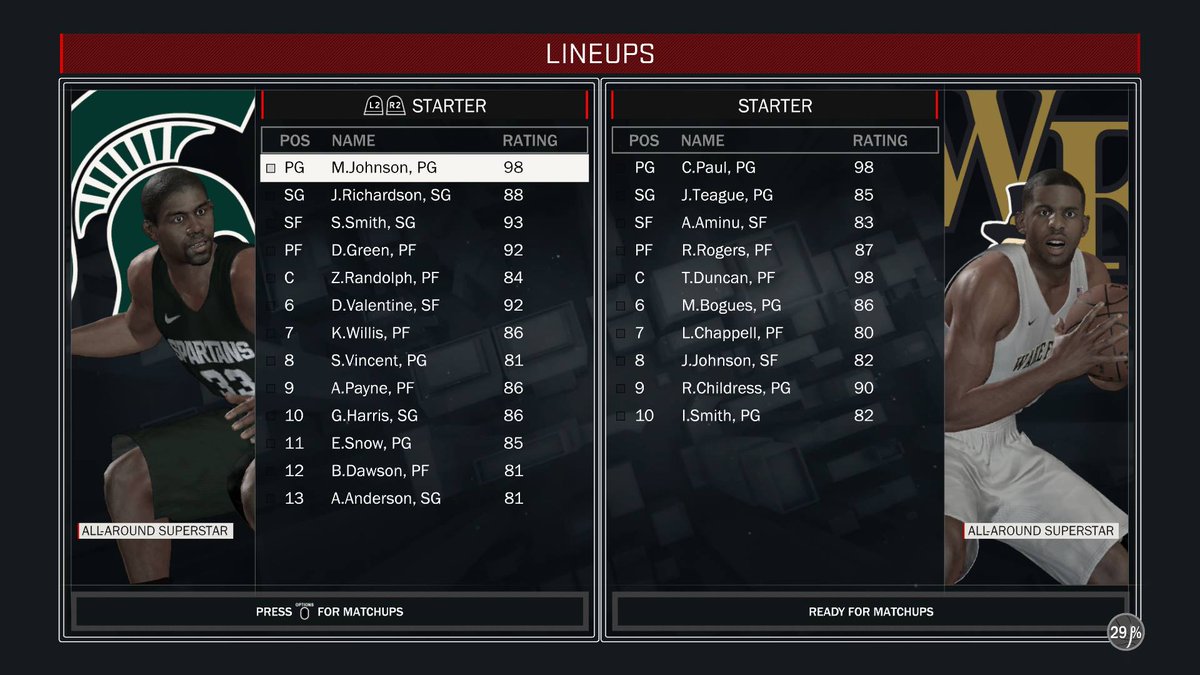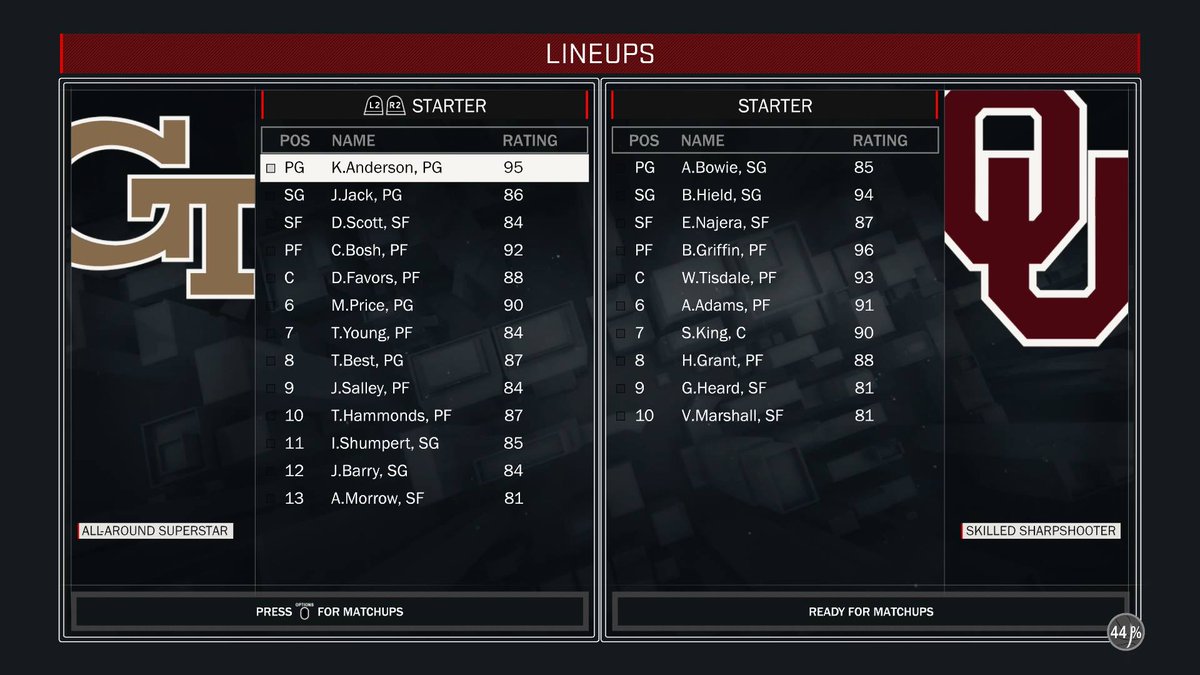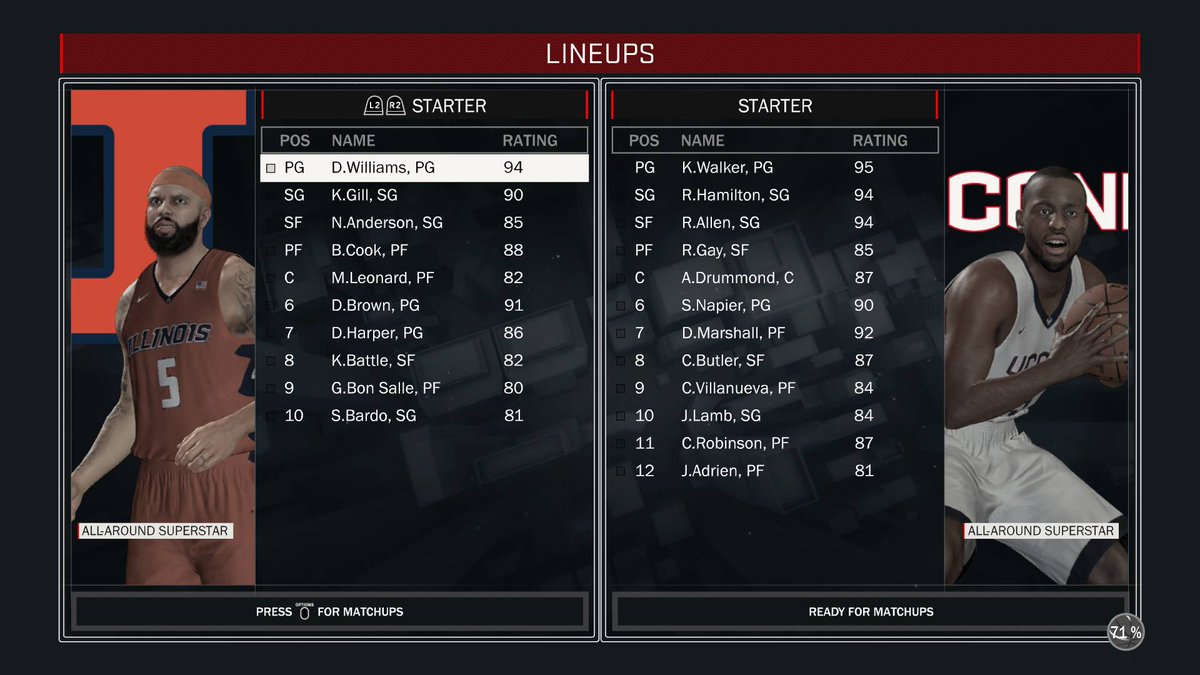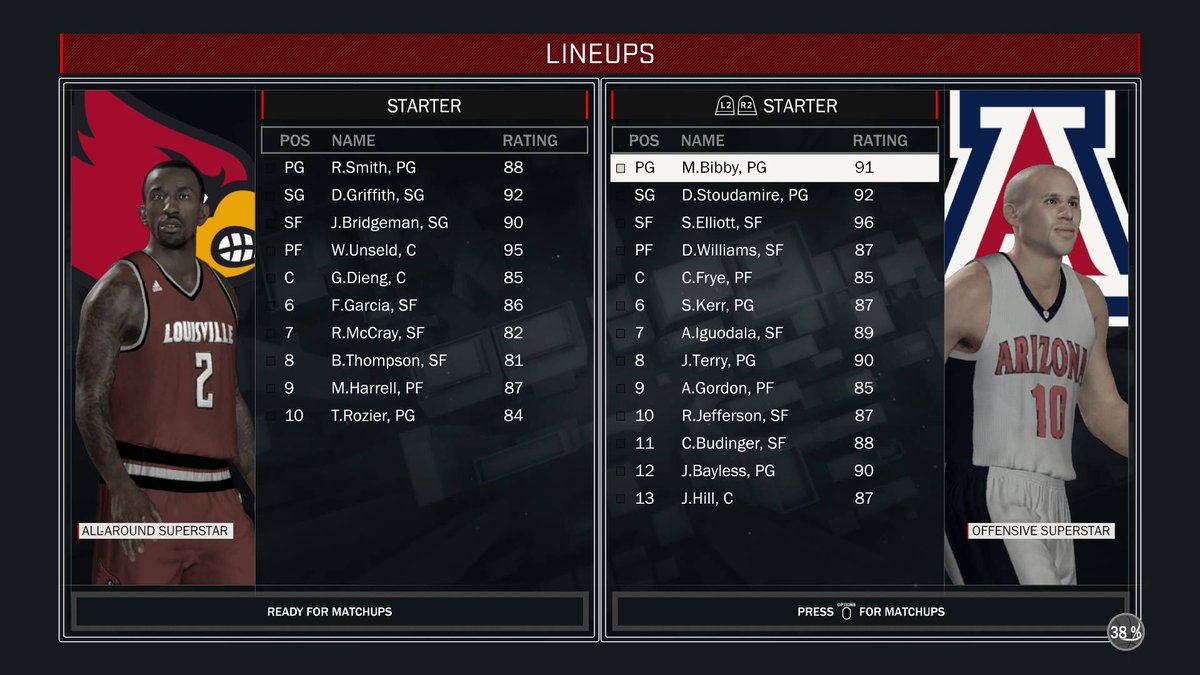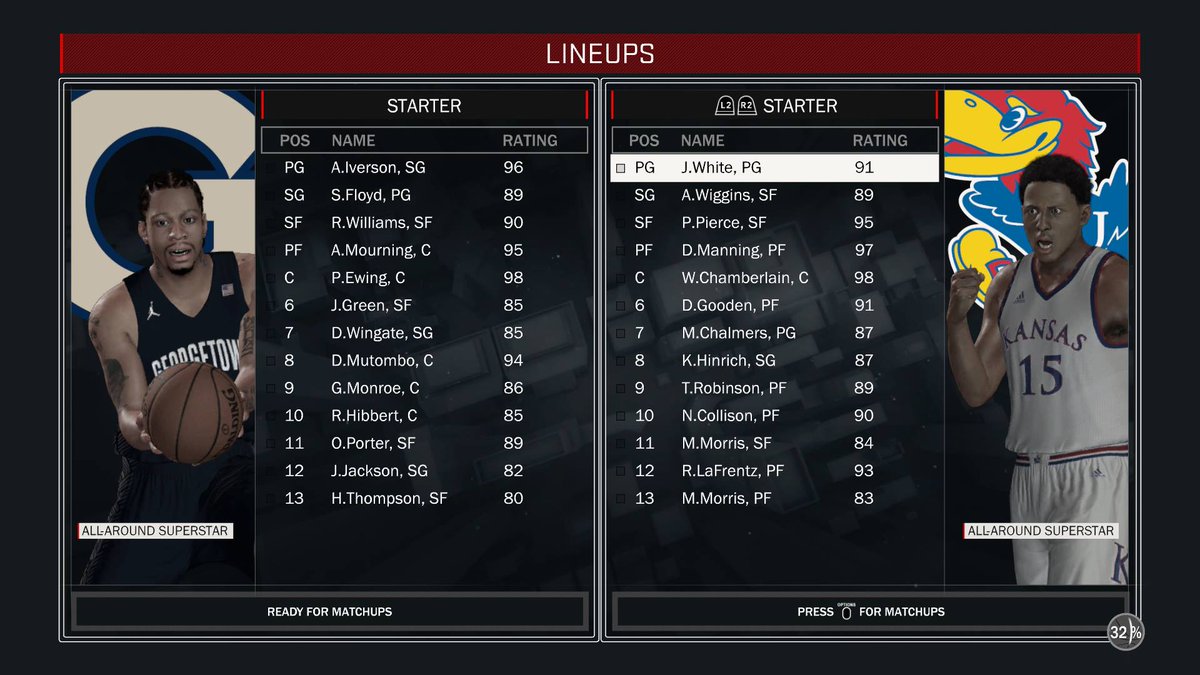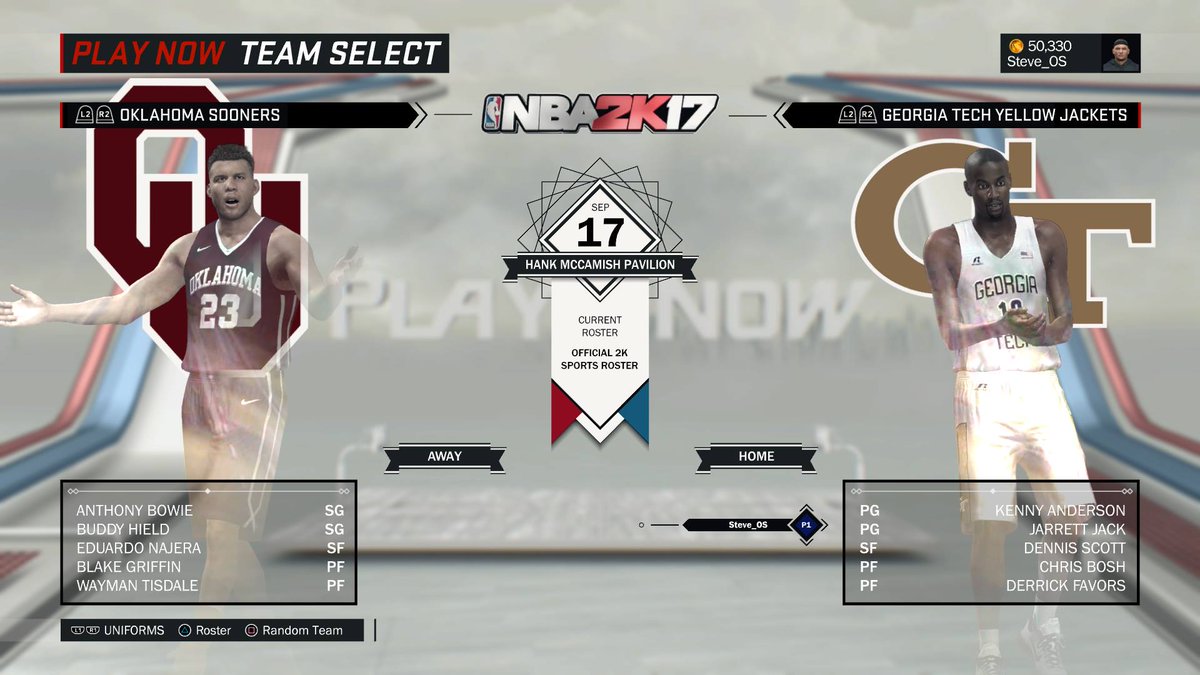 DLC is a new concept for NBA 2K series, but additional teams and players are the types of add-ons I'd deem worthy of a micro transaction.
However, there are a few details that anyone purchasing these add-ons should know: the teams can only be used in Play Now mode. This means you can't edit the teams or players included.
Depending on what your plans are with the teams, this might be a deal breaker. While the overall concept of all-time college teams hasn't been fully fleshed out, I am hoping this move is a precursor to a return to the College Hoops 2K series.
It's been almost 10 years since College Hoops 2K8 was released. Once the issues that surround college and amateur licensing have been cleared, a return of the series would likely be a huge hit among the virtual hoops community.
There's always one thing for certain when it comes to the world of basketball: one video game simulation reigns supreme. Developer Visual Concepts and publisher 2K Games is back at it again with the release of NBA 2K17. With Fridays early release of NBA 2K17, we will find that the game deserve it.