NBA 2K17 Locker Code Update: Rudy Gobert & Andre Drummond
u4nba
Date: Dec/14/16 00:15:19
Views: 2223
After long time absence, new NBA 2K17 locker code have been released. Notably, there are two new code which consists of Rudy Gobert's code RUDYG-9X6AC-QQQNJ-QHCLP and Andre Drummond's code ANDRE-EDWYP-S2BQG-EWPAE.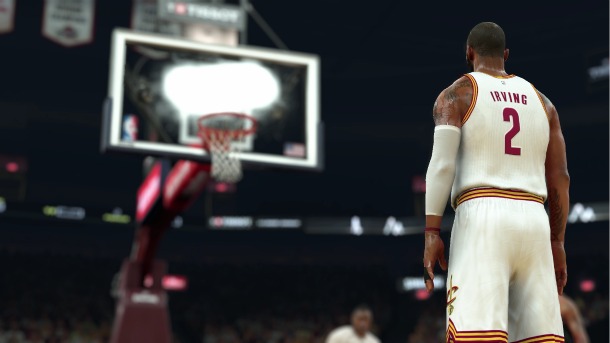 So far, all the codes for this year's game have been for free agent moment cards on MyTeam. So any source that claims there are codes that hand out free VC or other rewards is wrong. Now only these two new Moment Card locker codes are working.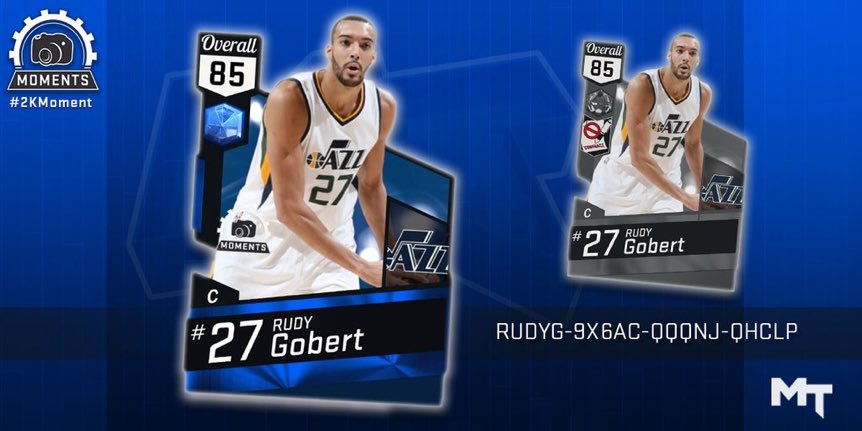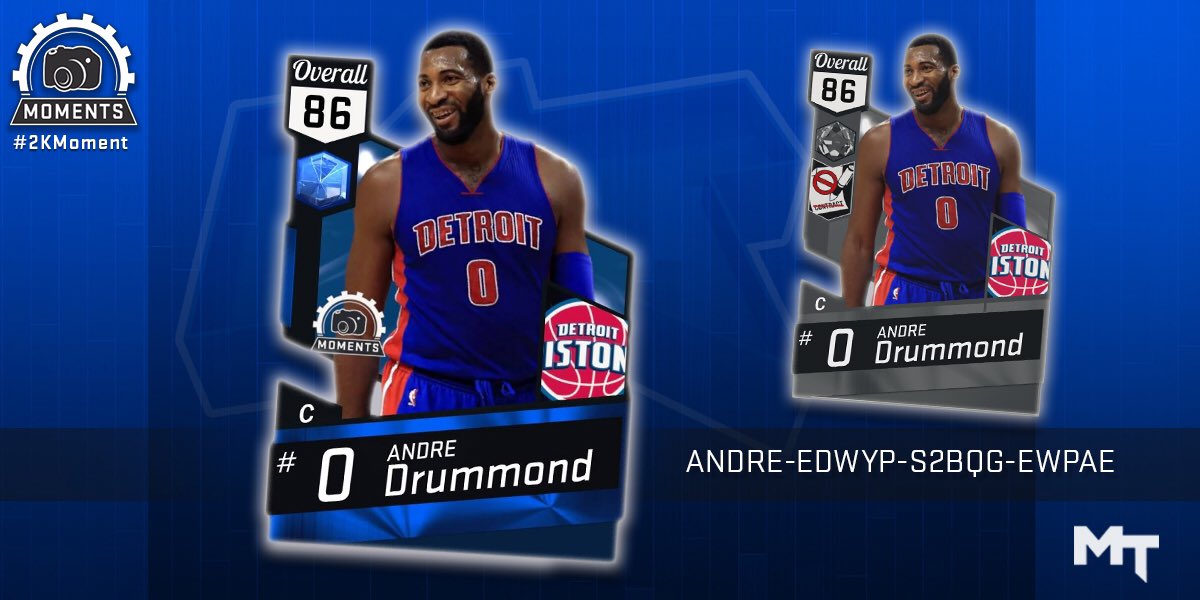 NBA 2K17 Locker Codes So Far
• Myles Turner: MILES-QO607-7KH07-80M5P-A10JD (Expired)
• DeMar Derozan: ABGS7-AMR2A-TCNQJ-5YY4U-4R44S (Expired)
• Devin Booker: FAMNT-KSLU8-4KP6S-UBTHK (Expired)
• CJ McCollum: FAMNT-B2J5E-5WP5W-6YK2K (Expired)
• Zach Lavine: ZACHL-AR52L-RRCLS-HZUQV (Expired)
• Harrison Barnes: FAMNT-G55QE-KZKA3-YRKZW (Expired)
• Julius Randle: LALFA-DJ55C-5SSBG-TKXGK (Expired)
• Karl-Anthony Towns: TOWNS-KVS6F-8SEYT-FXS8Q (Expired)
• Rudy Gobert: RUDYG-9X6AC-QQQNJ-QHCLP (Working)
• Andre Drummond: ANDRE-EDWYP-S2BQG-EWPAE (Working)
As of today, Rudy Gobert and Andre Drummond's moments card is the only two that can be acquired via locker code. This free agent card of Rudy Gobert has an 85 overall rating while Andre Drummond's have an 86 overall rating. Obviously, more NBA 2K17 locker codes like this will definitely pop up in the near future, so if you want to stay up to speed on the latest releases, follow the NBA 2K MyTeam Twitter account or ask for more locker codes from NBA players.
Get these cards while they're hot! If your favorite player already have a moment card, you can ask him for a locker code. For more NBA 2K17 news and updates, keep it right here on U4NBA.