NBA 2K17 MyCAREER File Error: Missing Or Corrupt
u4nba
Date: Jan/17/17 13:54:49
Views: 3009
Have you met this situation in NBA 2K17? You can't find your MyCAREER file after saving it. The trouble is that you don't know whether the said file is missing or corrupt. Fortunately, 2K Support post its solution to this problem. Here we'll conclude the main steps so that you can easily determine which situation you are experiencing.
Firstly, if your MyCAREER file is corrupted, you'll receive an error message which called "This save file is corrupted, and cannot be loaded" when you try to load it. The support team suggest our players to re-downloading the save file.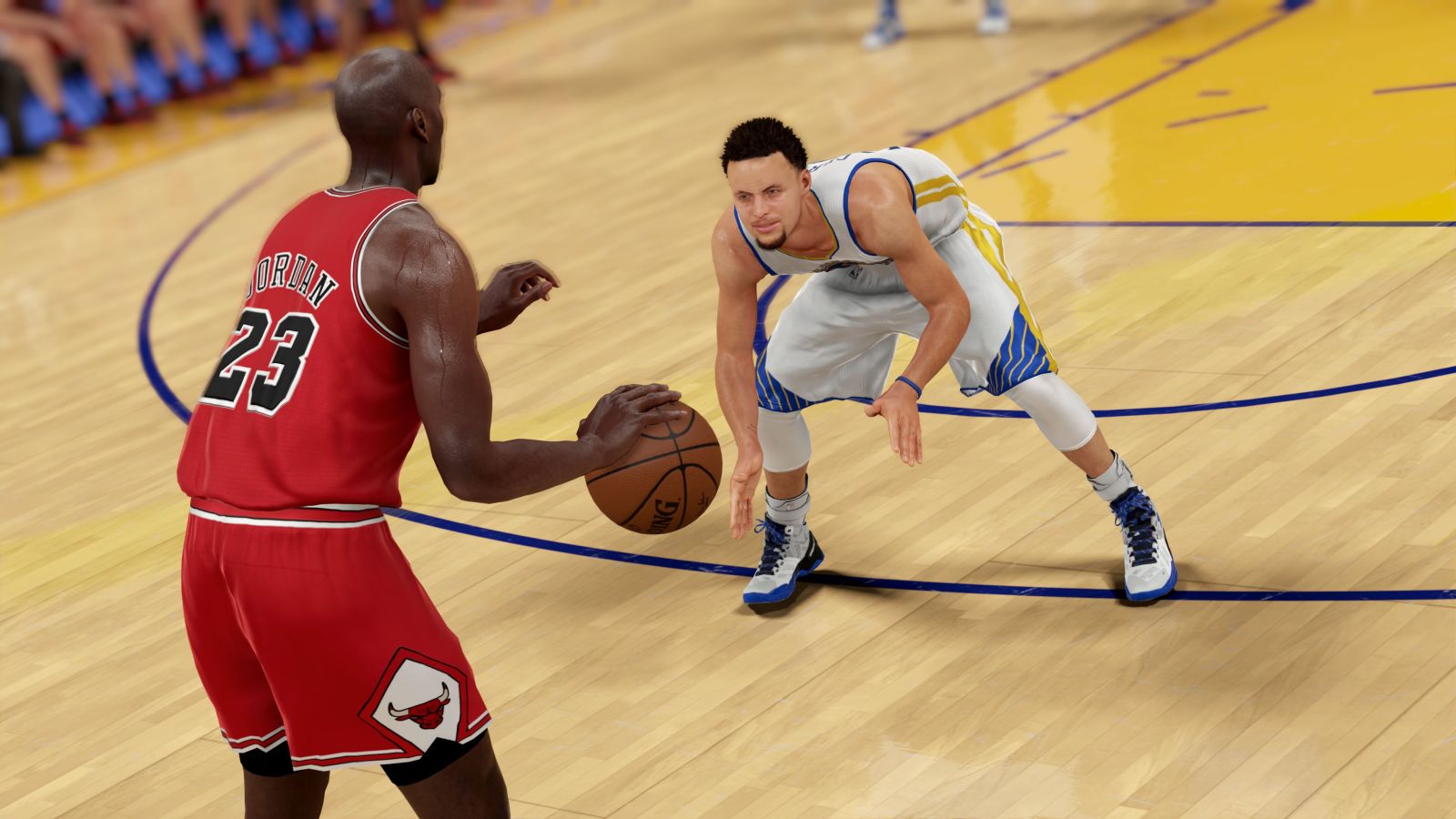 But, if your MyCAREER file is missing, you will not receive the message as there shouldn't even be a file for you to try and load. If you are meeting this situation, you need to download the save from the cloud.
There are detailed steps for PS4 users if their Automatic Update feature is enabled.
• Start out in the Dynamic Menu.
• Go to Settings > Application Data Management > Save Data in Online Storage > "Download to System Storage" and Press X.
• Select NBA 2K17.
• Download all files that start with "MyCareer".
If your Automatic Update feature is also activated, you can download your saved game since it will automatically upload saved game files to the cloud by default.
As we mentioned before, downloading saved files from the cloud is only applicable to PS4 gamers. According to 2K Support, cloud saves cannot be manually downloaded on the Xbox One. It is because they are automatically uploaded and downloaded from the Microsoft Cloud Exchange. So, if your saved files are not retrieved, you should visit Xbox Support to verify whether or not you are using the cloud save system correctly.
Besides, players can file a support ticket so that the Support Team can personally assist you. Here're the detailed steps:
• Select the correct issue when you file a support ticket under the dropdown menu labeled "the issue I'm having is...".
• For a corrupt file, select Error Message or Code > I Receive An Error Stating That My Save File/Content Is Corrupted, Damaged, or Unreadable.
• For a missing file, select Gameplay/Progress Issue > Loss/Reset Of Progress > I Am Missing One Or Many MyCAREER Save File(s).
Can these solutions solve your issues? If not, file a supoort ticket with 2K Team!