NBA 2K17: New LOVE Codes And Unacceptable DeMarcus Cousins Trade
u4nba
Date: Feb/21/17 14:26:27
Views: 4315
More Pink Diamond LOVE Codes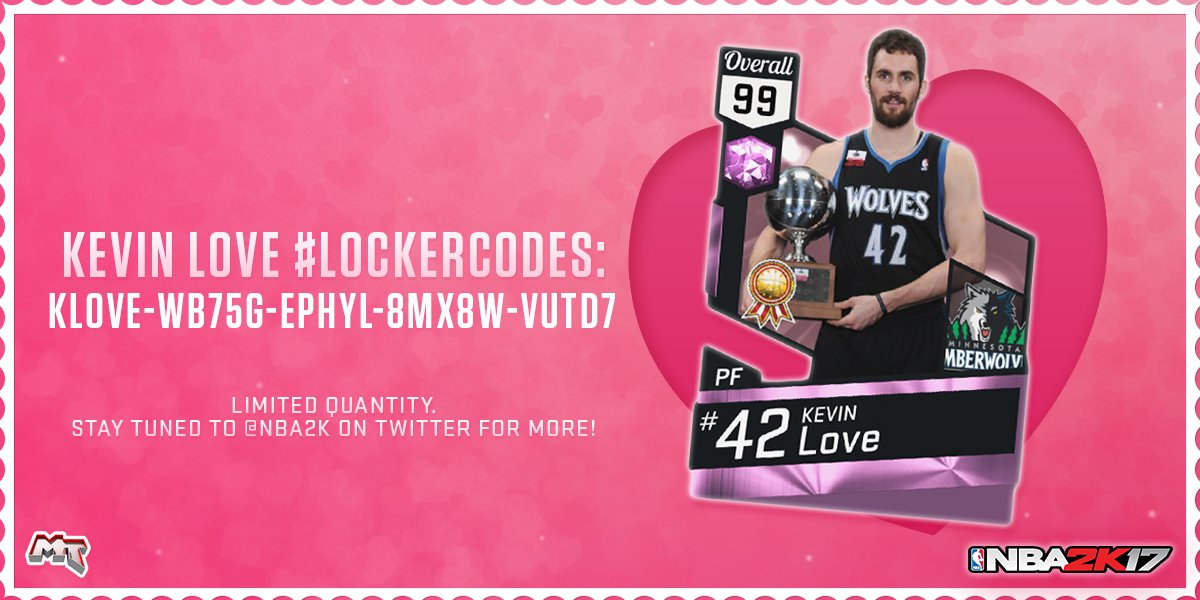 Have you get Pink Diamond LOVE in MyTEAM? As two locker codes for Diamond LOVE cannot meet players' needs, 2K17 released new code for this popular card.
Using the code "KLOVE-WB75G-EPHYL-8MX8W-VUTD7" to get LOVE, don't miss it again!
DeMarcus Cousins Trade
As I posted in the NBA 2017 Season Key Events Timetable, the long-anticipated trade ends on Feb. 23. There are many interesting and amazing things happened during the period. It's so ridiculous for players that the Sacramento Kings finally traded DeMarcus Cousins to the New Orleans Pelicans.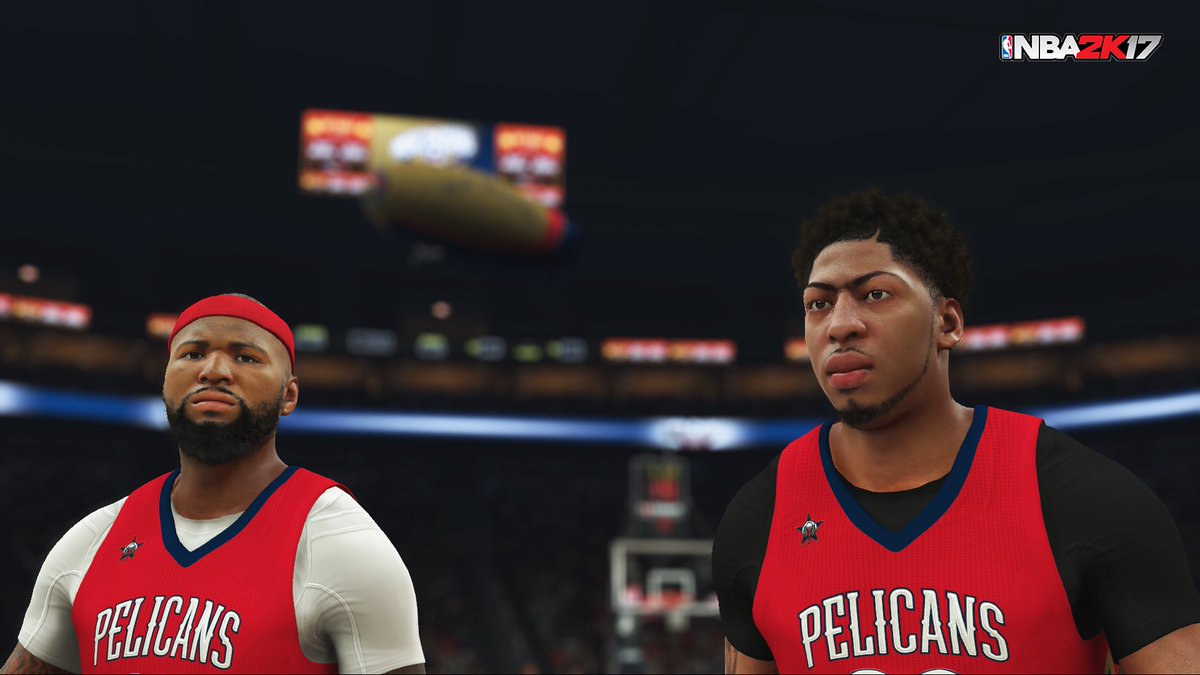 As the 7th best player in the league, DeMarcus Cousins is the second highest rated duo in NBA 2K17 behind only Kevin Durant (95) and Steph Curry (94). The trade of this superstar makes the Kings organization being ridiculed. What make things more dramatic is that it would get instantly rejected if you tried that deal in NBA 2K17.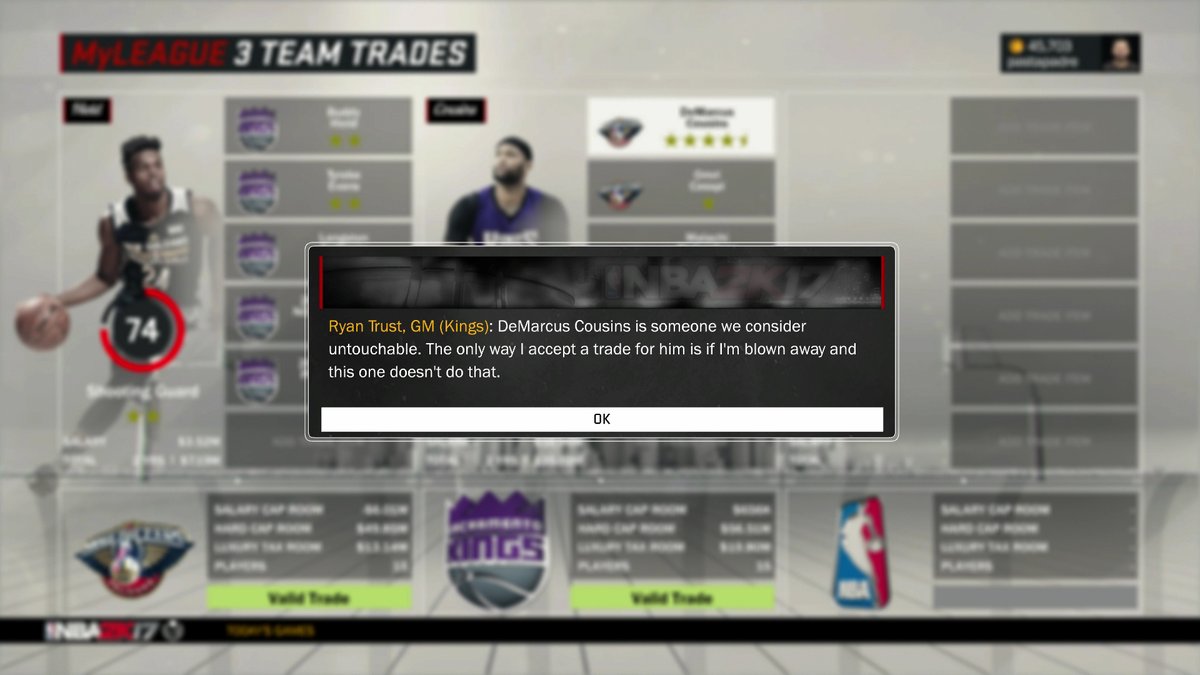 Although many players are unimpressed with the trade, we have the opportunity to see "Boogie" team with Anthony Davis. Isn't it interesting to see these two of best big men on the same team?