NBA 2K17 Patch 1.05 Is Coming to Released And More Badges Details
u4nba
Date: Nov/03/16 14:17:12
Views: 1625
In this week, it's said to be that NBA 2K17 is expected to get its 1.05 update across PS4, in addition to this, including Xbox One as well as other supported platforms. In accordance to 2K and its community managers, they have given us the inside scoop on the forthcoming fixes. Are you seeking for cheap NBA 2K17 MT?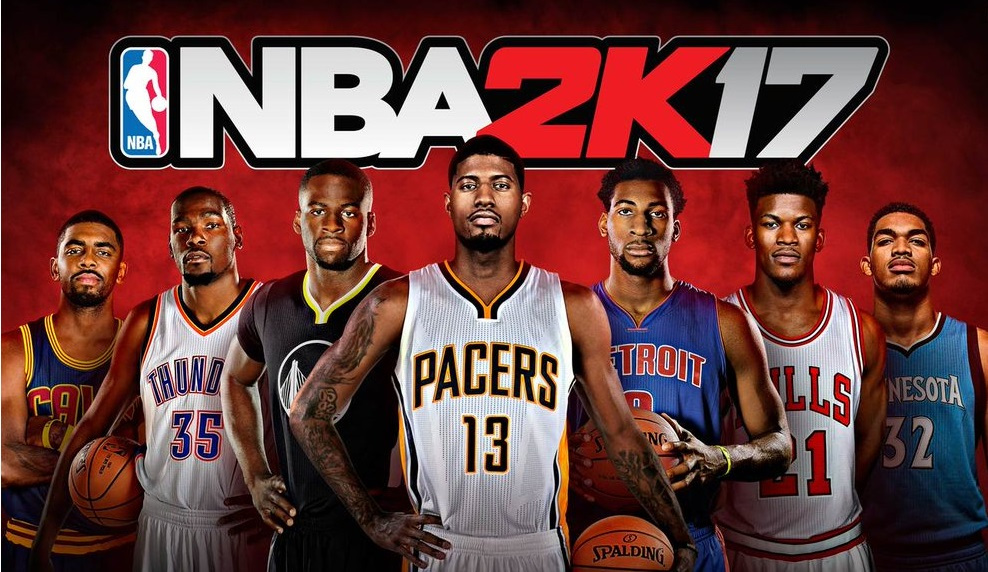 The official word on the update arrived Saturday in a tweet from the game's official account. "The next NBA 2K17 update will address PROAM divergences as well as fix an issue preventing roster updates from occurring," it reads. There's more to be found, and it will all be "coming soon," according to the message.
While we don't yet know precisely when the changes will go live, 2K community manager Chris Manning has also promised that "it's close" and he'll let his followers know as soon as he has a more detailed answer to report.
He's also tweeted explanations for some of the "more" that the official tweet doesn't discuss. Of most importance to fans right now is the broken Relentless Finisher badge that buffs contact shots. Manning has since said "they'll be looking into the badge [and] inside scoring as a whole." As noted in a previous article, illegal screens will also be coming back to PRO AM mode, which should make things a bit more difficult for sharpshooters. Why not to buy cheap NBA 2K17 MT PC right now?
Probably the biggest issue now that the NBA season is officially underway is that no roster updates have been released at this time. The reason for that is officially unknown, but some of the game's most dedicated players believe it may have something to do with MyCareer save file corruption caused by overwriting the static rosters within that mode. As a result, stat tweaks and changes from real-world games have not arrived yet.
Speaking of NBA 2K17 updates, just like all previous 2K games, and one will release gradually across all platforms including PS3, Xbox 360, PS4 as well as PC. For NBA 2K17 latest news, keep it right here on: https://www.u4nba.com.