NBA 2K17 Patch 1.05: This Week For PS4 And Xbox One
u4nba
Date: Nov/04/16 01:35:37
Views: 1771
The new NBA 2K17 Update patch 1.05 has already submitted by 2K Games, thanks to Microsoft and Sony, and the patch soon to be launched. Regarding the gameplay the fifth update does not have any official patch notes, nonetheless, there are a lot of details. Some details has already get confirmed, including improvements as well as fixes in PRO-AM divergences.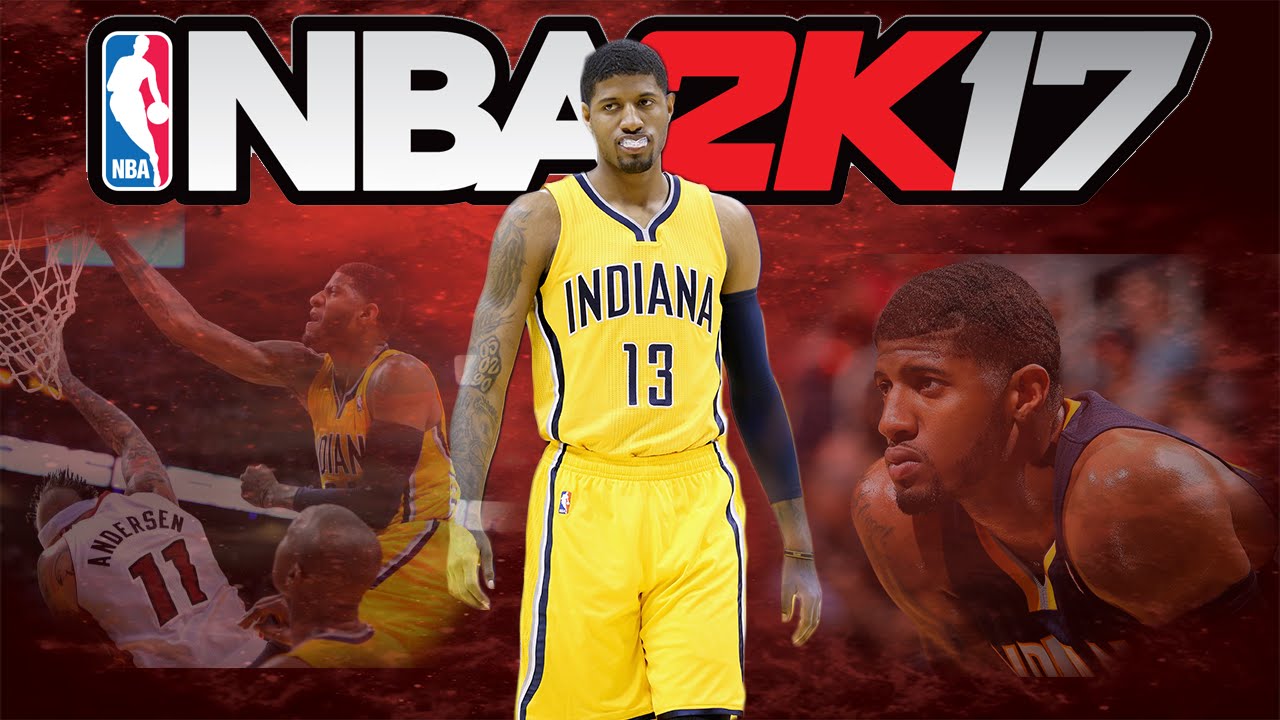 In the next NBA 2K17 update, players can expect fixes for the roster updates which currently has a bug. The developer has not shared all the details but confirmed that the update won't be limited to these two fixes only, and there will be more.
Though the exact release date for the NBA 2K17 update is not yet confirmed, fans speculate that it will become available this week. Regarding the PRO-AM divergence, fans say that the issues like disconnection from PRO-AM games, Roster update glitch, Free Throw bugs and Finisher bug will be addressed by this update. The news is undoubtedly exciting for fans because these are some of the most problematic issues that have been bothering fans for a long time.
There are reports suggesting that the company is not going to release roster updates until the next NBA 2K17 update releases. The reason behind the hold is if 2K Games releases roster updates, it will break MyCareer saves, a fan on Reddit writes. Although the developer has not confirmed the details, the fan's theory suggests that the roster updates at this moment might override the current saves and will create problems for players.
For the next update, some fans still keeps doubts, what's more, they have a feeling of horrible, due to previous updates caused lots of trouble to the gamers, fans expect to that the new NBA 2K17 update will not break the game.