NBA 2K17 Patch 1.07: Notable Change In Over-dribbling Adjustment
u4nba
Date: Dec/08/16 22:18:26
Views: 1973
After the gameplay director of NBA 2K17 Mike Wang announced that the notable change in Patch 1.07 is the over-dribbling adjustment, 2K released the full patch notes of the new update.
On Twitter, Wang assured fans that this adjustment will not adversely affect players known as shot creators inside "NBA 2K17." Wang even noted that "shot creators should actually like this patch."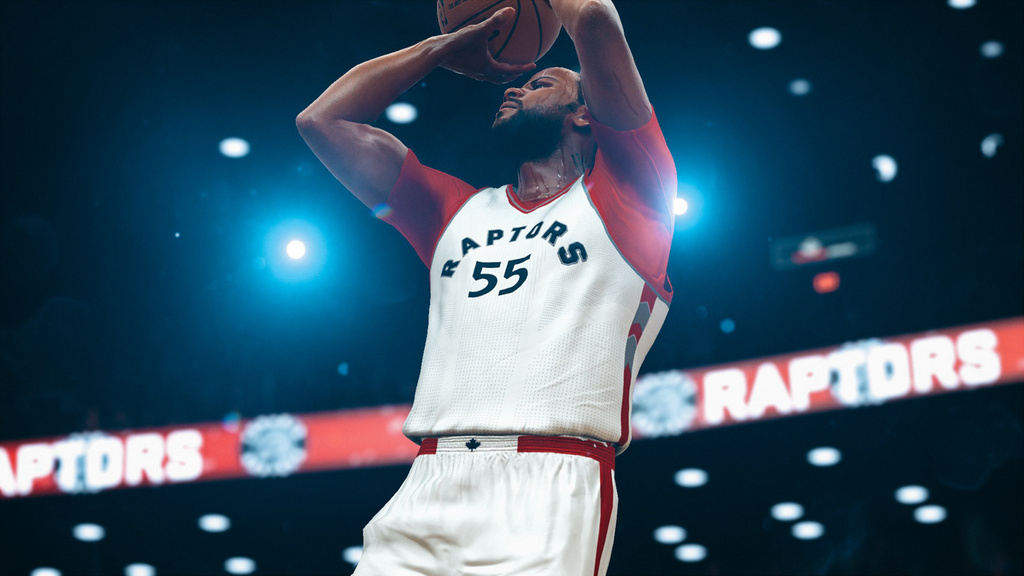 Here are the details:
GENERAL
• Support for the NBA 2K17 European All-Star Tournament as well as the forthcoming NBA 2K17 All-Star Tournament.
• Performance increase for users playing in the Old Town, Sunset Beach, and Ante-Up parks.
• Reduced the effectiveness of shooting after excessive dribbling to achieve better game balance.
While the new patch was available on PS4, Wang announced that over-dribbling before making shots will have a noticeable drop in terms of field goal percentages. A server-side turning update is also expected to be dispatched to nerf the effectiveness of the three-pointers.
Another change brought by the NBA 2K17 1.07 patch is the occurrence of the prior +1 stamina boosts during practice on free throws. Aside from this, in MyCourt mode, the ball possession will shift to the opposition for the two and three-pointers instead of having the back back during a field goal in 2s pickup.
The Patch 1.07 takes up more than 7GB of space on the PlayStation 4 making it seems that it should have other features beyond just that gameplay tweak. After the patch note release, some gamers were hoping that this new downloadable will apply visual tweaks. As you can see, there are only 3 patch notes.
Patch 1.07 has been released on PS4 and it is expected to be available soon for Xbox One.