NBA 2K17: The 2KTV Episode 10 Features Snoop Dogg
u4nba
Date: Nov/21/16 14:15:12
Views: 2615
The newest 2KTV episode have been released! We will post the answers and rewards of NBA 2KTV episode 10 in this article.
The video released for the episode 10 features Snoop Dogg sharing what he has planned for the very first Park After Dark music event on November 26th. As we know, Snoop will be taking over MyPARK for the night. Plus, he will tell us something about his new album what position he plays on-court. Park After Dark is happening Thanksgiving weekend and here have all the details on this groundbreaking live event! You won't want to miss it.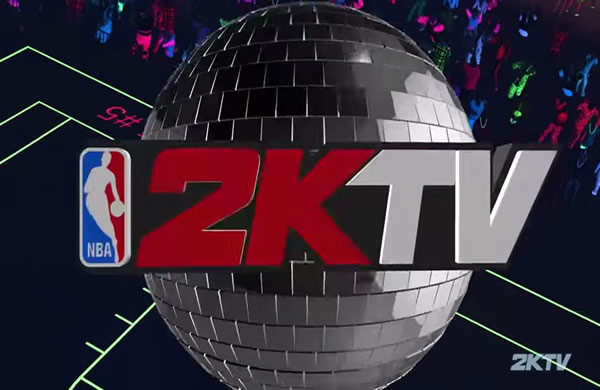 Here are the correct answers for NBA 2K17's Week 10 episode of NBA 2KTV:
Q1: How do you access MyPark in NBA 2K17?
A1: MyCareer - 2KTV MyCareer Shirt for MyPlayer
Q2: What music will Snoop play during Park After Dark?
A2: Whatever He Wants - 100 VC
Q3: Which 2K game featured a theme song created by Snoop Dogg?
A3: NBA 2K11 - 100 VC
Q4: If you were rating Snoop Dogg in NBA 2K17, what would YOU award as his top attribute?
A4: Any Answer - 50 VC
Q5: Snoop Dogg's "Drop It Like It's Hot" was on which NBA 2K's soundtrack?
A5: NBA 2K15 - 100 VC
Q6: Vote for your #2KTVWOW Top Play of the Week!
A6: Any Answer - 50 VC
Here's the new episode video:
It's disappointed that the rewards were pretty poor this week. Whatever, it's better than nothing, isn't it? Enter the correct answers for questions asked in 2KTV episodes and earn some free VC!