NBA 2K17: The Best Strategy For Using The VC You Get
u4nba
Date: Mar/02/17 14:28:06
Views: 2820
It is hard to get NBA 2K17 Virtual Currency if you don't have some good strategies to earn it. A player who play NBA 2K17 can use VC points to upgrade his player's attributes or get new gear to wear on the court.
There are several ways to earn points, but I am going to tell you the easiest ways to get VC points. From the MyCareer Mode to the MyNBA2K17 app, the game is filled with ways to accelerate getting VC coins to better your player in NBA 2K17.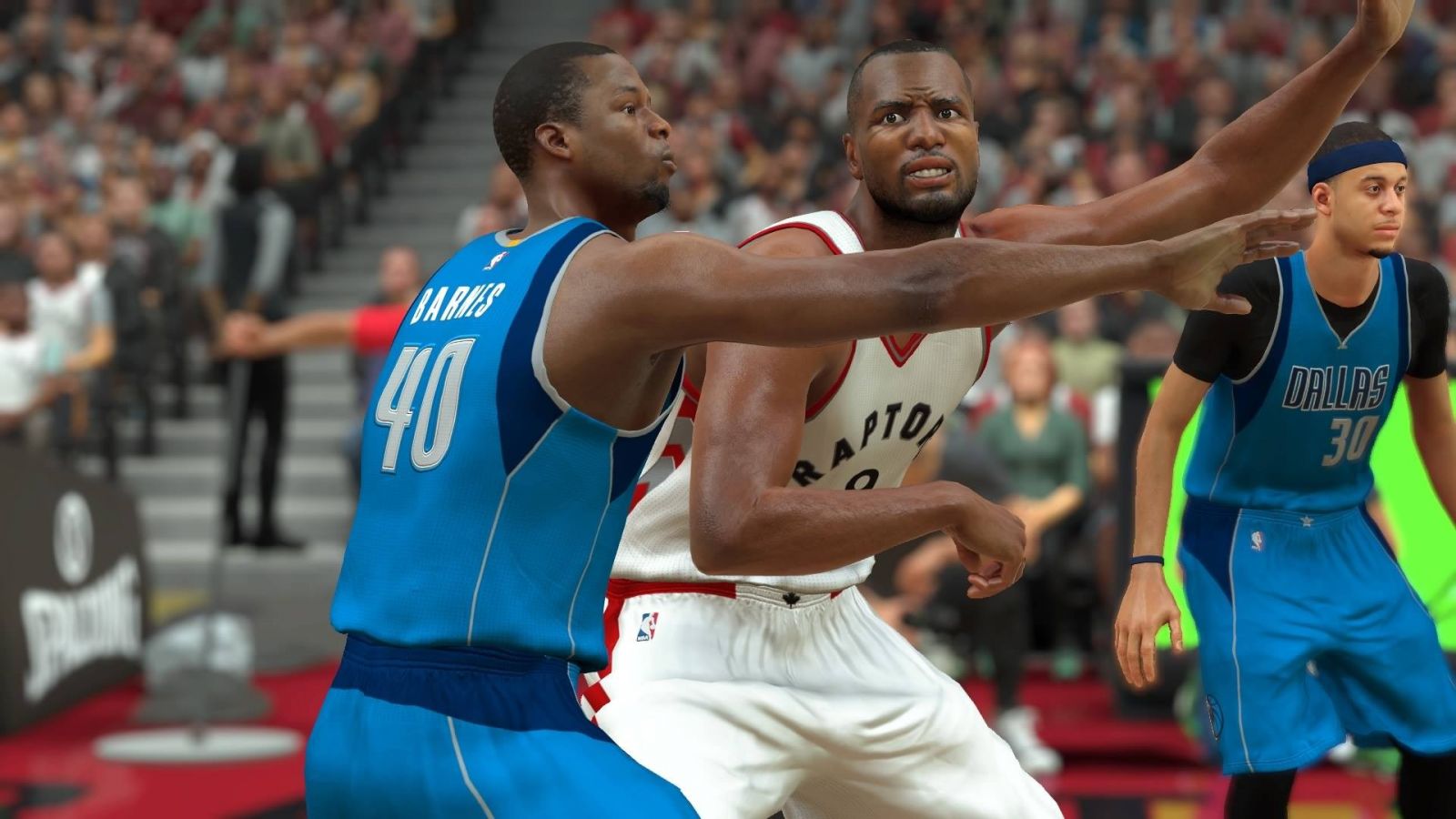 When you get endorsement deals, you will get points from playing MyCareer mode as long as you can connect to internet. The best way to get the most VC out of the MyCareer mode is to stick to your Archetype as close as possible. It will eventually give you a higher VC bonus payout.
By downloading the iOS or Android MyNBA2K17 app, you'll receive 500 VC just for downloading and syncing the app and further points for all the daily tasks you complete, although this won't be much, it's still something.
Playing MyLeague is another great way to get VC points easily and quickly. Playing multiple modes is also better for your player as you'll get to accrue VC without having to step on to the court.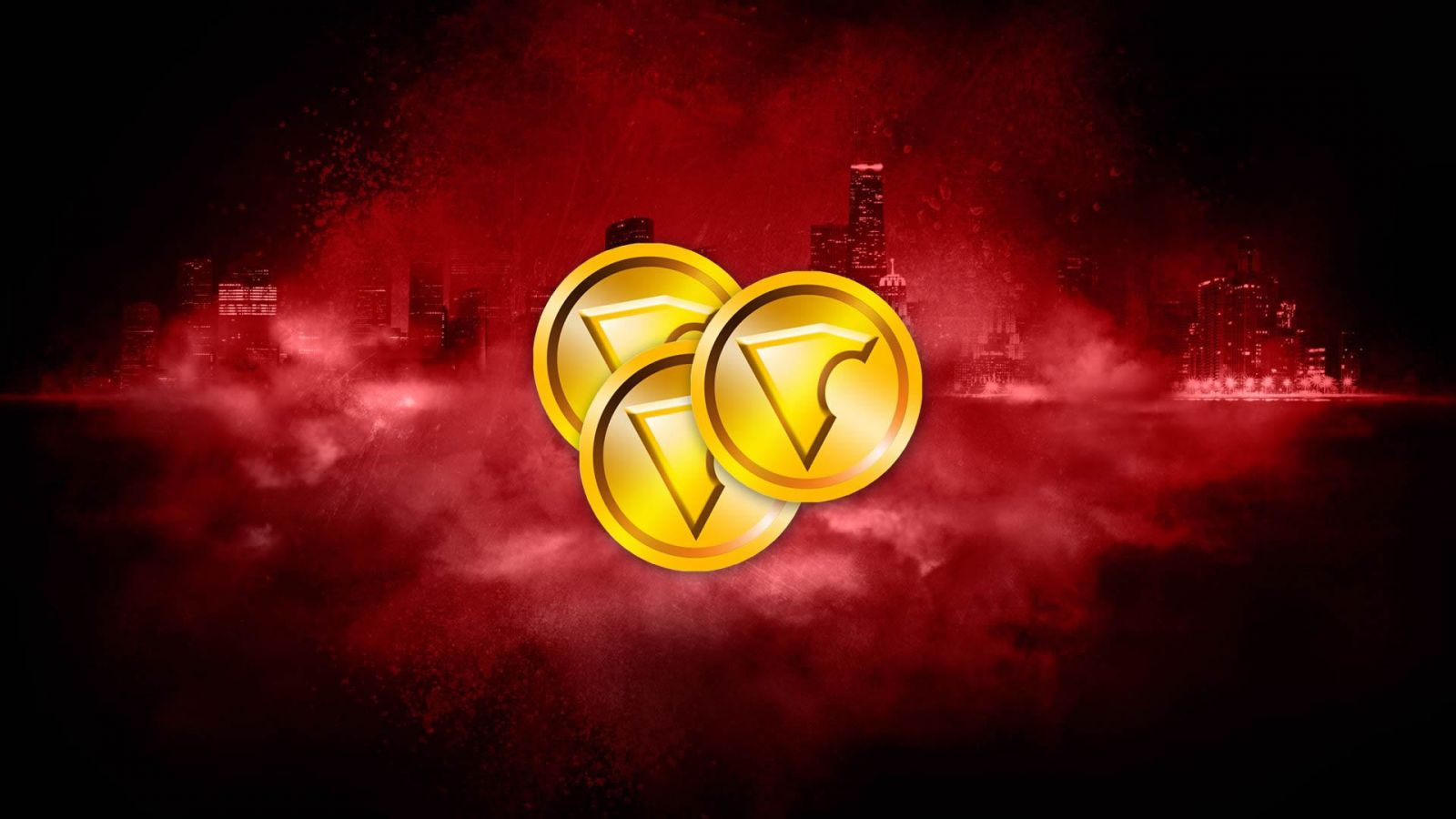 I'd like to say that using substantial gains in VC wisely is key to increasing your future payouts even more. Most people get VC in the ways mentioned above and spend it right away on whatever attribute they feel their player needs most. You'll want to remember to really highlight the attributes that will benefit your Archetype the most.
One strategy I found that works best is to save the VC over a certain period of time and not to spend it right away to upgrade a stat because the second upgrade will be more expensive and unachievable. Saving up and getting attributes to increase by two or three at a time can really make your player stand out on the court. The added performance boost from your player will only continue to get you even more VC payouts in the long run.
Where did you spend the VC you earned from these methods? Try the strategies we mentioned above and you will find it's really helpful.