NBA 2K17: The Season Elite Players Are Available In MyTEAM
u4nba
Date: Apr/14/17 11:42:29
Views: 2551
These days, NBA 2K17 added some Season Elite players who have great all-around skillsets or abilities that are unique to their positions in MyTEAM. For those potential players, their teams may not have made the Playoffs, but still have major potential with special style for the upcoming season.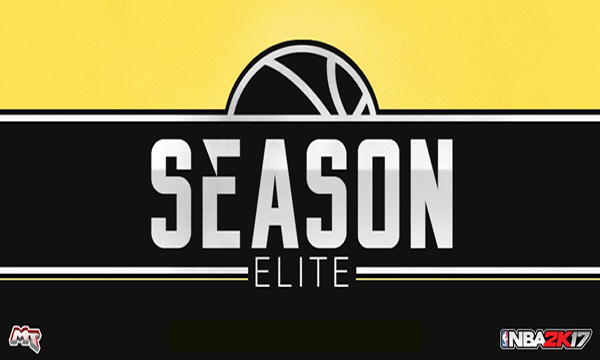 Since NBA 2K17 MyTEAM twitter account announed the coming of new pack, players are wondering who will be the first one added to the Thursday pack. According to the twitter page, this pack contains best performers this season and would be available after NBA Season ends. Then, it;s time to see who the best players not in playoffs are!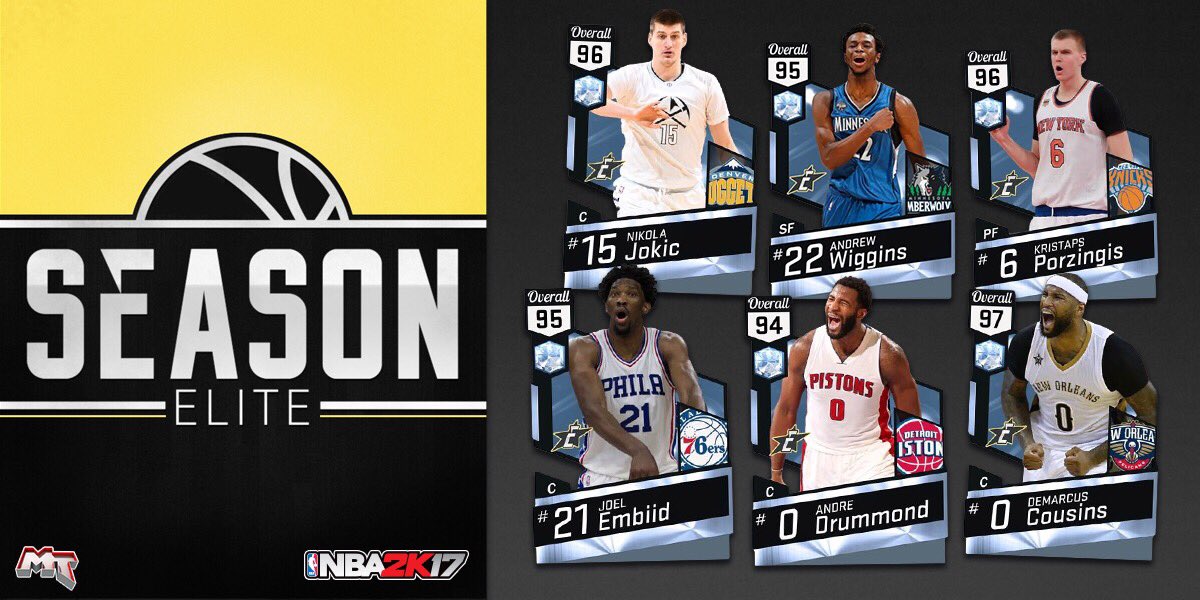 The six major Diamond players included in the pack are Nikola Jokic, Andrew Wiggins, Kristaps Porzingis, Joel Embiid, Andre Drummmond and Demarcus Cousins.
Diamond Nikola Jokic has three point range and great ball handling and passing ability from the center spot while Andrew Wiggins made a great contribution with his ability to get to the basket and get points in Timberwolves.
Apart from these Diamond players, Aaron Gordon also had good performance in game. Despite no playoff appearances, Amethyst Aaron Gordon and Diamond Kristaps Porzingis were able to turn in great seasons to earn cards that are competitive and fun to use.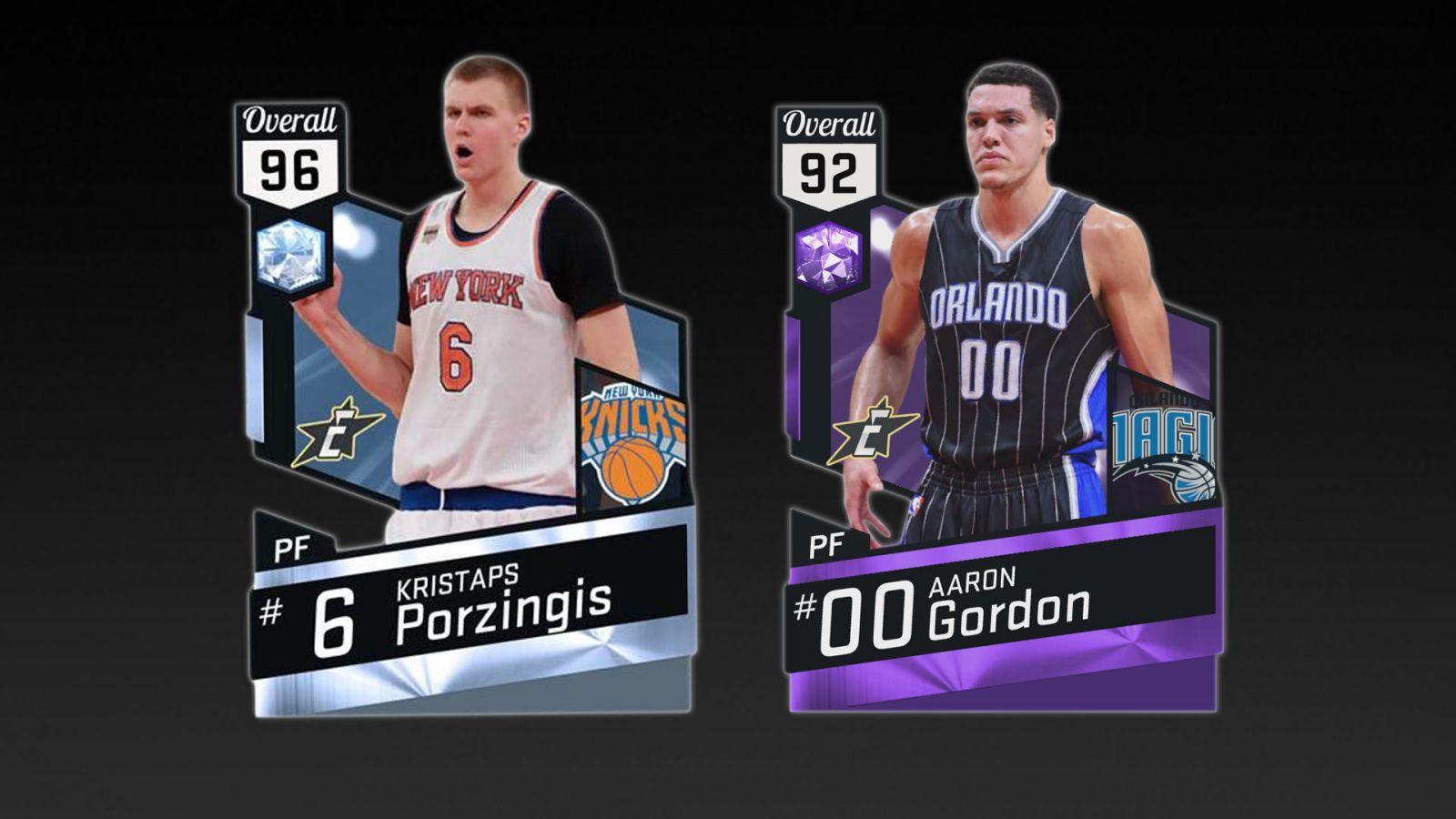 Joel Embiid's potential is through the roof for next season since he may be out for the season. But his Diamond card represents that potential while he led his team to several victories in limited action.
Plus, there a great reward for players who collect each Season Elite player, the best card in the set, Diamond Anthony Davis. In this card, Davis get a 98 overall rating which is almost the best in the game. "His versatile skill set is useful for any team, and reflective of a season that started and ended strong for him individually. Strike fear into your opponents' hearts if you collect this card," NBA 2K17 MyTEAM said.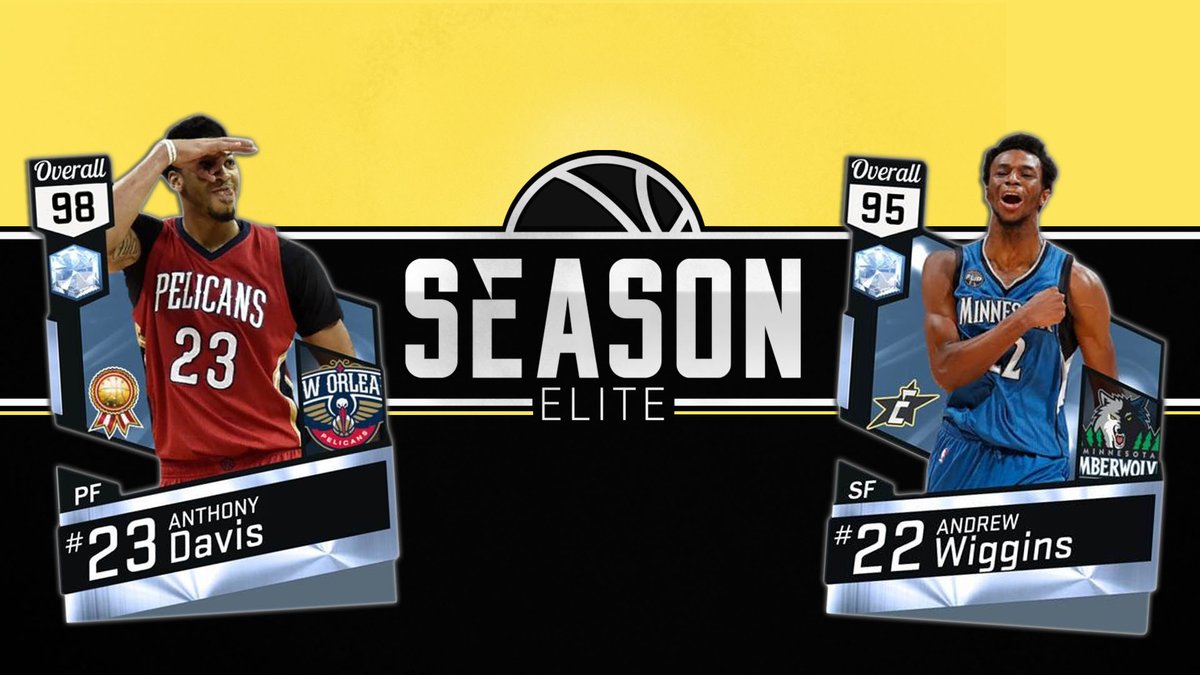 Those are just some of the message we have so far. For more NBA 2K17 news and updates, keep it right here on U4NBA.