NBA 2K17 Tutorial For Downloading Offseason Roster
u4nba
Date: Jun/30/17 11:40:47
Views: 3396
We have mentioned in the previous post that the NBA 2K17 roster creator EmbraceThePace and SkillsFromTha6 have create their roster with realistic player ratings and made a video to show out. The roster even has updated contracts. Both roster creators will be updating his rosters daily to keep up with the moves. So, our players can download the list on PS4 and Xbox One.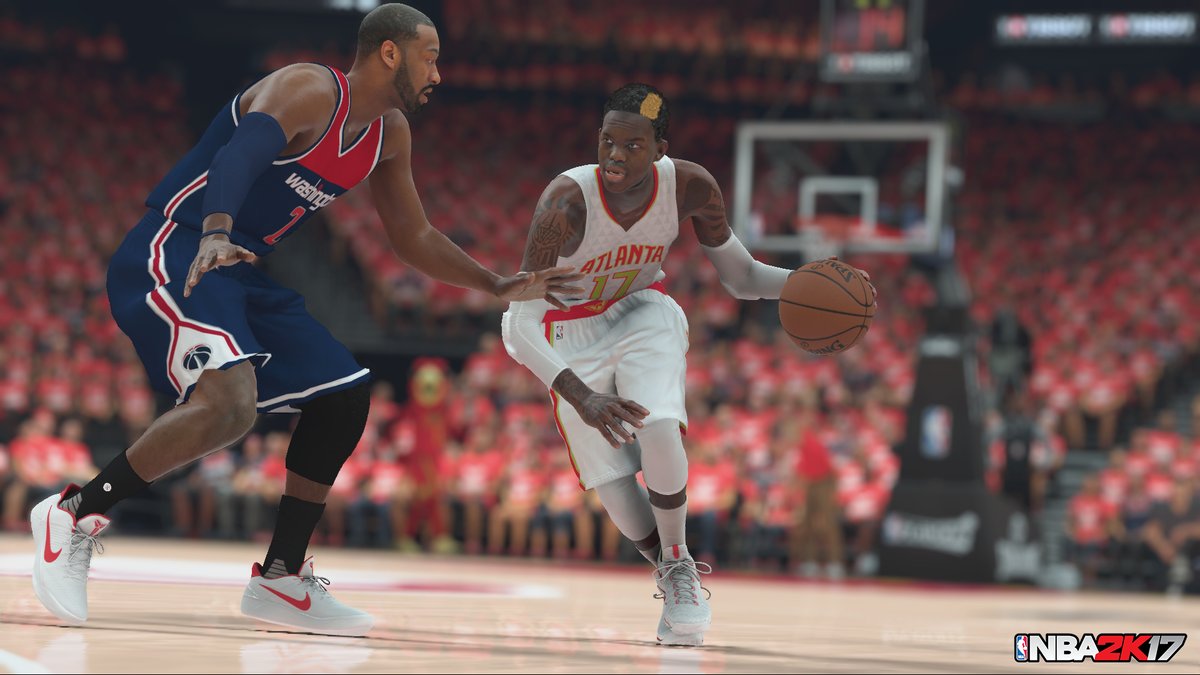 • Enter the main menu and select "options and features."
• Select "roster creator," then choose "create a roster."
• Use the triangle or Y button to search for the data after the roster picker screen appears.
• Choose search by online ID and input the PSN ID or Gamertag as it appears above.
"Once you've selected the roster, save it on your hard drive and it will be available to you for Play Now, MyGM and MyLeague modes." The roster name is "2K18 ROOKS, TRADES, & SIGNINGS" for Xbox One. For PS4, the roster name is "2017 Offseason w/All Rookies".
In addition, the Houston Rockets will enter the latest NBA franchise NBA 2K18, according to Pastapadre.