NBA 2K17 Video Shows MyCareer In E3 2017
u4nba
Date: Jun/21/17 05:16:07
Views: 1680
The E3 2017 report is over and we are slowly organizing our coverage of the games we saw there. In this post, we will talk about the sequel to the NBA 2K17 MyCareer.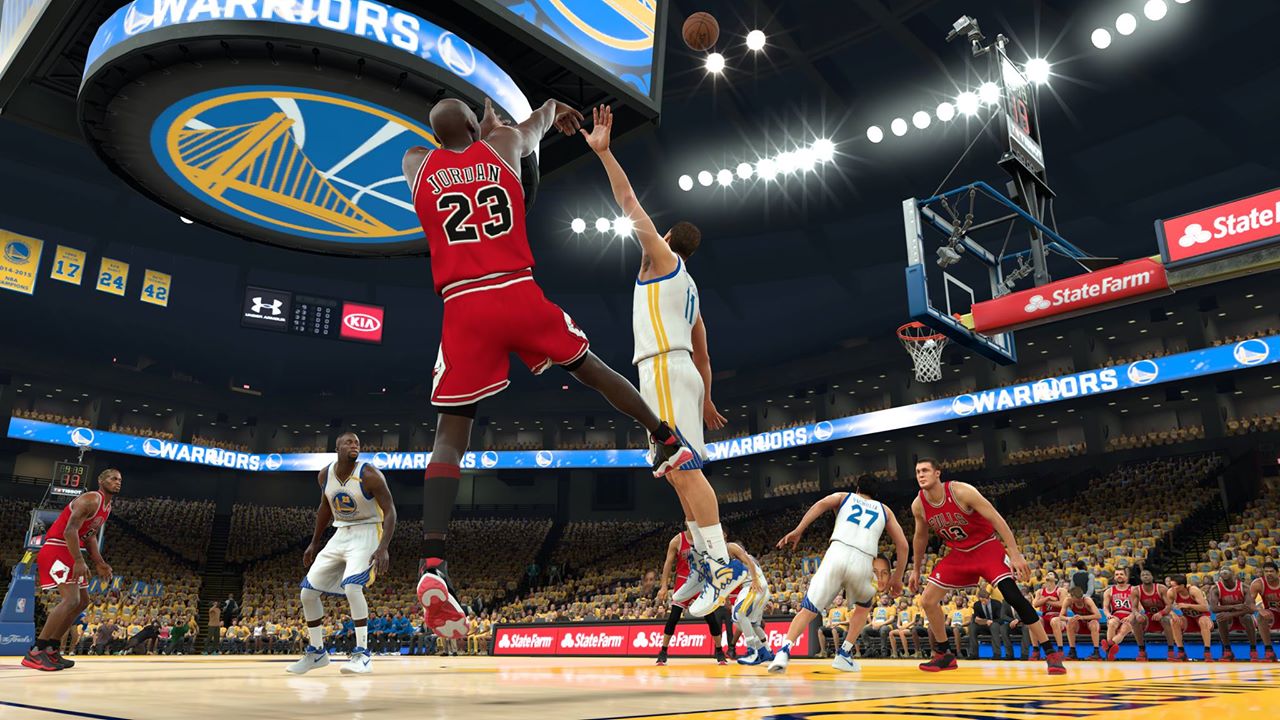 Watch the video through the player below.
2K Sports company announced that the famous in the past NBA center Shaquille O'Neal will appear on the "legendary" collection edition of the game NBA 2K18.
The edition will include additional in-game currency, exclusive virtual equipment of Shaquille O'Neal, several jerseys with players, a poster with the image of a basketball player and much more. In total there will be two versions of the "Legend" edition - ordinary and gold.