NBA 2K17 Xbox One: Free Play Weekend For Xbox Live Gold
u4nba
Date: Nov/18/16 13:24:53
Views: 2534
Since Xbox Wire announced that NBA 2K17 is heading to Xbox Live Gold's Free Play Days program, and make Gold members have the chance to play NBA 2K17 for free on Xbox One, there's going to be much more of a reason for gamers to buy NBA 2K17 than usual anyways.
If you haven't had a chance to check out NBA 2K17 yet, this is your lucky weekend. The game will be free to play this weekend for Xbox Live Gold members, giving Xbox One gamers a chance to take to the court in either single player or multiplayer.
According to Xbox Wire, the free play weekend is set to kick off promptly at 9:00am PST (12:00am EST) on Friday, November 18, and will last through 11:59pm PST on Monday, November 21 (3:00am EST on Tuesday).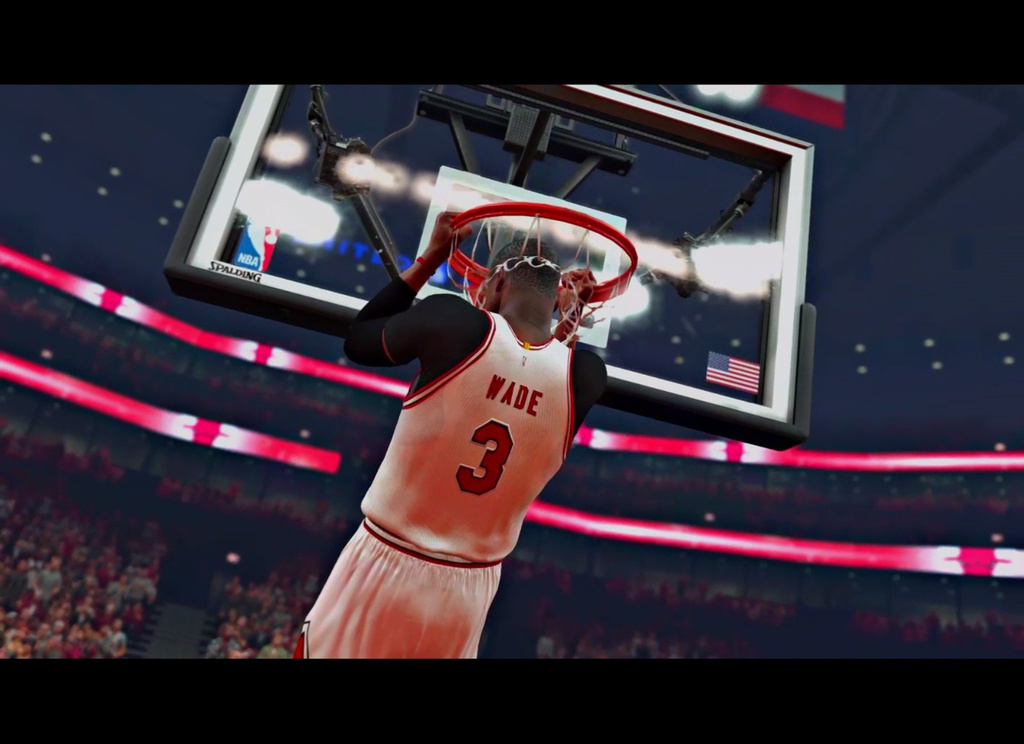 To play NBA 2K17 once the weekend begins, simply open up My Games & Apps, and navigate towards the ready to install section. You can grab it from the Xbox Store or through the Gold Member area of the Xbox One dashboard. All gamerscore and achievements you pick up during the free play weekend will stay with your account no matter what, and you'll also have the option to buy the game at a discount.
The news comes via Xbox Wire, which contains all of the details. With the release of the latest patch, version 1.05, fans will enjoy many game improvements, updated rosters, and more. A few updates include:
The Cleveland Cavaliers court floor has been updated to match their new 2016-17 design
The Golden State Warriors uniforms now have the #42 patch in honor of the late Nate Thurmond
Authenticity improvements to a large number of uniforms
Post-release shoes will now dynamically appear in your game mode saves when starting a new mode or when using a custom roster created after Oct. 15
Should you want to continue playing after Monday, it'll be on sale as part of Xbox Live's Black Friday sale that officially begins today. An exact price for the game wasn't shared, but an Xbox Wire announcement about the free event says it'll be 30-40 percent off. At least some of those deals have already gone live, with 2K17 currently listed as $42 for Gold members.
As Xbox Wire said, as the franchise that "all sports video games should aspire to be", NBA 2K17 takes the game to new heights and continues to blur the lines between video game and reality.
Have a Xbox Live Gold account? What are you waiting for? Buy the game from Xbox Store and maybe you need abundant NBA 2K17 MT. To save money, you can choose u4nba.com to get reliable cheap NBA 2K17 MT with bid discount.