NBA 2K18: A Patch Is Going Out In A Matter Of Hours To Fix Issues
u4nba
Date: Sep/19/17 16:44:46
Views: 2393
NBA 2K18 need a patch to fix glitch in MyCareer mode, a serious bug in NBA 2K18 have already been found by 2K. A patch had been approved and would be out by the end of the day. According to 2K, a patch is going out in a matter of hours to fix issues. As a matter of fact, a number of players have encountered various bugs, the most serious of which causes Xbox One players' MyCareer save data to be lost.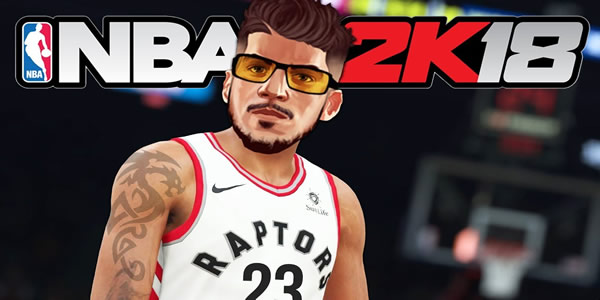 Many of players had complained of opening MyCareer and finding everything gone and the character effectively reset — including the virtual clothing, signature animations and player badges earned since NBA 2K18 launched for pre-order customers on Friday. There are a series of updates explaining what happened, warning Xbox One players to stay off MyCareer until the patch rolled out.
The patch in question is slated to be released at some point today. It had been approved for release on PS4 and Xbox One, so it should be available shortly. A patch is on the way, but 2K has recommended players on Xbox One to avoid the mode altogether until it's available. Full patch notes have not yet been released, we will continue to update more new details, see more at here.
NBA 2K18 officially launches on September 19 for PS4, Xbox One and other platforms, are you expecting it? NBA 2K18 MT is in-game important currency, as a professional NBA 2K18 MT supplier, all the products and service here are collected from legit and safe supply sources, U4NBA always provides the cheapest legit and fast NBA 2K18 to all players.