NBA 2K18: A Video Of Behind The Scenes Developer Interviews
u4nba
Date: Sep/05/17 16:39:43
Views: 2183
On September 19th this year, as the most popular basketball simulation video, NBA 2K18 soon to be launched. Anyone who pre-orders can get the game four days early on September 15th. In this article we will detail there is to know about NBA 2K18. If you have more information that want to know, click for source.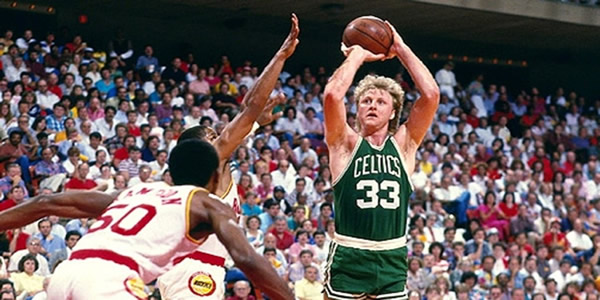 Now, Let's Take A Look At NBA 2K18's Features
Build your all-star MyTeam with new card types
Create your MyPlayer and develop your own NBA journey in MyCareer
MyLeague and MyGm - Take control of an NBA franchise or the entire league
More features to be announced
On official website revealed a video of behind the scenes developer interviews, in the meantime, we can first look at gameplay for the upcoming NBA 2K18. This following trailer highlights the focus on player accuracy in NBA 2K18, with the developer team having rebuilt the entire player body system from previous NBA 2K iterations, in order to accurately match the real life counterparts of the players in the game.
NBA 2K18 will offer more editions, there's the standard edition that comes with NBA star Kyrie Irving on the cover, plus two versions of the Legend Edition. The team went into detail about MyPlayer, and about how the facial scan feature from past 2K games is returning in greater detail than ever. For more updates, latest news, images & release dates of NHL 18 only at: https://www.u4nba.com/nba-2k18-mt/.