NBA 2K18: Kobe Bryant And Kevin Garnett Will Come As Commentators
u4nba
Date: Aug/30/17 14:58:47
Views: 2256
There is less time to start a new season in the NBA, which also means that we are getting closer to being able to enjoy the new installment of the saga developed by 2K Sports, NBA 2K18. Among some of its many innovations, we have been able to know that this time Kobe Bryant and Kevin Garnett will come as party commentators.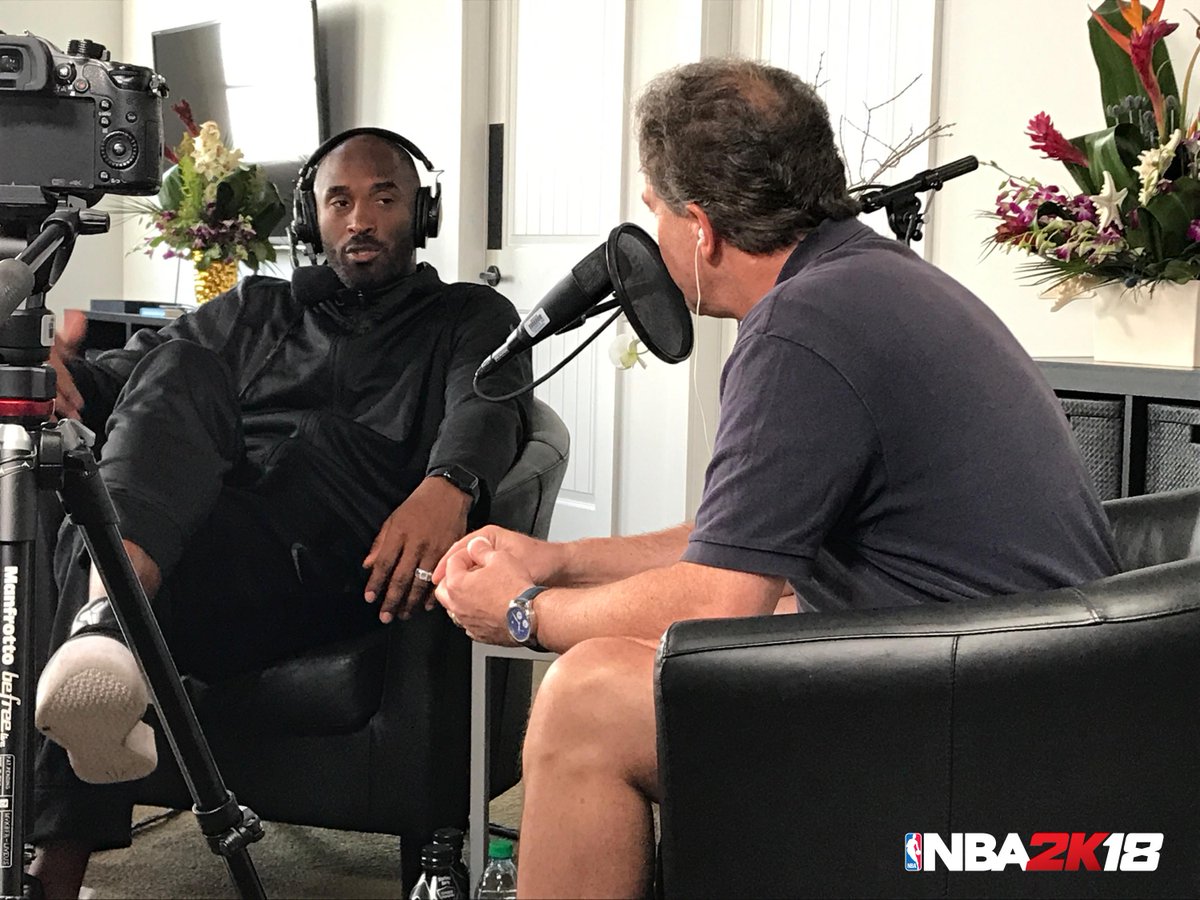 As we can see in the official trailer of their participation, both legends of the league will be rotating to offer their wisdom in the different parties that we dispute in NBA 2K18. It is usual that during the encounters arise topics of conversation not directly related to the action at stake, and that will be something that with the presence of Kobe Bryant and Kevin Garnett will be reflected to perfection.
It is important to highlight a part of the video in which we can appreciate Kyrie Irving in the Boston Celtics, the team that theoretically must be transferred (as long as the current state of negotiation is clarified). In addition we can see him measuring himself to Los Angeles Lakers, the set in which Kobe Bryant wrote its legend, and noting one of its already characteristic and so complex shots.
Precisely that Kyrie Irving will leave the Cleveland Cavaliers will have an immediate effect on NBA 2K18, because everything will not be as simple as changing it in the templates of the game, but this precisely represented the cover of the game, reason why from 2K Sports Have been forced to issue a statement in which they say they will include a version of the same but with the player in the green set.