NBA 2K18: Kyrie Irving Trading Provides New Cover And Video For All-Time Teams
u4nba
Date: Aug/25/17 11:05:34
Views: 2582
The leaders of 2K Sports and Visual Concepts will be responding to the trade of Kyrie Irving, the cover of the basketball simulation "NBA 2K18" and bring a new version with a revised cover onto the market.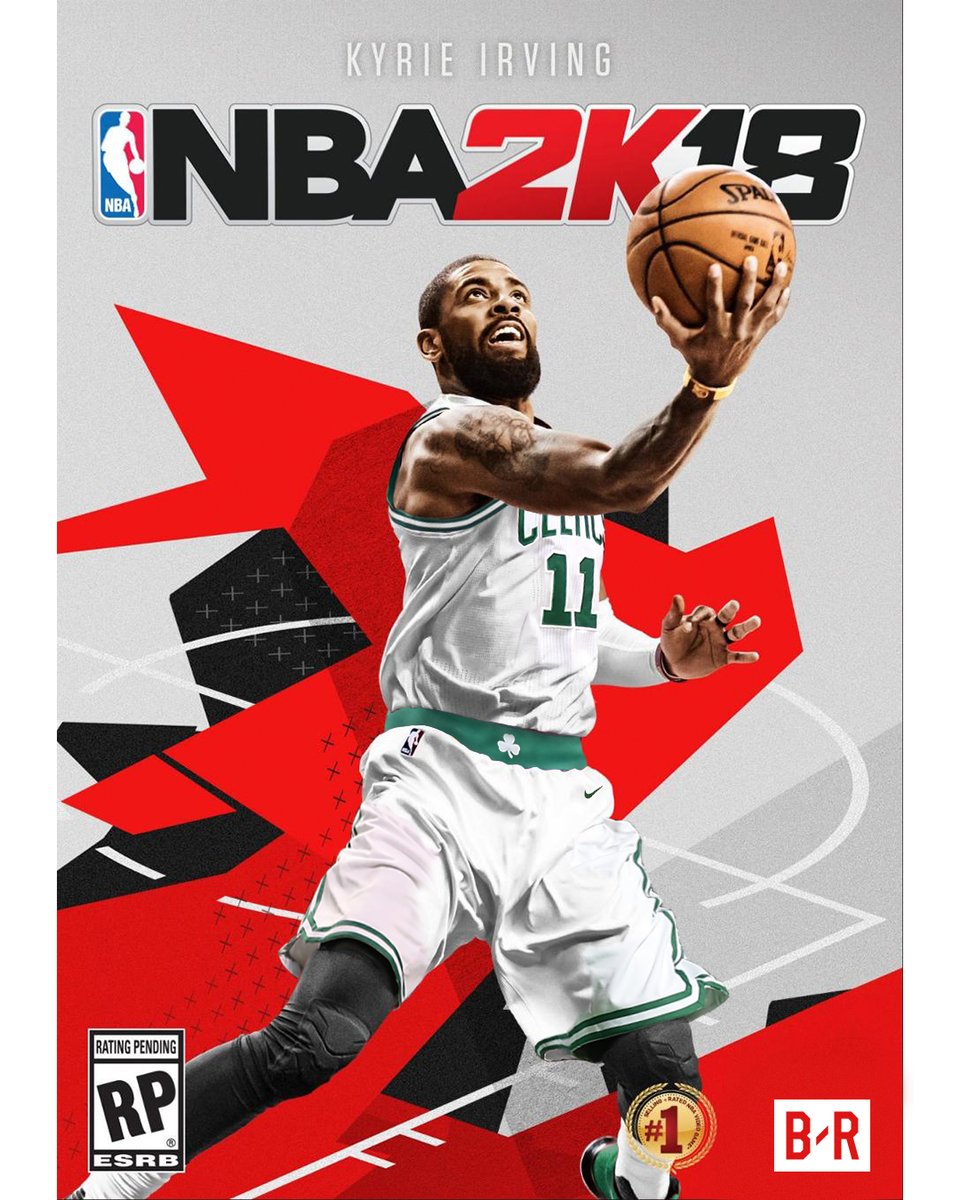 Last June, 2K Sports announced that Kyrie Irving would be the cover of the basketball simulation "NBA 2K18", which will be released in a few weeks. However, there is now a small problem. Because Kyrie Irving, who was still the point guard of the Cleveland Cavaliers in June, was yesterday to the Boston Celtics. Thus the original cover of the game is no longer current.
Jason Argent, the senior vice president of basketball operations at 2K, has confirmed GameInformer to update the game cover.
"We are excited to be part of one of the most memorable NBA offseasons in history with Kyrie, our 2K18 cover athlete, and Isaiah, one of the stars of our 2K roster, trading places," said Argent. "NBA 2K18" will be released in less than a month.
"The good news is that as the most authentic and realistic basketball game on the market, we're used to being nimble and responding to changes in the NBA," it says. That is why you will release a version of "NBA 2K18" later, on whose cover Kyrie Irving will be shown as Celtics. However, you could not call an appointment for the customized version.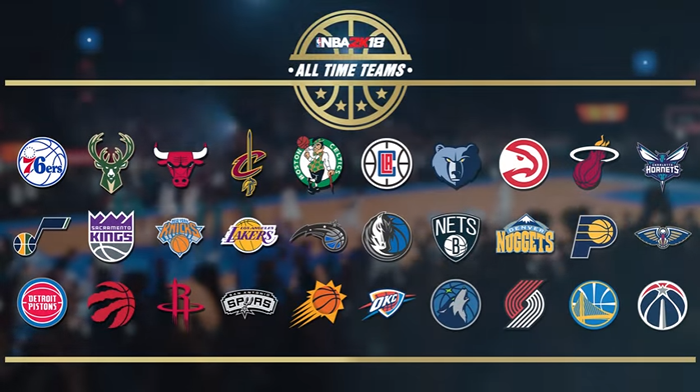 In addition, we can offer you a new video to the All-Time Teams. "NBA 2K18" will be released on September 15, 2017 for PlayStation 4, PlayStation 3, Xbox One, Xbox 360, Nintendo Switch and PC. On the 8th of September, you will already have a demo version where you can experience the beginnings of the MyCAREER mode.