NBA 2K18 MyTeam News Come With The New Trailer
u4nba
Date: Aug/21/17 12:04:43
Views: 3344
Many players may have seen some similarities between the new features that EA Sports has introduced in NBA Live 18 with games previously developed by 2K Sports in NBA 2K. However, the successful saga of basketball has not been a reference for everything, although this time has decided to expose the MyTeam Mode of NBA 2K18, a mode that borrows the concept of the Ultimate Team of EA Sports games. Although this gameplay is not new to the license of 2K Sports, as it has been announced, in NBA 2K18 MyTeam Mode will bring important news.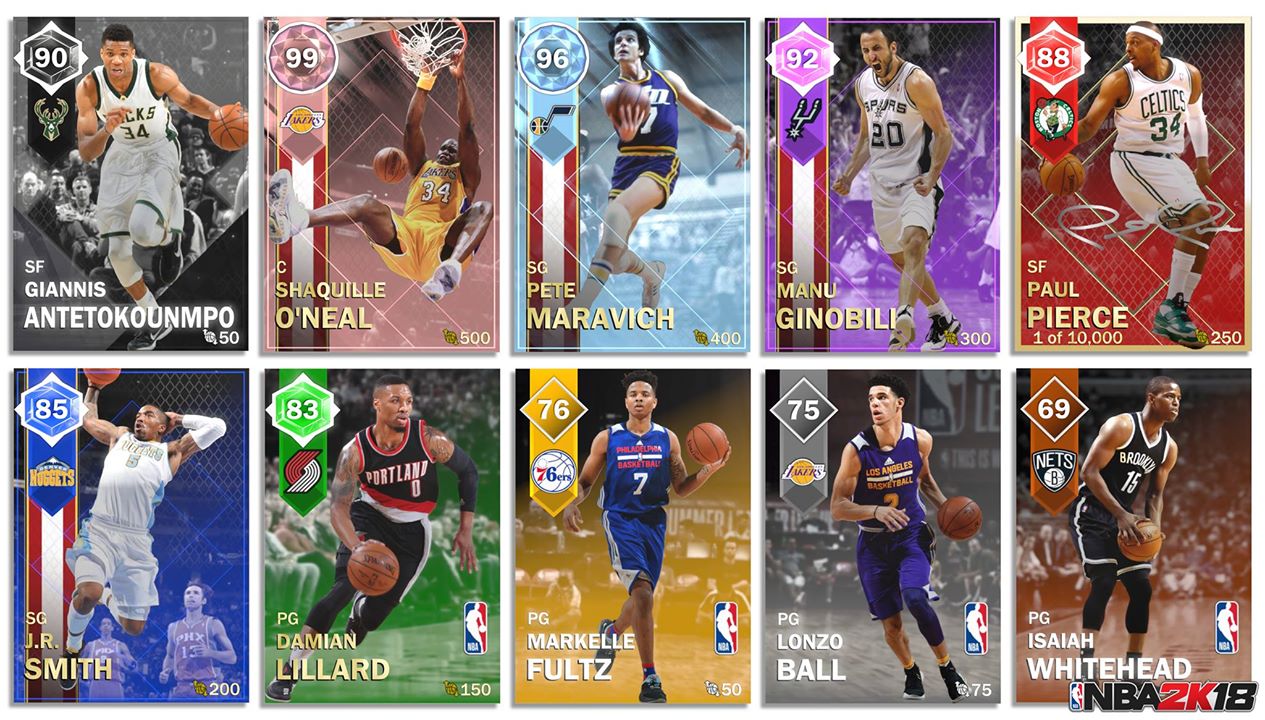 To begin, MyTeam shows different modes, such as what is called Pack and Playoffs, defined as "a draft mode experience that is truly unique", where you can select "a new lineup and a new experience every round". The system begins with the selection of the coach pack between some options, after this will have to complete the initial quintet. In order to carry out this, the coaching system proficiency tech will be managed from eight systems, which emphasizes the preference of the chosen coach. This will happen by passing each round, being able to start again or using VC, the game currency, to retain the players.
On the other hand, there is Super Max, which is another game mode where you have to face a salary cap and season gameplay to online competition. In this way, the game is intended to offer an enriched, fun, novel and competitive experience throughout the year. As explained, "each time a new round starts the salary cap will be updated and you will build the best team possible with cards from your collection under the salary cap".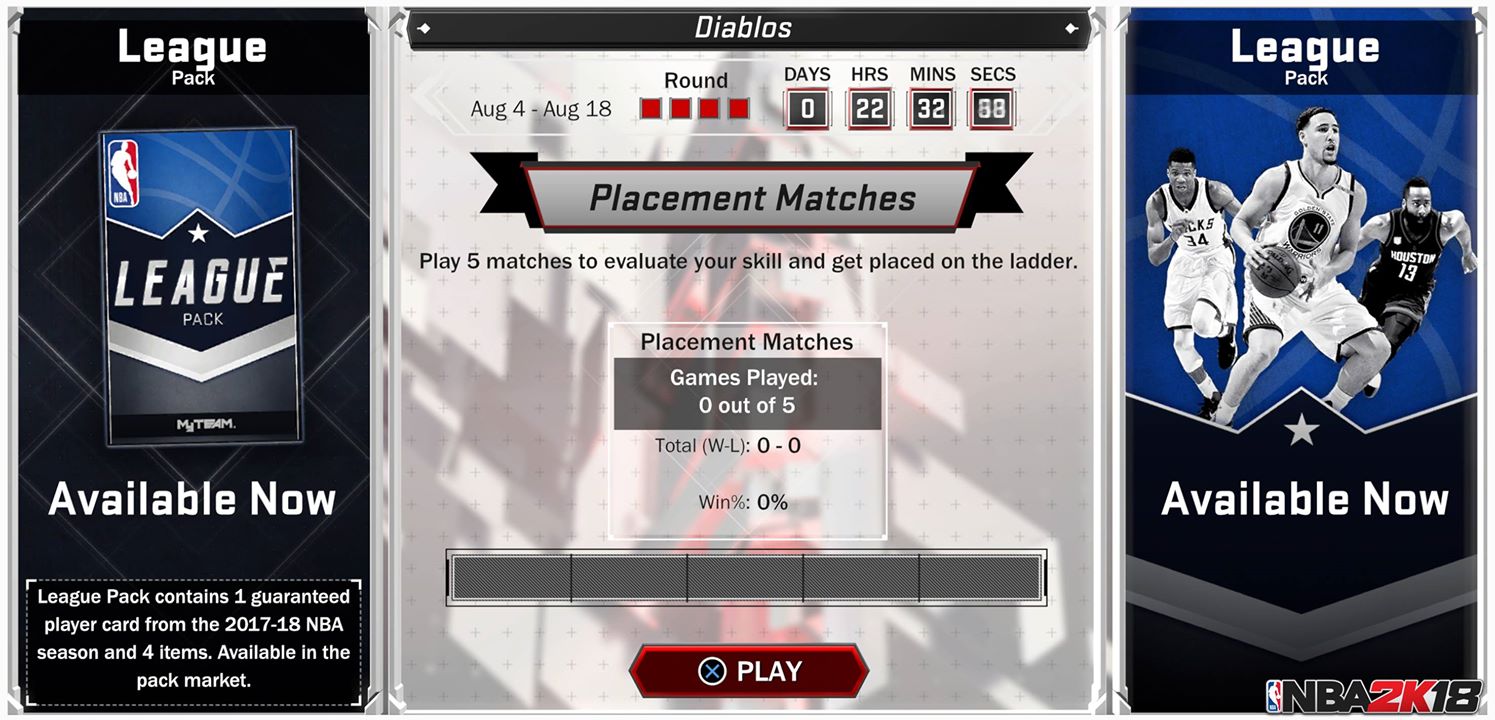 Among all the new features that have been presented, have not forgotten those users who have requested more offline content. In fact, they have paid attention to this request to create Schedule Challenges with tests where users will have to face several unique challenges in challenge mode. In the same way, we remember that the inclusion of historic teams was confirmed, something that has to do with options within these game modes. In fact, it is pointed out that, within the different options, is to All-Time Domination, where it will be necessary to "dominate every NBA team and every Historic NBA team".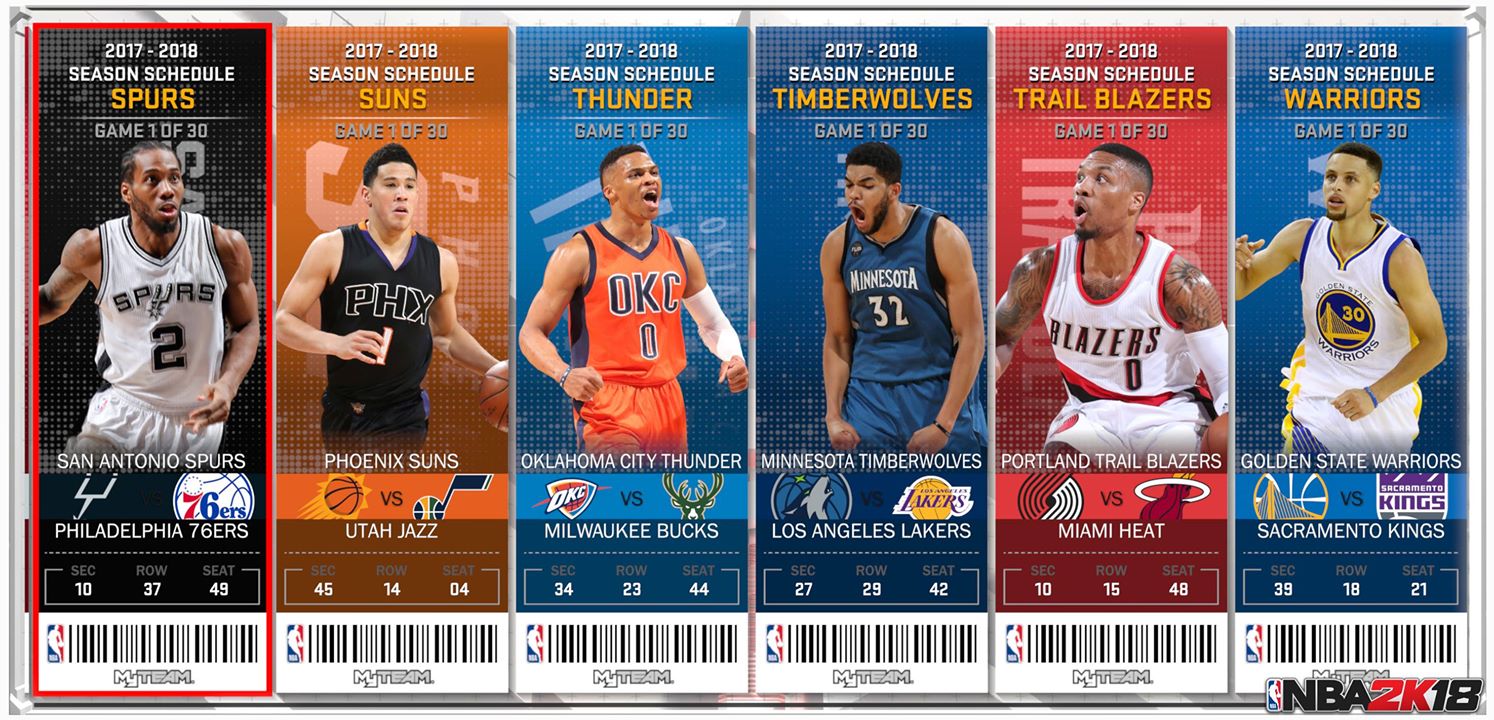 As you can see, the game modes that have been presented for MyTeam in NBA 2K18 are rich in diversity and quantity. Challenges for all tastes, based on that concept of card collection, which will also have its Collections Menu and Auction house that will allow you to complete collections, templates or acquire that player that we want for our alignment.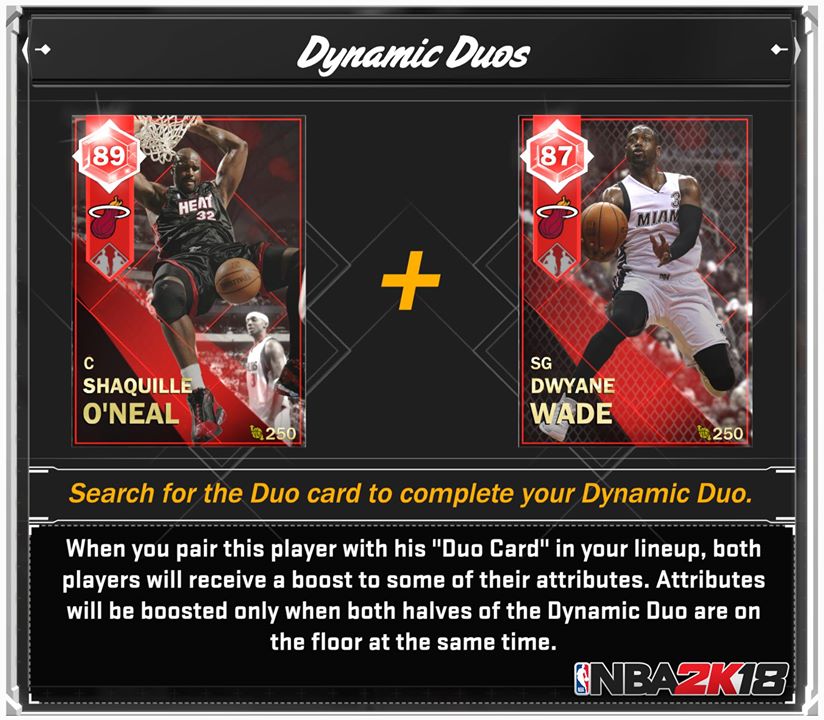 NBA 2K18 will arrive next September 15 to Xbox One, Playstation 4 and PC.