NBA 2K18: NBA 2K Has Created An All-time Raptors Team
u4nba
Date: Aug/26/17 16:29:36
Views: 2162
NBA 2K18 is slated to launch on September 19, some player ratings has been posted, you can check out more here. Today, let's take a look at NBA 2K18's Toronto Raptors all-time greats team. NBA 2K has created an all-time Raptors team on the latest version of the game NBA 2K18.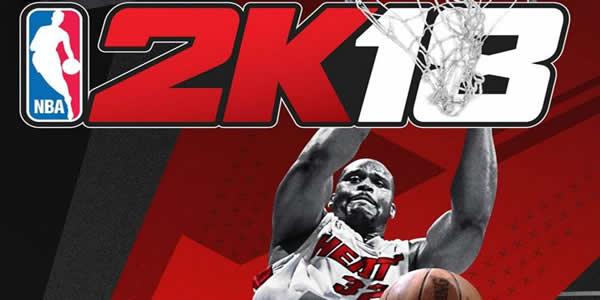 The Toronto Raptors have had their fair share of stars that have made a mark on the team throughout the franchise's history. Fans often reminiscent of Raptors players of the past in their prime and the question lingers as to what a team of the Toronto Raptors greatest's players of all-time would look like.
Bargnani belongs as one of the Raptors all-time greats over guys who never really took their talents to his level such as Alvin Williams, Terrence Ross or Amir Johnson. He should be seen as an 80 or 81 overall in NBA 2K18. DeMar DeRozan earns the starting spot over Tracy McGrady who is a Hall of Famer. McGrady never hit his peak on the Raptors and eventually took his talents to Orlando.
NBA 2K18 will bring two new forms of retro teams into the game this year, with the introduction of all-time teams for all 30 franchises, as well as classic teams from the past two decades. In total, there are 17 classic teams on NBA 2K18. You can find a list of the full 17 classic teams that will be available to play in NBA 2K18.