NBA 2K18 Player Ratings Are Updated Throughout The Season
u4nba
Date: Aug/16/17 16:44:51
Views: 2077
With the start of the NBA season is approaching, what this means is that the release of NBA 2K18 is closer. We know some NBA 2K18 player ratings for so far, to name a few, Steph Curry 94, Durant 96, Leonard 95 and more. Even if player ratings are updated throughout the season, but, at U4NBA, we will continually update more player ratings, visit website right now.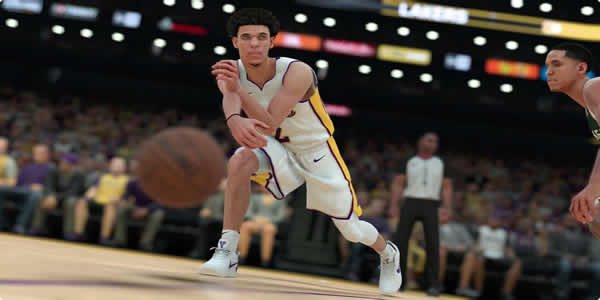 Russell Westbrook just won the MVP so does that automatically mean he should be rated higher than James Harden? Should LeBron James have a 99 rating? Coming off a championship, Kevin Durant and Steph Curry are two of the highest rated players, but where will they match up compared to guys like LeBron, Westbrook, Harden and Kawhi Leonard.
LeBron's 97 overall rating makes him the highest-rated player in the game thus far, surpassing the Golden State Warriors' Kevin Durant by one point. League MVP Russell Westbrook's overall rating still hasn't been released, so it's feasible he could equal James' rating, or perhaps even surpass it.
Wade would obviously like to be closer to the level of James, his former teammate. Dwyane Wade also revealed his own NBA 2K18 rating in the same Twitter post. Wade will have an overall rating of 84 in the newest edition of NBA 2K.