NBA 2K18 Prediction: New Information Will Be Presented This Month
u4nba
Date: Jul/10/17 12:08:42
Views: 3212
The most popular basketball saga of recent years has lost the E3 2017, something that should not surprise anyone, since it is customary with the creations of 2K Games to overlook the fair. However, there is a possibility that those interested in this sporting title will begin to worry about the lack of information, in a game whose launch date has become closer. And is that today, the release date and the cover of the title are practically the only details that have been released to the public.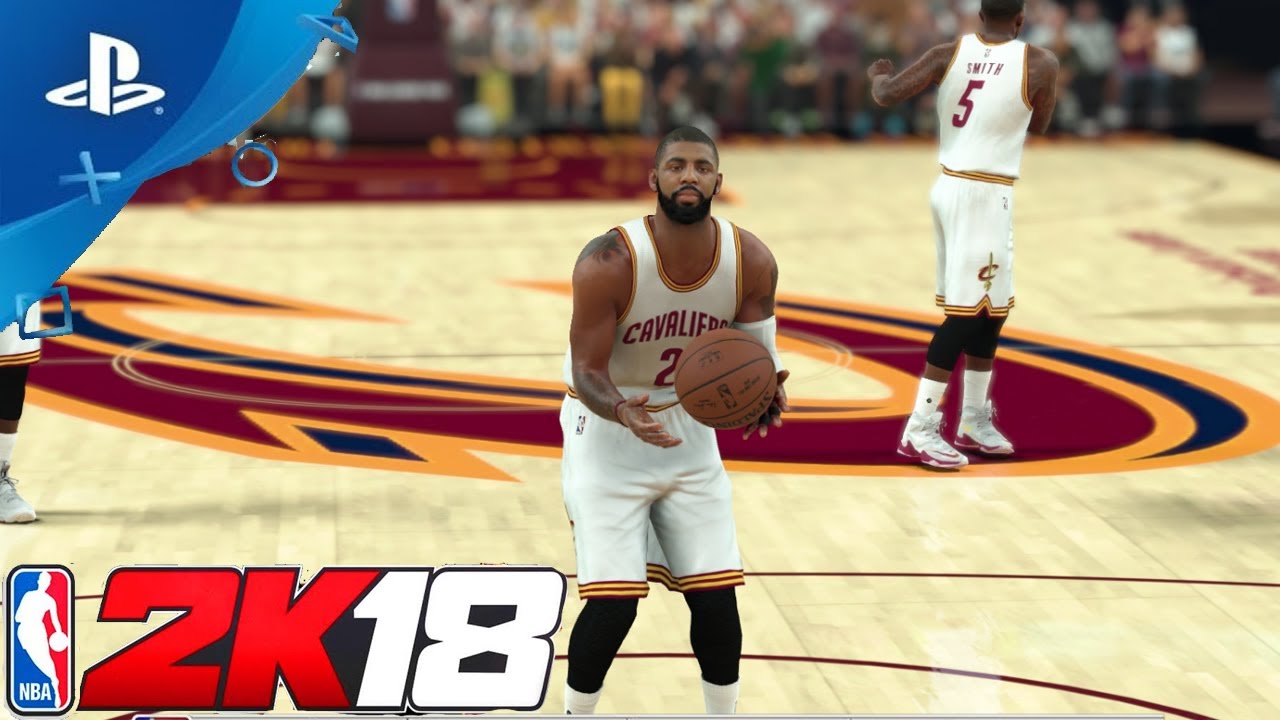 However we can tell you that there is no reason to worry. And it seems that the American company intends to follow a pattern similar to that of previous years when offering new details about 'NBA 2K18'. If we analyze the dates referring to the previous delivery of the saga, we will find that in the case of 'NBA 2K17', the athlete who would star the cover was not revealed until May 31, 2016, which coincides almost perfectly with The revelation of this year, made on June 1, the day that Kyrie Irving was shown as the image of the Standard Edition of the title.
In this way, it could be predicted that the next batch of data should be present by the middle of next July, as it did last year. Beyond that, the franchise has traditionally offered its biggest news booms in the month of August, with the arrival of countless screenshots, trailers and gameplay videos. Ideal date to keep the expectation at its highest point facing the exit of the game.
We remind you that 'NBA 2K18' will launch on 15 September this year. Reaching all the main platforms of the world. PS4, Xbox One, Nintendo Switch and PC will receive their dose of basketball very soon. We will keep you informed of any updates that may occur in relation to this anticipated sports title.