NBA 2K18: Take A Look At This Year's Draft Class
u4nba
Date: Aug/04/17 11:16:29
Views: 2037
As times goes by, NBA 2K18 revealed the first screenshots of many league players. Let's see their player ratings.
Dwight Howard 81 (Traded)
Nick Young 74 (Signed)
Steph Curry 94
Kevin Durant 96
Markelle Fultz 80 (Drafted)
Lonzo Ball 80 (Drafted)
D'Angelo Russell 80
John Wall 90
Here's the 2K first look of D'Angelo Russell as a Brooklyn Nets player in NBA 2K18.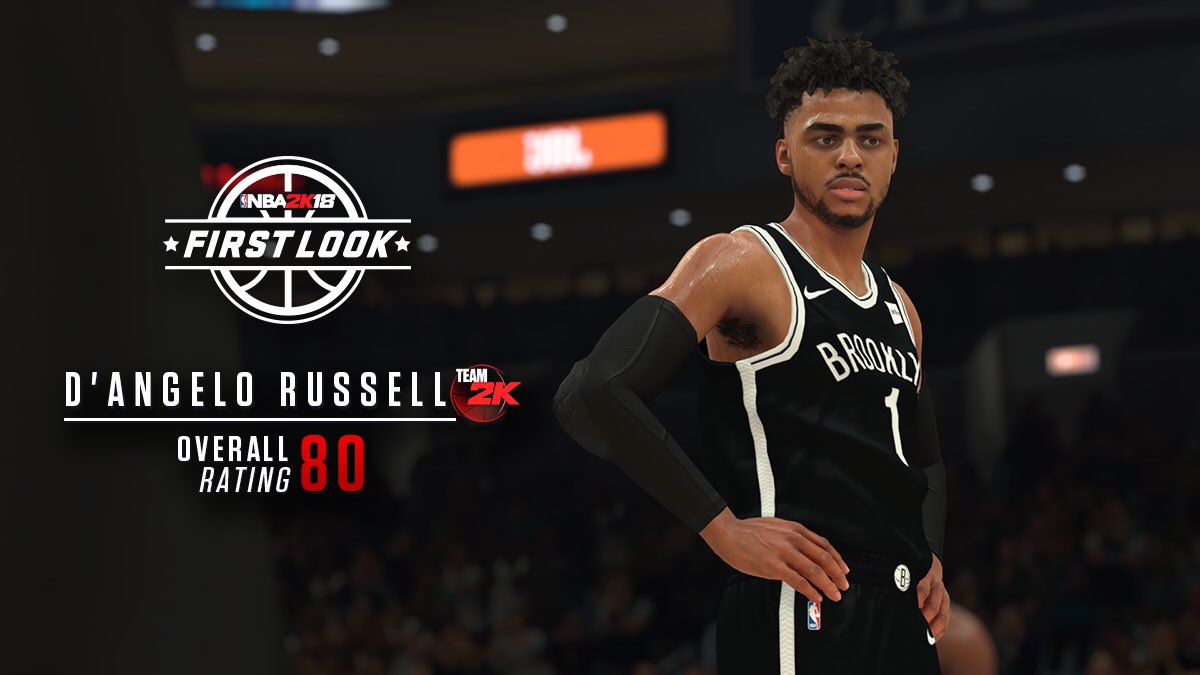 John Wall is ready to lead his Washington Wizards in NBA 2K18!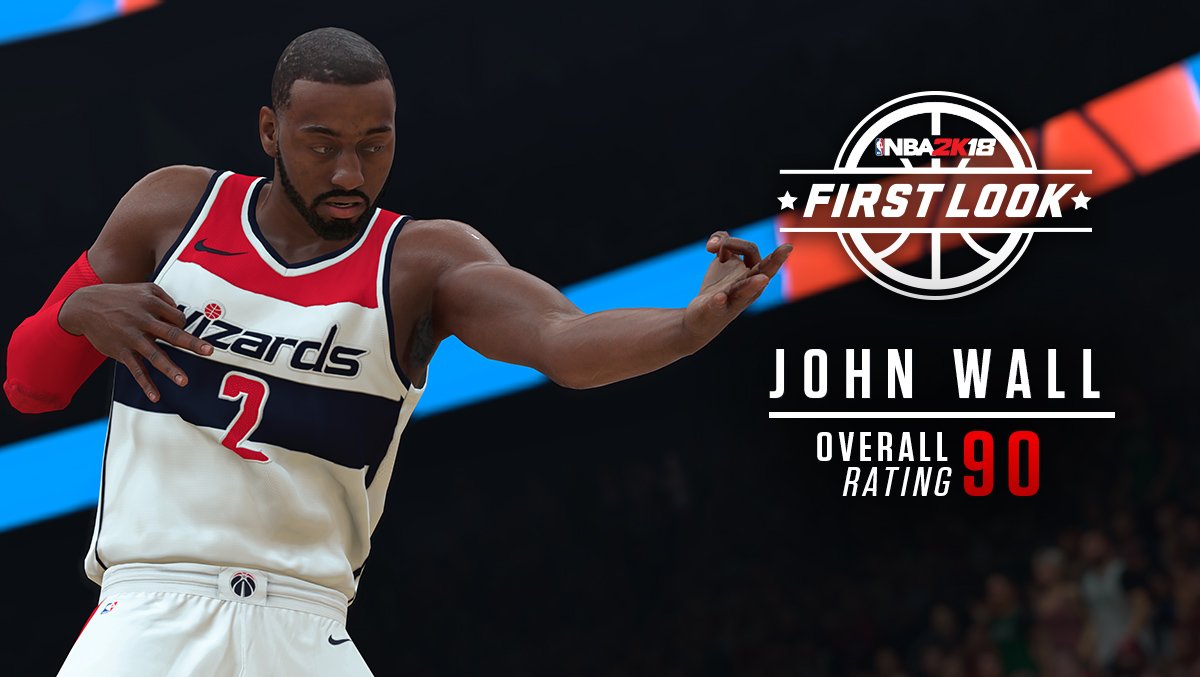 Feast your eyes on the NBA's 2017 first draft pick in NBA 2K18! The future is bright with this year's draft class.