NBA 2K18: The Prelude Offers Players A Chance To Get An Early Start
u4nba
Date: Sep/09/17 17:10:26
Views: 2032
NBA 2K18's the Prelude Demo is available to download on PS4 and Xbox One. Even if NBA 2K18 haven't been launched until on 19th, PS4 and Xbox One players have a chance to dive into a portion of the game a little early. This game's Prelude trailer have already been revealed, you can go to website to watch the trailer and more videos. Today, the Prelude can be downloaded from the Xbox as well as PlayStation stores.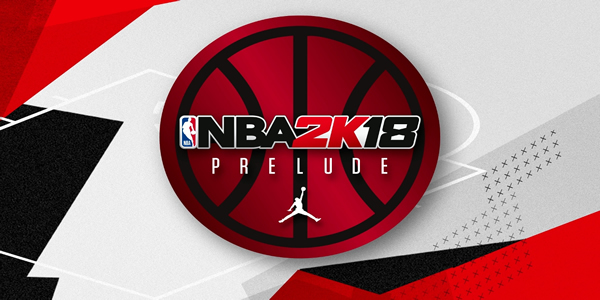 The Prelude offers players a chance to get an early start in the MyCareer mode. It also gives them a chance to experience the Neighborhoods mode, the game's new shared social space. Here, players can customize their player's appearance, play mini-games, and hang out with other players. Those who do dive into the demo will be able to carry any progress they make over to the full game once it's released.
If you are eager to download free preview, you need to mastery some necessary methods. In generally, demos and new games are difficult to find during the first few hours after release, but using Kudda's method, I was able to get directly to The Prelude. Gamers may also want to download the MyNBA2K18 application on IOS and Android.
Regarding this game's quick preview and more screenshots, highly recommend you head over to official website to know. Above mentioned the app allows players to scan their face and transfer it to The Prelude to begin their MyCareer journey in 2K18's ambitious concept called The Neighborhood.