NBA 2K18: Unrivaled Realism And True NBA Gameplay
u4nba
Date: Apr/10/17 15:12:35
Views: 1954
NBA 2K18 is planned for release for the Nintendo Switch in September. However, the forthcoming basketball simulation video game NBA 2K18 has already made it into the wish lists of enthusiasts, regardless of new gamers or seasoned gamers, they are fully with excitement for waiting the release of NBA 2K18.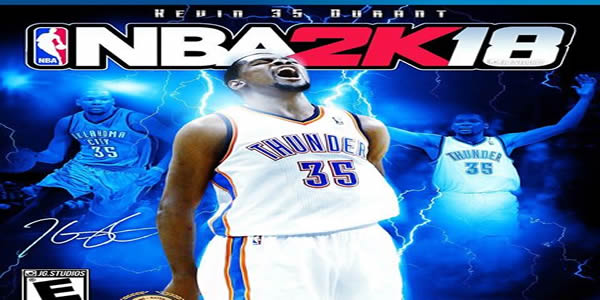 Based on previous installments, NBA 2K18 gamers can be allowed to create their own MyPlayer as well as carve their own paths toward NBA glory in MyCareer. For some new card types, and players have ability to build their very own all-star lineup in MyTeam. For some gamers whose want to continuelly expand the ladder to success, they can take control of an NBA franchise or an entire basketball league in MyLeague and MyGM.
There is no doubt that NBA 2K is the most successful virtual basketball game series ever. Finally, after long speculations whether it will come with another sequel, it was finally confirmed earlier this year that fans of the game can expect "NBA 2K18" to arrive to Nintendo's latest console, the Switch, which was dropped to the market last month only. More fully news, guides, you can visit here at any time: https://www.u4nba.com/nba-2k18-mt/.
It's a known fact now that NBA 2K18 is "the gold standard of basketball simulation" with unrivaled realism and true NBA gameplay. It's worth mentioning that NBA 2K18 is even better than that of its previous NBA gameplay, the game will come with a better customization feature, along with an image unploader similar to that used in WWE 2K.