NBA 2K18's MyCareer Mode: Major Changes And New Features
u4nba
Date: Sep/01/17 14:30:26
Views: 2483
For NBA 2K18's MyCareer mode, 2K SPORTS has been teasing major changes. NBA 2K18 is differ from other sports games, including more exciting new features, to name a few, significant graphical upgrades, all-Time teams for all 30 NBA franchises and more. In a word, NBA 2K18 is a sport games that is fulled with potential. This following is the latest trailer, more videos can be found more at U4NBA.
According to above trailer, details are still coming out, new MyCareer looks insane. MyCareer can be allowed to access to the mode previously known as The Park. And if you didn't think this looked enough like other open-world games you've played in the past, they are specifically calling this your "Road to 99" and put all sort of different skill tree and attribute pages on display.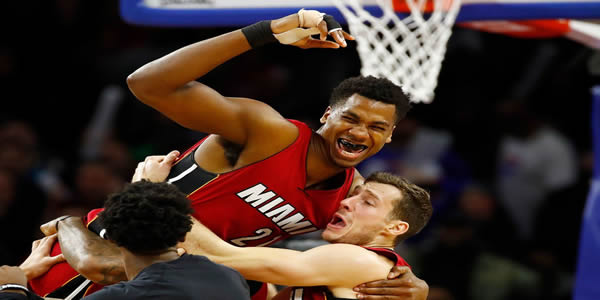 The major upgrades that you can expect from NBA 2K18 MyCareer are easily broken up into four parts, and all four of these parts help the game mode feel more like a role-playing title and less like a sports game. Respectively, The MyCareer Story, Integrated Pro-Am and The Playground, Shopping & Character Customization, The Return of Archetypes.
NBA 2K18 comes out for the PS4, PS3 Xbox One, Xbox 360, Windows PC, and Nintendo Switch on September 19. NBA 2K18 is the latest 2K basketball game Visual Concepts and the first to come out on the Nintendo Switch. For starters, the Switch version will be feature complete and identical to, say, the PlayStation 4 version of the game. Without further ado, there is the best place to buy NBA 2K18 MT.