NBA 2K18's The Highest-Rated Players Details And Related Videos
u4nba
Date: Sep/21/17 16:22:54
Views: 2933
NBA 2K18 some high ratings players have already leaked out. As NBA 2K18's cover star, Kyrie Irving had the best shooting performance of his career a year ago, averaging 25.2 points on 47.3 percent shooting from the floor. Kyrie Irving is the member of the Boston Celtics, in order to prove he can do it all on his own, he's removed himself from LeBron James' shadow.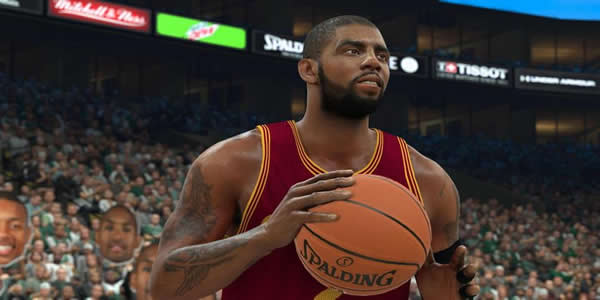 Kyrie Irving, G, Boston Celtics (90 Overall)
For the newly released NBA 2K18, some players are playing this basketball video gameplay. In addition of Kyrie Irving, Devin Booker is also a household name. Did anyone mention Booker is only 20 years old and already boasts an 85 overall? Devin Booker has steadily improved in non-shooting areas over the course of his two years in the association so far.
Devin Booker, G, Phoenix Suns (85 Overall)
Karl-Anthony Towns, now 21 years old, 244-pound talent averaged 25.1 points, 12.3 rebounds and 1.3 blocks per game a season ago while shooting 54.2 percent from the floor and 36.7 percent from deep. The skill of Karl-Anthony Towns set is one of the most interesting in 2K18.
Karl-Anthony Towns, C, Minnesota Timberwolves (91 Overall)
More the highest-rated players video and information, you can go to website to know more, U4NBA is a professional website that post a slew of official news, stay tuned U4NBA.