NBA 2KTV Episode 18: Correct Answer With 400 Free VC Reward
u4nba
Date: Jan/23/17 16:09:38
Views: 2212
The 2KTV Episode 18 featured Scott O'Gallagher and Chris Manning talking about the latest qualification round of the 2K Pro-Am All-Star Tournament.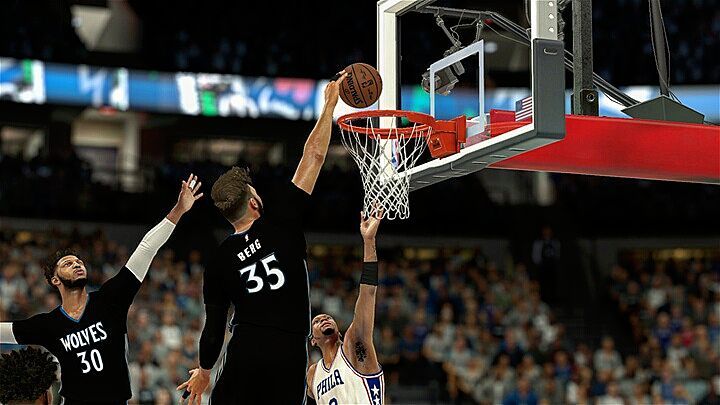 Scott and Chris talked about who's in this All-Star Tournament and how they made it. You can even find how the tournament is shaping up in the video. They also mentioned the last week's European All-Star Tournament finals and things the last year's U.S. championship teams are doing. Besides, players can find some MyTEAM auction house tips from the best AH player in the 2K community. That will be quite helpful.
A1: 32 Teams - 100 VC
A2: Any Answer - 50 VC
A3: Any Answer - 50 VC
A4: Any Answer - 50 VC
A5: Any Answer - 50 VC
A6: Any Answer - 50 VC
A7: Any Answer - 50 VC
There are totally 7 questions that give you the chance to get 400 VC for free in the 18th episode of season 3 of 2KTV for NBA 2K17.