NBA 2KTV Episode 24: How To Make The Most Of Stretch Big In 2K17
u4nba
Date: Mar/06/17 13:40:02
Views: 2294
This week's NBA 2KTV episode is mainly about All-Star Weekend in New Orleans. The host Rachel has a talk with the Meyers Leonard, an excellent power forward and center of Portland Trail Blazers. Plus, Mike Wang, the gameplay director of the game, shares how to make the most of your stretch big in NBA 2K17 with fans.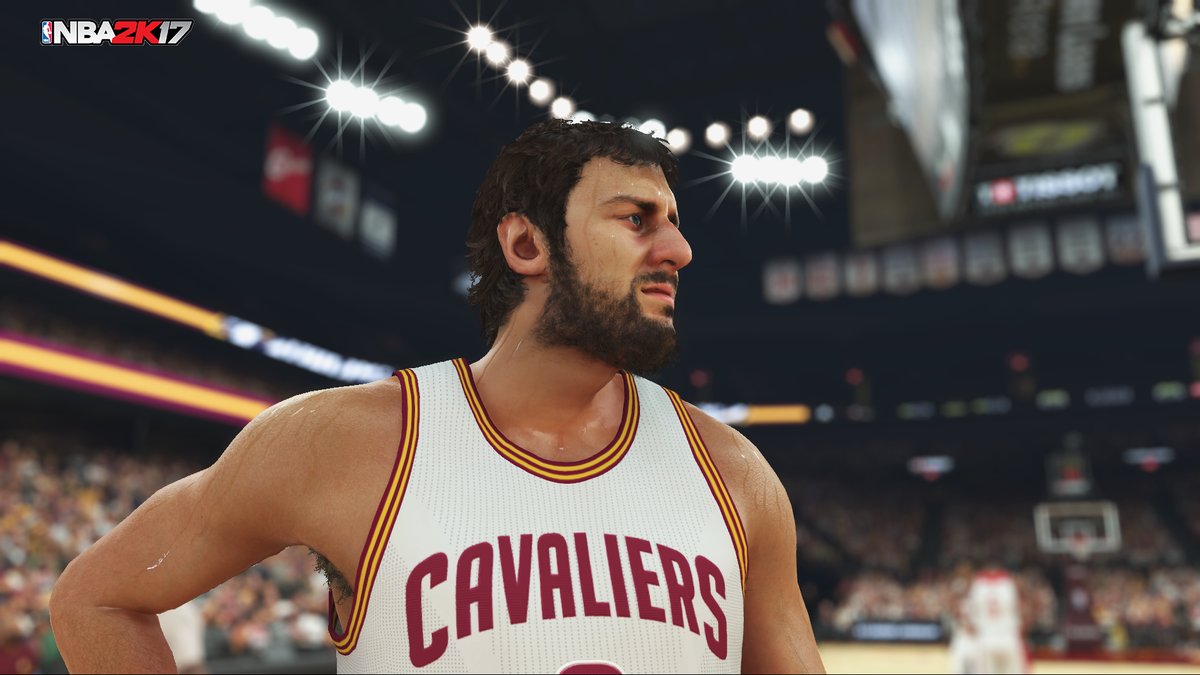 A1: Any Answer
A2: Paul George
A3: Meyers Leonard
A4: Free Throw
A5: Any Answer
A6: Any Answer
A7: Any Answer
A8: Pro Stick Towards Ball
A9: Double Tap Shoot
NBA 2K17 offers players a way to get entirely free VC by answering trivia & poll questions during each episode of NBA 2KTV.
Not only NBA 2KTV provide free VC, but you can also get NBA 2K17 MT by buying cards for lower than their market prices and selling them back for more. Sniping is the way that the people with the most MT usually get their MT. Also earlier in the year, there were much more Moment Challenges that would award around 5-10k MT each, which helped. For your to get more MT, I would suggest finishing both dominations, do any moment challenges, and try blacktop (it starts awarding you a good amount of MT later on once MT cards become larger). Lastly, if you want you can try to work the auction house for snipes.