NBA 2KTV Episode 25: Create The Best MyTEAM Lineup In NBA 2K17
u4nba
Date: Mar/12/17 22:49:59
Views: 1974
The NBA 2KTV S3. Episode 25 featuring Sacramento Kings' Willie Cauley Stein to share his workout routine, goals for the season, and what he does in his free time with our fans. And the Gameplay Director of NBA 2K17, Mike Wang tells you how to pull off Cauley-Stein style moves in 2K in Expert Tips. In addition to these pointers, this episode shows tips on how to build a winning MyTEAM lineup in 2K17.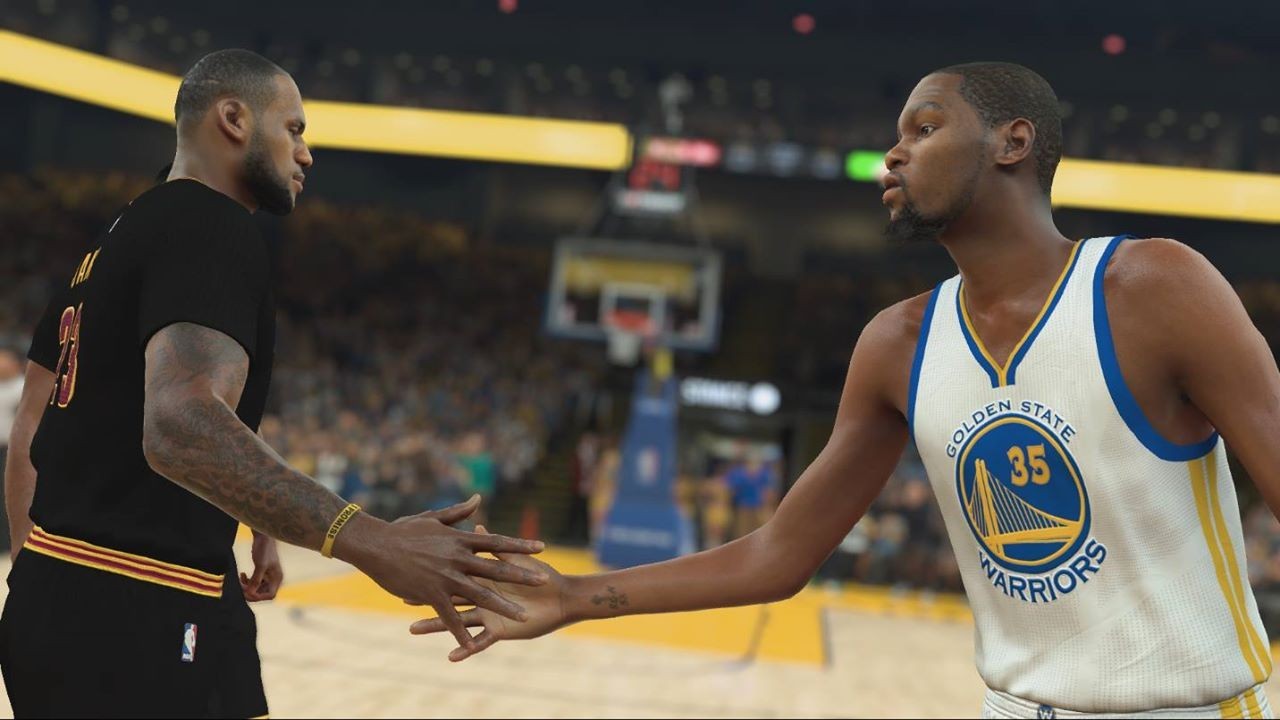 Q1: Which of these badges is rated gold for Willie Cauley-Stein?
A1: Pick & Roller - 100 VC
Q2: What are you playing outside of MyCAREER games?
A2: Any Answer - 50 VC
Q3: What's the first mode you go to when you play NBA 2K17?
A3: Any Answer - 50 VC
Q4: What is the highest level of card you can earn from Weekly Challenges?
A4: Pink Diamond - 100 VC
Q5: What type of lineup will you submit to #2KTVLINEUP?
A5: Any Answer - 50 VC
Q6: Vote for your #2KTVWOW Top Play of the Month!
A6: Any Answer - 50 VC
By answering these questions in 2K17, you can get 400 VC for free.As the 2K17 game runs to the end, NBA 2K18 has ultimately stormed the gaming world in terms of early news. Be sure to stay tuned for more "NBA 2K18" news, tricks, hacks, and cheats.