NBA 2KTV Episode 31: NBA 2KTV Post-Season And 2K Pro-Am Champions
u4nba
Date: Apr/24/17 01:18:01
Views: 1811
The new episode 31 of NBA 2KTV mainly talk about the latest title in NBA 2K17, the Post-Season! In this episode, we can see the champions of the previous 2K Pro-Am - STILL TRILL share their life after tournament and the secret to taking home the title. What's more, there are some tips for fixing your MyTEAM lineup. Then vote for your Top 2K Pro-Am Plays of the season in 2KTV!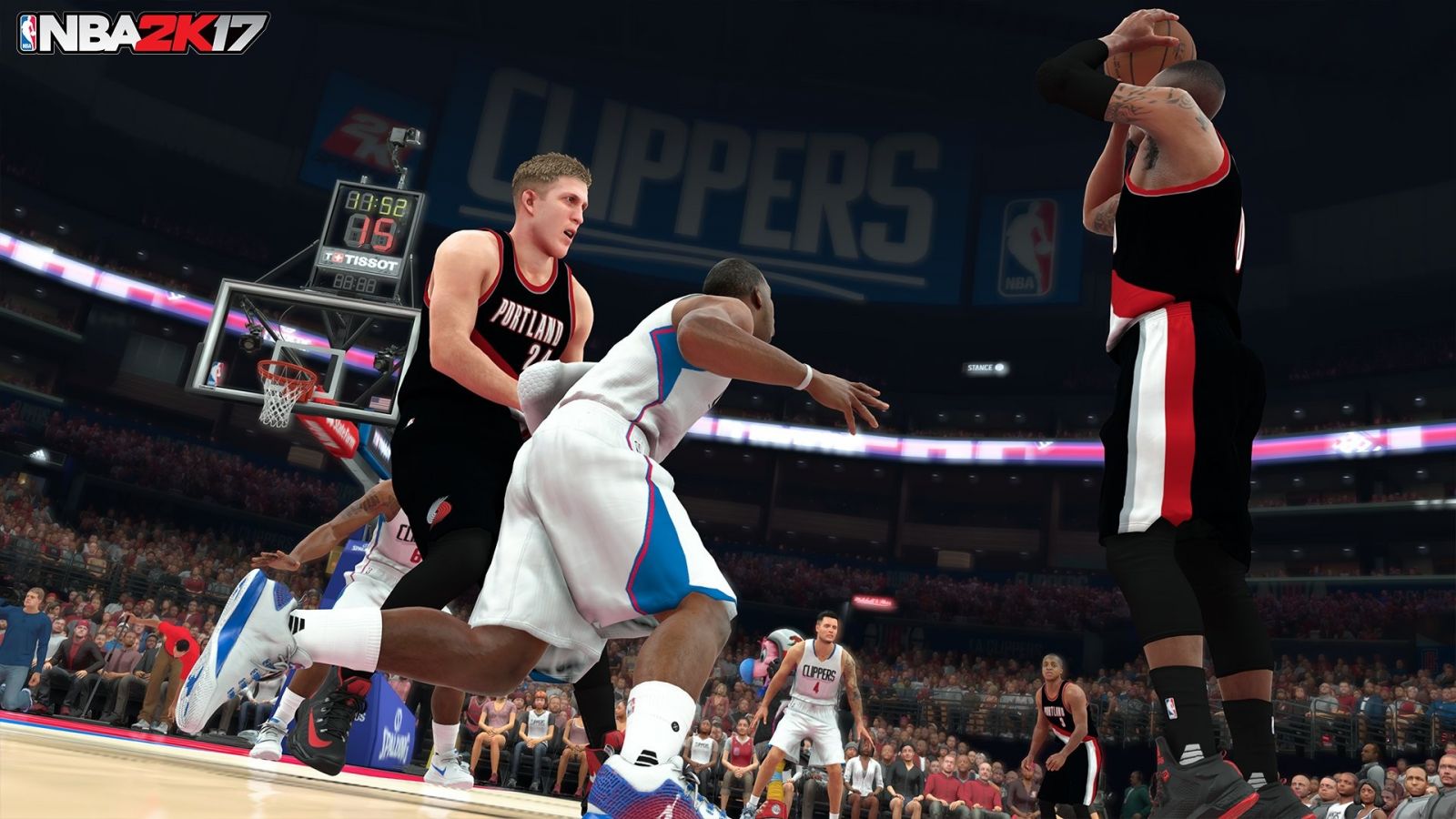 A1: Throwdown 2X - 100 VC
A2: All Star Weekend - 100 VC
A3: Any Answer - 50 VC
A4: Any Answer - 50 VC
A5: NBA Stars - 100 VC
A6: One - 100 VC
A7: Any Answer - 50 VC
By answering these 7 questions, players can get 550 VC for free.