NBA 2KTV Season 3 Episode 32 - Do Better Defense
u4nba
Date: May/02/17 10:01:47
Views: 1800
The highlight of the new Episode 32 is Defense! Defense! Defense! In the latest episode of 2KTV, we have Scott O'Gallagher talking about Winning Tips with Chris Manning and Champion Tips with world champion STILL TRILL. "Defense Wins Championship" is the key and you will know how to work the best defense in NBA 2K in this time's Post-Season.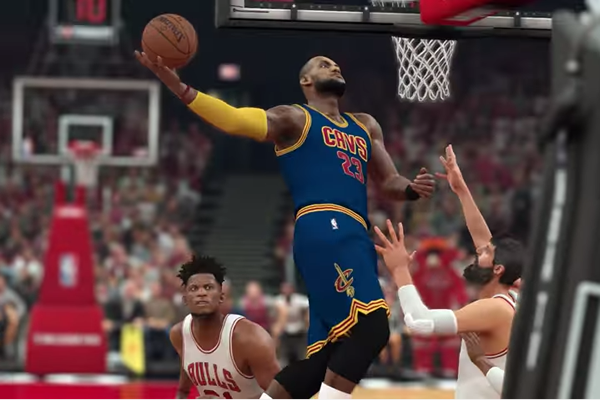 A1: Any Answer - 50 VC
A2: Any Answer - 50 VC
A3: Any Answer - 50 VC
A4: Limit Steals - 100 VC
A5: Middle - 100 VC
A6: Strong Side - 100 VC
A7: Man & Ball - 100 VC
A8: 6th & 7th Defenders - 100 VC
The Champion Tips let you learn the best Lockdown Defender in 2K Pro-Am while the Winning Tips will help to raise your basketball IQ. Plus the MyTEAM Lineup of the Week is useful for you to build a strong defensive lineup. Grab more details by watching the video!