NBA 2KTV Season 3 Episode 37 - 2K Season Recap
u4nba
Date: Jun/05/17 09:29:27
Views: 3069
It's the Finals in the NBA and in NBA 2K17! For the 37th episode of the 3rd season of NBA 2KTV, the 2KTV Feedback featured where players can post their feedback on 2KTV to get free VC. The Top Plays of the season are featured along with 5 budget options for improving your MyTEAM Lineup.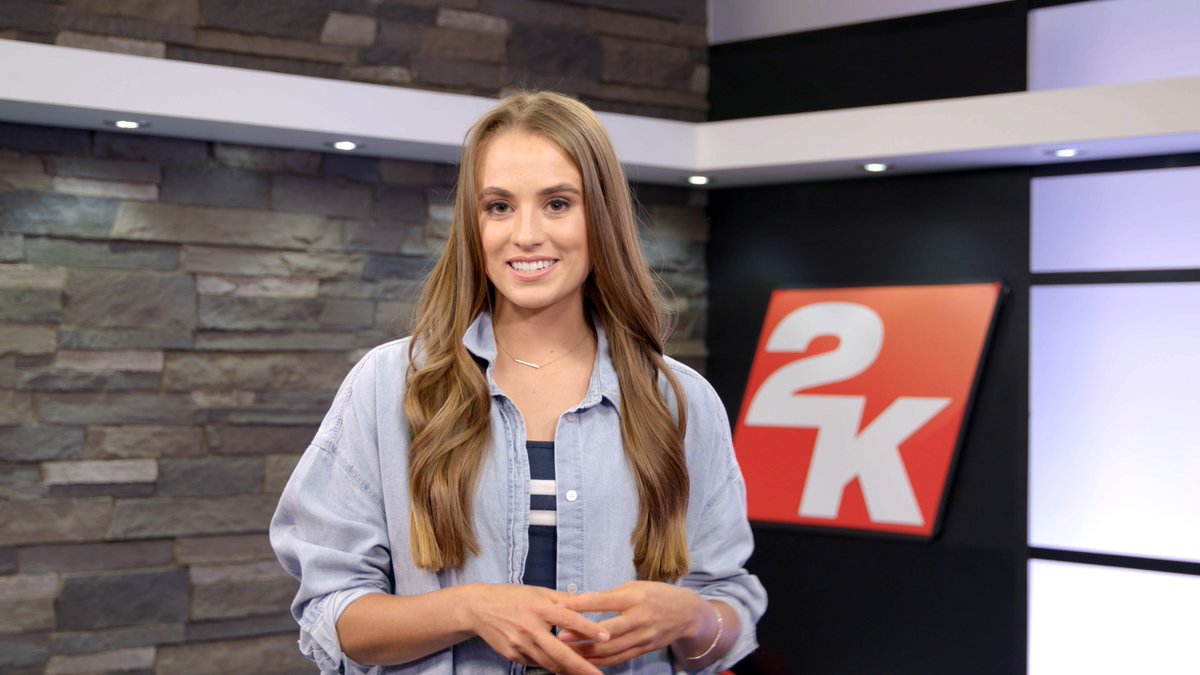 A1: 67 Wins - 100 VC
A2: 2 Seed - 100 VC
A3: Any - 50 VC
A4: 23.7 PPG - 100 VC
A5: Any - 50 VC
A6: Any - 50 VC
A7: Any - 50 VC
A8: Any - 50 VC
A9: Any - 50 VC
Answer the NBA questions via your NBA knowledge in 2KTV Interactive and give your feedback for 600 free VC in NBA 2K17 game!