New NBA 2K17 Server-Related Career Error Code
u4nba
Date: Apr/05/17 12:11:49
Views: 3412
As the new "NBA 2K17" has been out now for quite some time, a new error code 49730116 influences Career mode in game now.
Many players found that error code 49730116 and a21468b6 occurs when they are trying to play NBA 2K17's career mode. Unfortunately, 2K team haven't released a workaround available to fix this problem. As we know so far, there is not much players can do about this problem because it's server-related.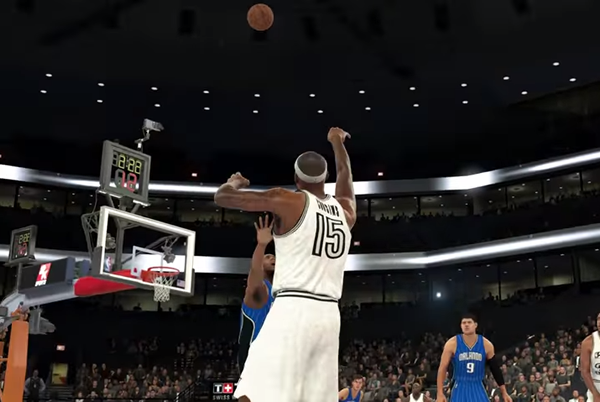 In addition to this problem, if you're trying to play NBA 2K17 but are receiving a message with the error codes "EFEAB30C" or "4B538E50", a common reason for seeing these errors is because you don't have the latest data downloaded. Download the most recent update to your console or PC. After the update is applied, you will automatically be brought to the main menu so the update can go into effect.
Then, we can wait for 2K team post the solution of Career mode error code. By the way, NBA 2K17 MyTEAM twitter account revealed new Pink Diamond code which allows players get Pink Wade with the code "DWADE-EFPZE-HCBVJ-KGAZE-NUBRG". Before that, they released different code for consoles to your Diamond Devin Booker.