Take A Listen Of NBA 2K18's Soundtrack On Spotify
u4nba
Date: Jul/23/17 21:08:01
Views: 2010
Last week, NBA 2K18 announced the NBA 2K18 soundtrack. All the tracks have been revealed and you can listen to it for free now.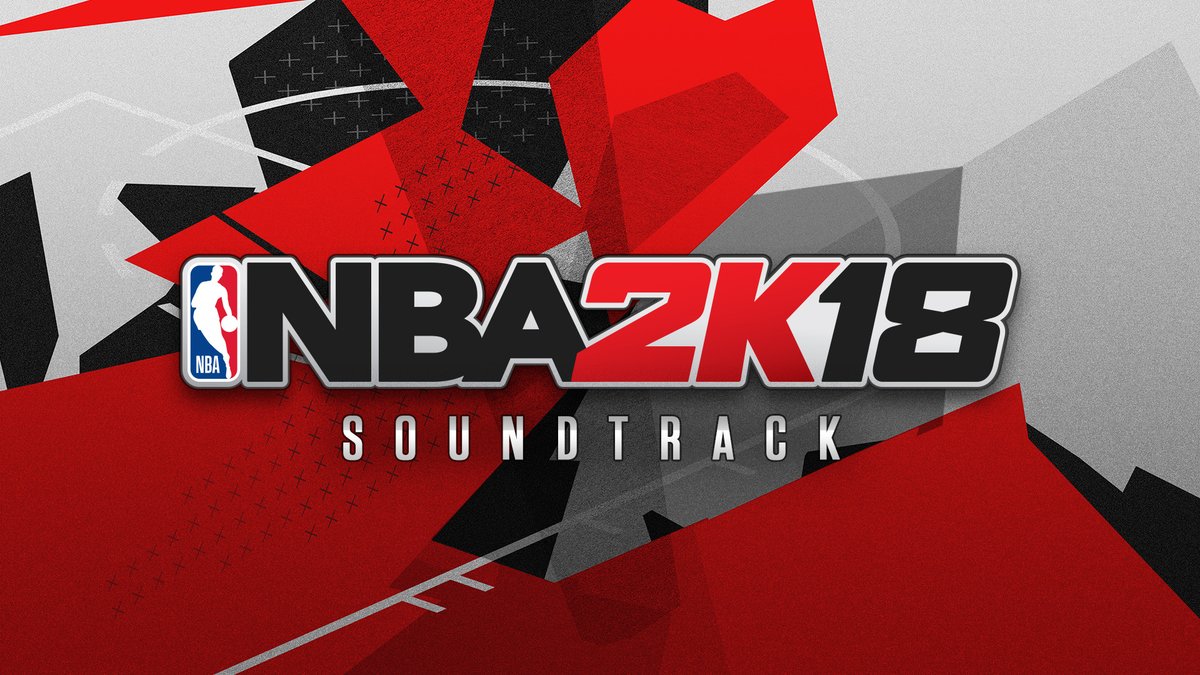 The complete soundtrack contains 50 different songs that composed by many contemporary hip-hop and older artists.
NBA 2K18 Soundtrack
Apart from the list, Johnny Stephene's "Let It Fly" and "Última Jugada" produced by Carlos Jean & Arkano are featured in the soundtrack.