The Nintendo Switch Version Of NBA 2K18 May Have Been Delayed
u4nba
Date: Jul/15/17 14:13:59
Views: 1684
The basket saga par excellence returns to the load. NBA 2K18 will be packed full of new features, featuring Kyrie Irving on the cover of NBA 2K18. The game will go on sale next September 15 for Nintendo Switch, PC, PS4, PS3, Xbox 360 and Xbox One.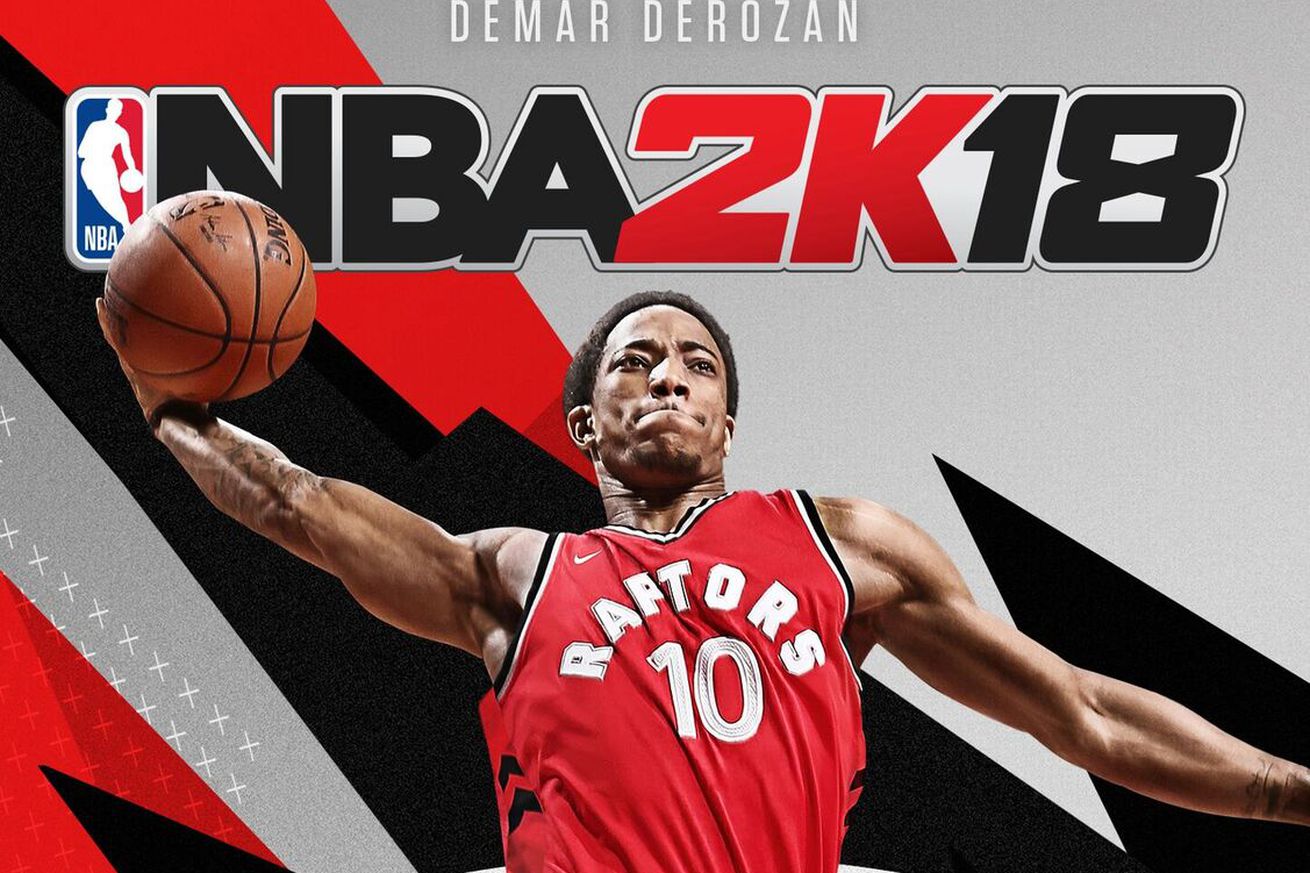 2K is really serious and brings in the first year of the Nintendo Switch with NBA 2K18, its best sports brands, for the Nintendo console in the race. The game is expected to have the same functionality as the games on the other platforms. Unlike FIFA 18, the special editions for the Nintendo Switch are also offered. The Legend Edition of NBA 2K18 will feature a limited poster of Shaquille O'Neal, 5 Panini cards, some stickers and some in-game content. It will allow users of the hybrid machine to enjoy the best basketball from anywhere.
However, according to some reddit users, those who pre-ordered NBA 2K18 for the Nintendo Switch by Amazon are receiving emails from the store saying that the title would have been postponed.
There is no official statement from 2K or Nintendo about this delay, so we still do not know what is happening right.
On the Amazon site, versions for Xbox One and PS4 remain listed for September 15, while the version for Switch has the symbolic date "December 31," which is the default date placed on the site when the exact day of release of a title has not yet been determined.