The Overall Presentation In NBA 2K18 Is On A Whole Other Level
u4nba
Date: Sep/22/17 14:33:56
Views: 2347
NBA 2K18 is the best game in the series when it comes to creating a realistic basketball simulation. The gameplay this year continues to improve as it normally seems to do. For instance, characters have much more weight to them in NBA 2K18. The overall presentation in NBA 2K18 is also on a whole other level this year. 2K Sports has tried as hard as possible to encourage players to spend their own money to buy NBA 2K18 MT.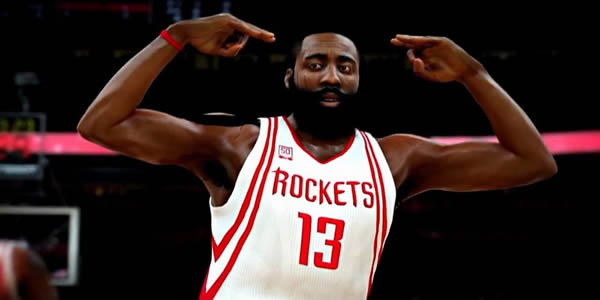 Visual Concepts has been fantastic at refining the gameplay year after year to create a product that most closely resembles that of real NBA basketball. If you're like most people who are considering purchasing NBA 2K18 purely because of the gameplay, then you won't be disappointed at all. Players have been consistently impressed with the visuals of the NBA 2K games for quite some time, the leap in quality this year is much more noticeable.
For game modes such as MyTeam, MyGM and MyLeague, MyGM has received some very nice streamlined additions in the coaching area of your team which help make management a bit easier. Overall, NBA 2K18 is quite wonderful, there are many features and modes that players appreciated. This following is the video of MyTeam, other videos and more details on NBA 2K18, see more at here.
NBA 2K18 is now available across various platforms which include Xbox One and 360, PS3 and PS4, PC and Nintendo Switch. NBA 2K18 incorporates accurate stats and rosters and a variety of NBA teams to choose from when playing through competitive modes or single player campaigns. U4NBA has the professional technology team and Sales Team. With the fast development of world internet technology, we can prvide NBA 2K18 with the fastest delivery.