The Warriors Wins The Champions Of NBA Finals Again In NBA 2K17
u4nba
Date: Jun/14/17 11:41:55
Views: 1886
The NBA Finals is coming to an end with the Golden State Warriors winning the champions again. It is reported that the 2017 Warriors has holding on to a 3-1 lead and beating the Cleveland Cavaliers. Finally, the Warriors closed out a five-game Finals victory over the Cleveland Cavaliers on Monday night.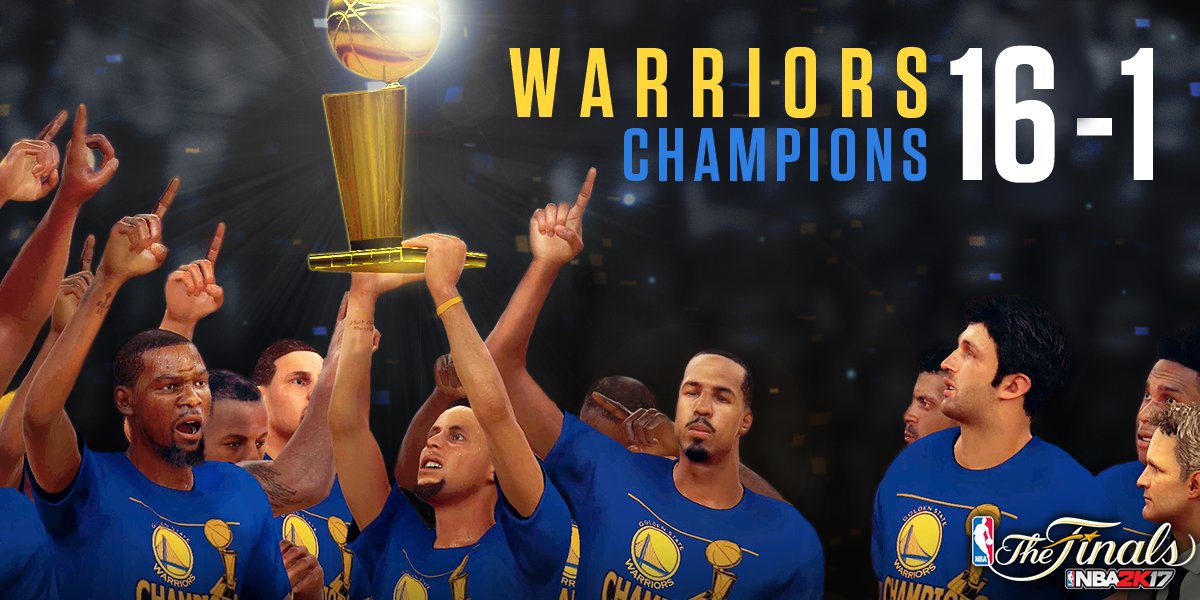 Kevin Durant enters an elite class of NBA player while he scoring a team-high 39 points to help Golden State defeat the Cavaliers 129-120 in Game 5. Not only does he finally get his first ring, his epic Finals performance also earned him the MVP.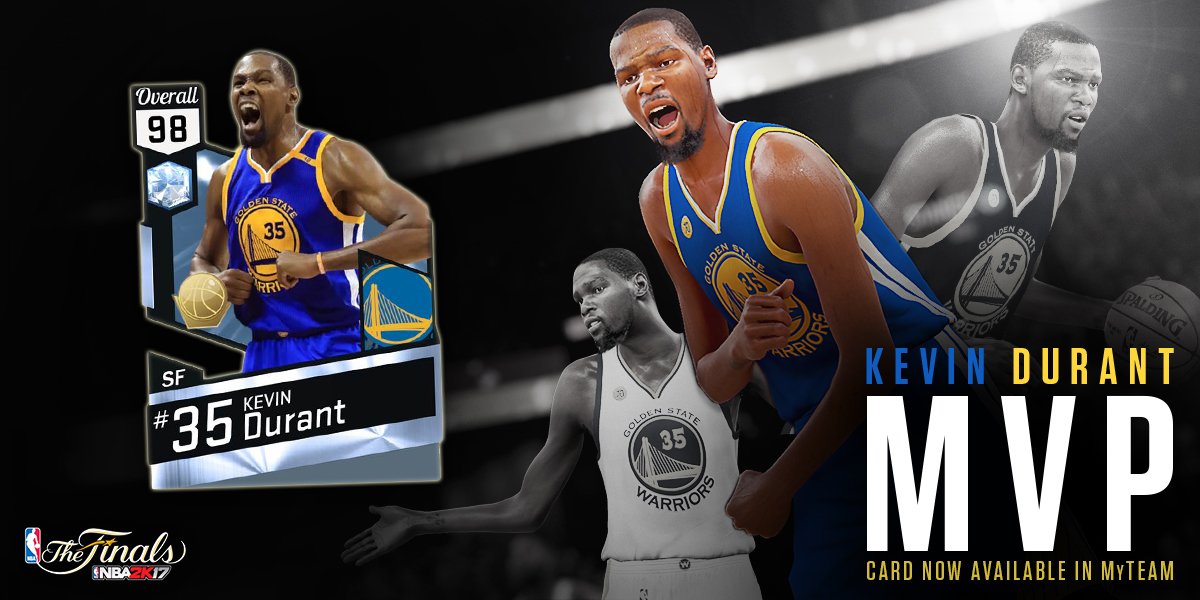 While there are no surprising the Warriors winning the title, NBA 2K wondered whether the '17 Warriors can start a true dynasty while they compete against the '96 Bulls.
Therefore, NBA 2K17 simulated multiple 7-game series between the 2017 Golden State Warrior and the 1996 Chicago Bulls. The result of contests is that the Warriors win the series 60% of the time.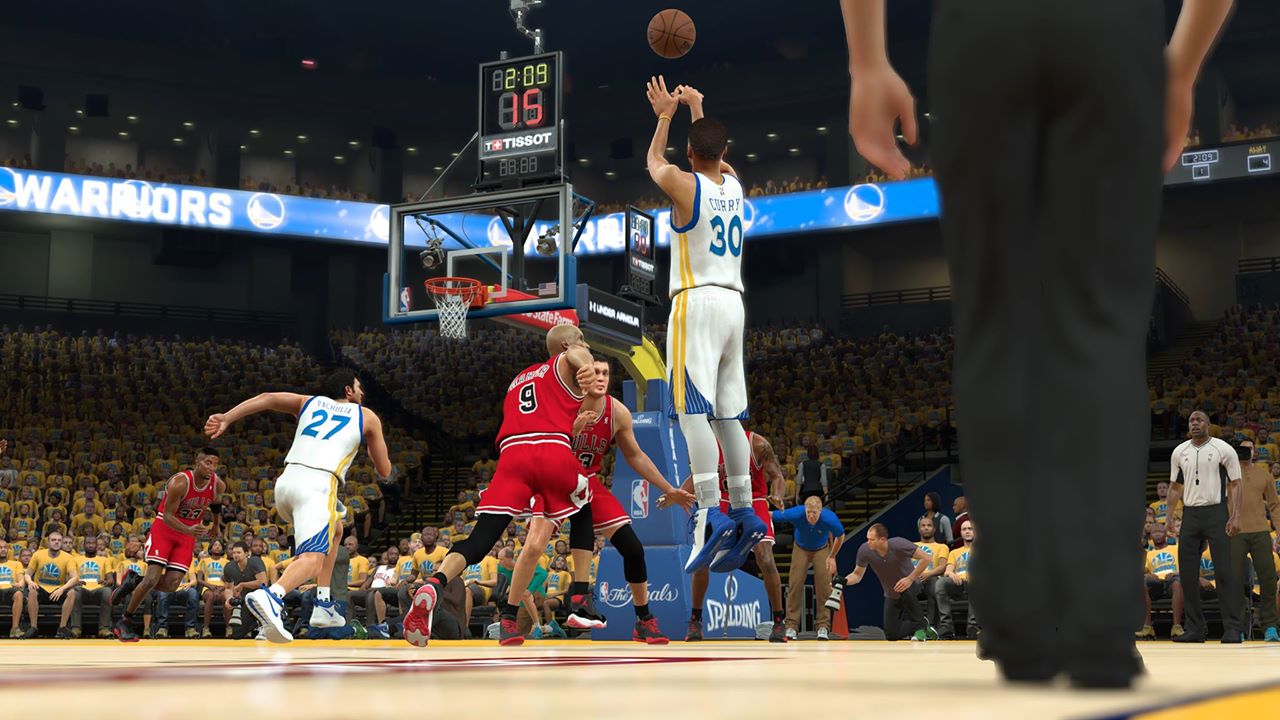 However, many players states the winner completely depends on what set of rules they play by. What gives the Bulls the biggest advantage is the illegal defense rule of the 90's. They think 90's NBA rules with hand checks and physical play the Bulls win in 6 or 7. Whatever, 60% Warriors win is realistic because they have experience, but are much younger than that Bulls team was.