There's A Demo Of NBA 2K18 Called The Prelude Now Available
u4nba
Date: Sep/14/17 16:37:41
Views: 1889
NBA 2K18 is scheduled to launch on less than one week away, official trailer have already been revealed. This game will be out on PS3, PS4, PC, Xbox One, Xbox 360 as well as Nintendo Switch. More importantly, it's worth noting that it added MyCareer and MyTeam, much more challenges, the road to 99 and improved visuals and so forth. By the way, U4NBA is the most popular online service store which aims to provide the cheapest NBA 2K18 MT with 5 minutes delivery.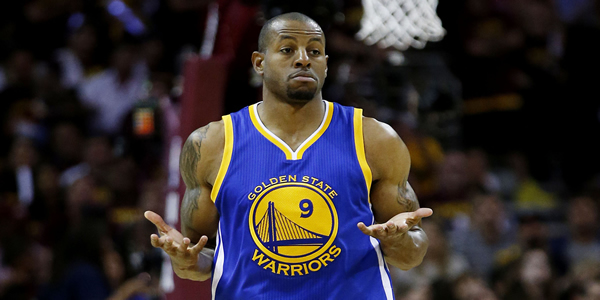 While there's a demo of NBA 2K18 called The Prelude now available for everyone, those who bought the game can now start to pre-load NBA 2K18 so they'll be ready when it's officially released on September 19. In the meantime, this brings some of MyCareer, Neighborhoods where players can meet and transition between different modes and much more. It's only available for PS4 and Xbox One and any progress made will carry over into the main game.
Now, if you pre-ordered the Early Tip-Off Edition of NBA 2K18, the game will be available to play early on September 15th. So a pre-load is definitely the way to go for those who can't wait for some hoops action. If you pre-ordered the game, it can be pre-loaded on PS4 and Xbox One. When the game releases, it will then unlock and saving time for those downloading.
Even if this game's cover will have to wait, but we can check out more picture of Kyrie Irving in his new Boston Celtcis uniform. Including the top player's ratings, here is the ratings for all players in the game, view more at here. With the release of the game fast approaching, please key a closely eye on official and professional website U4NBA.