U4NBA Guide To Make NBA 2K18 VC Before Official Release
u4nba
Date: Jul/13/17 15:21:22
Views: 2047
The highest rated annual sports title returns with NBA 2K18, featuring unparalleled authenticity and improvements on the court. Here we'll tell you some suggestions about how to get 2K18 VC in advance.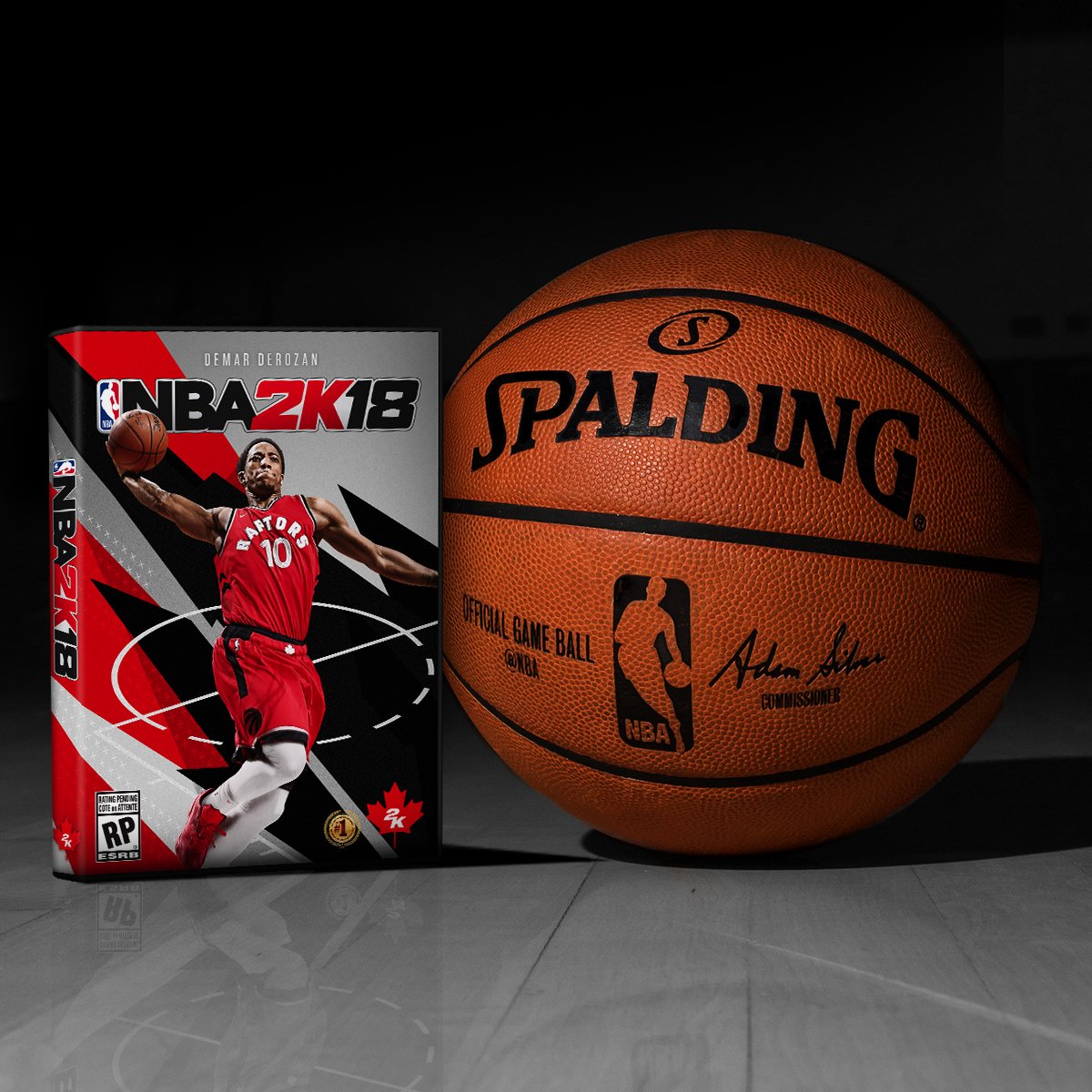 Pre-order NBA 2K18
You can pre-order the game now and get the game four days earlier than everyone else. When you do, you'll get 5,000 VC and 10 weekly MyTEAM packs. But the offer is only in the case of pre-order.
Buy Legend Edition
If you're willing to pay $139 for the Legend Edition, you'll get 100,000 VC and 20 weekly MyTEAM packs.
Legend Edition Gold
You'll cost more comparing with the standard Legend Edition, but it'll give you 250,000 VC and 40 weekly MyTEAM packs.
Play NBA 2K18 App
It will likely feature some additional opportunities to accumulate VC through daily rewards and one-on-one games. It's also an easy way to earn currency when you're not near your console. The NBA 2K18 app is not available before September 15.
It should be noted that your current collection of VC on 2K17 (or 2K17 app) will not transfer over to 2K18. In addition, if you end up earning VC in 2K18 on one console, you won't be able to transfer them to any other different console version of the same game.
The 19th installment in the NBA 2K franchise and the successor to NBA 2K17, 2K18 is set for release on September 19, 2017 while players who pre-order the game receive it on September 15, 2017.