What Features Will Make Their Way Into NBA 2K18 Release
u4nba
Date: May/19/17 11:23:30
Views: 1816
NBA 2K18 will be out soon, and it has paid the utmost attention to authenticity. As we mentioned, the hotly-anticipated NBA 2K18 features the big man, Shaquille O'Neal appearing in the cover of Legends Edition. The game is set to be released on Sept. 19, while Early Tip-Off Weekend can start playing on Sept. 15.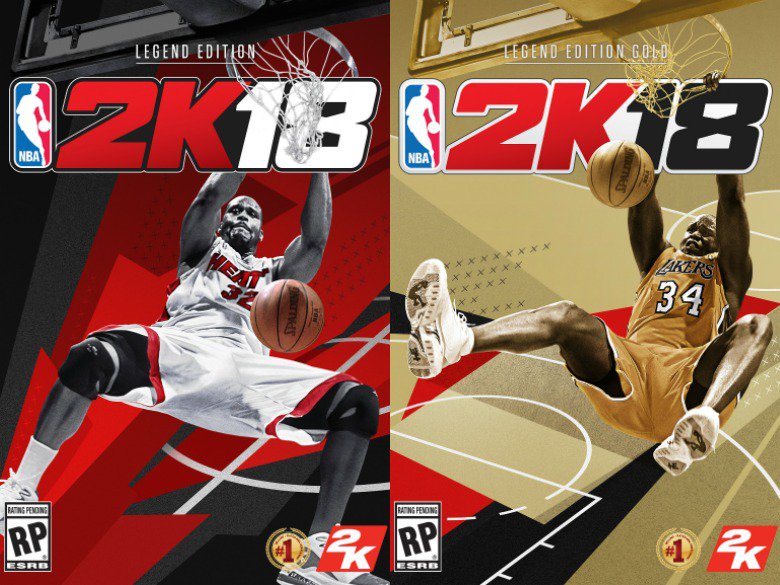 It is said that gamers will have the chance to enoy a new MyCareer single player and a smattering of great updates to existing single player and multiplayer modes while it's hard to pin down what features will make their way into the NBA 2K18 release.
Let's see what a new and similar mode could be in NBA 2K18. NBA 2K18 could even have gamers re-create the best moments of Allen Iverson, Tracy McGrady, Jason Kidd, Vince Carter, Kobe Bryant and others. Using these modes as a means to unlock more legends teams would be an incentive to play.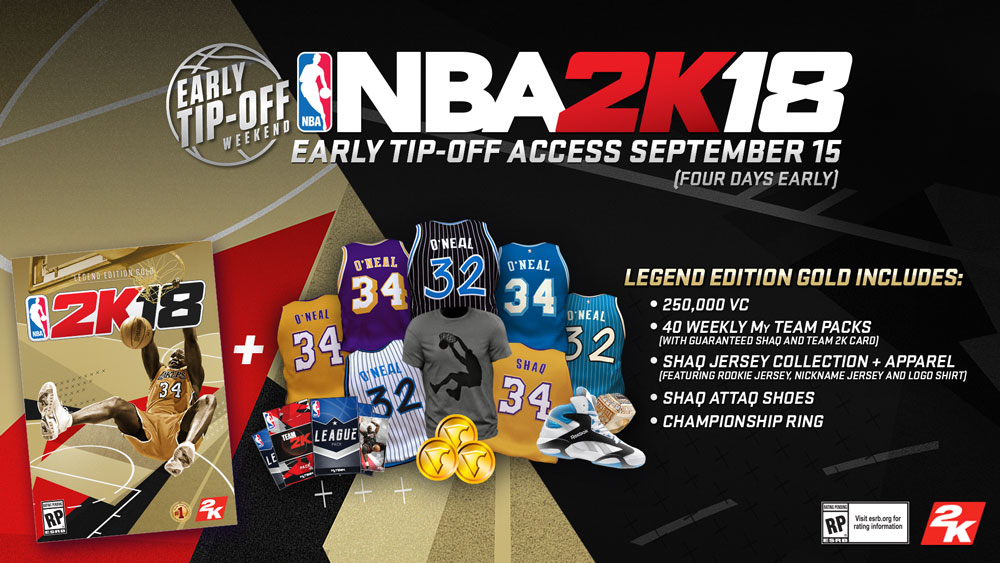 What's more, in addition to PC/ Xbox One/ PS4, Nintendo Switch console announced the addition of NBA 2K18. In addition to other must-have features, MyCareer updates will be available in the upcoming NBA 2K18.
Apart from these updates, we can sure that NBA 2K18 will support more enhanced color contrasts and better visuals. NBA 2K17 was one of the first games to support enhanced color contrast on the Xbox One S. Also, both Microsoft and Sony will spend 2017 touting visual updates made possible by their new systems. The PlayStation 4 Pro offers enhanced graphics for some games already. Xbox Scorpio will make visual upgrades possible for Microsoft users. Visual Concepts will want to take advantage of all this new hardware.
NBA 2K18 is fast approaching and the features from the popular NBA-based game has been growing by the day. It should be noted more NBA 2K18 gameplay and screenshots should be released soon.