What We Know For NBA 2K18 So Far
u4nba
Date: Jun/15/17 22:38:16
Views: 1872
One of the most valuable series of sport games of nowadays is, without a doubt, NBA 2K. As you can easily see from impressions of last year's edition NBA 2K18, the series has reached a simply brutal level so this 2017/18 edition will have an increased level of demand.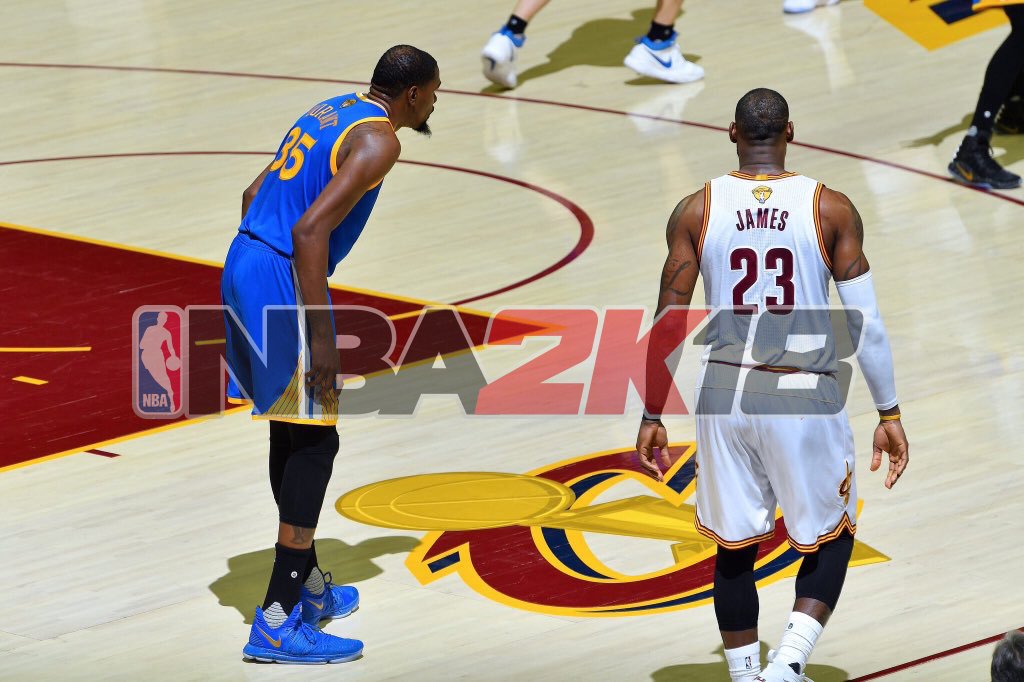 NBA 2K18 still finds the first steps but has already received weight news.
In recent years, the NBA 2K series has managed to become the most valuable game related to the biggest basketball competition in the world, the NBA. All those who follow the NBA minimally, will be accustomed to watching brutal television productions with high levels of spectacular and show-off. In fact, this can be confirmed today with the final of the current edition of this year. With 2K Games NBA 2K Games transposed in a very well achieved all this spectacular for the digital.
However, it is not only this that the game feeds and another strong point of the game is the great diversity of modes that makes available to the player. This is both singleplayer and multiplayer.
This year, however, the series will be back and with it comes an increased responsibility: to maintain the high levels of quality, increasing them even more.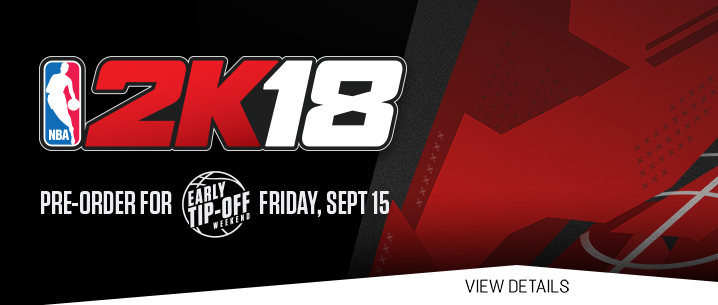 For now, little is known about NBA 2K18, but here's what we know.
Firstly, NBA 2K18 already has a cover, you already have the player that will cover. It is Kyrie Irving, the player of the Cleveland Cavaliers that is to be the cover of the NBA 2K18 Standard Edition of this time. About the choice to fall on the cover of the game, Kyrie revealed that he feel a great honor at being chosen for the cover. Meanwhile, Shaquille O'Neal feels great pleasure as the cover of this year's Legend Edition. The pe-odering reward is huge, too.
Then, NBA 2K18 will hit stores on September 19 for Xbox One, Xbox 360, PlayStation 3, PlayStation 4, Nintendo Switch and PC. We hope that during the E3 of this year 2017 we know a little more about the innovations that are incorporated in the delivery of this year and we can enjoy its gameplay.
Related News:
• U4NBA News: Notice The Version Of NBA 2K18 Is For You
• Kyrie Irving: I'm Honored To Be The Cover Athlete Of NBA 2K18
• NBA 2K18 Announced Its Release Date & Legend Edition Cover